During the special vacation, a Hong Kong Geography online quiz has gone viral along with different other themes of online quizzes.
To test students' understanding of SKHTST, the Students' Union has created an online quiz about our school which covers various categories of questions.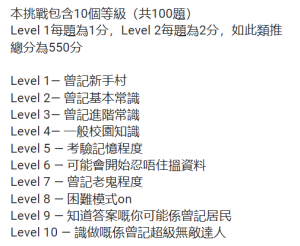 The quiz has been divided into ten different levels.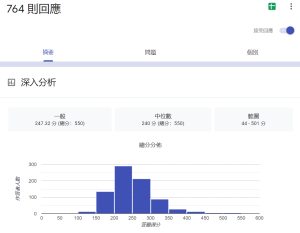 Plenty of responses have been received from our students as well as our alumni.