7 students joined the 6thInter-School Scrabble Tournament organized by CCC Mong Man Wai College on 27th June 2015 (Saturday).  64 players from 10 top Scrabble schools in Hong Kong have joined this Inter-School Scrabble tournament.
Our school has obtained brilliant results:
School Prize: Junior Category – 1st Runner-up (3E Ting Tsz Hin, 2A Ng Man Ho, 2D Leung Chun Hei, 2E Tsang Pak Shing, 1D Ng Tsz Kit)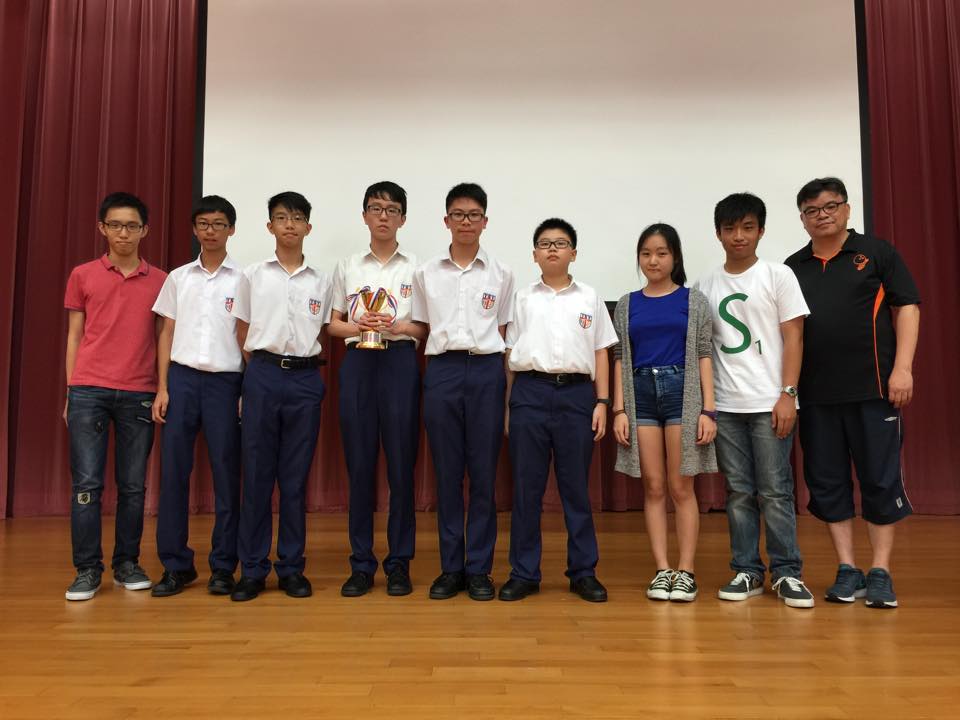 Individual Titles:
Best Performing Player (Junior Category): 2A Ng Man Ho
(Ng Man Ho finished 4th individually among all junior Scrabble players in the competition, winning 4 games out of 5)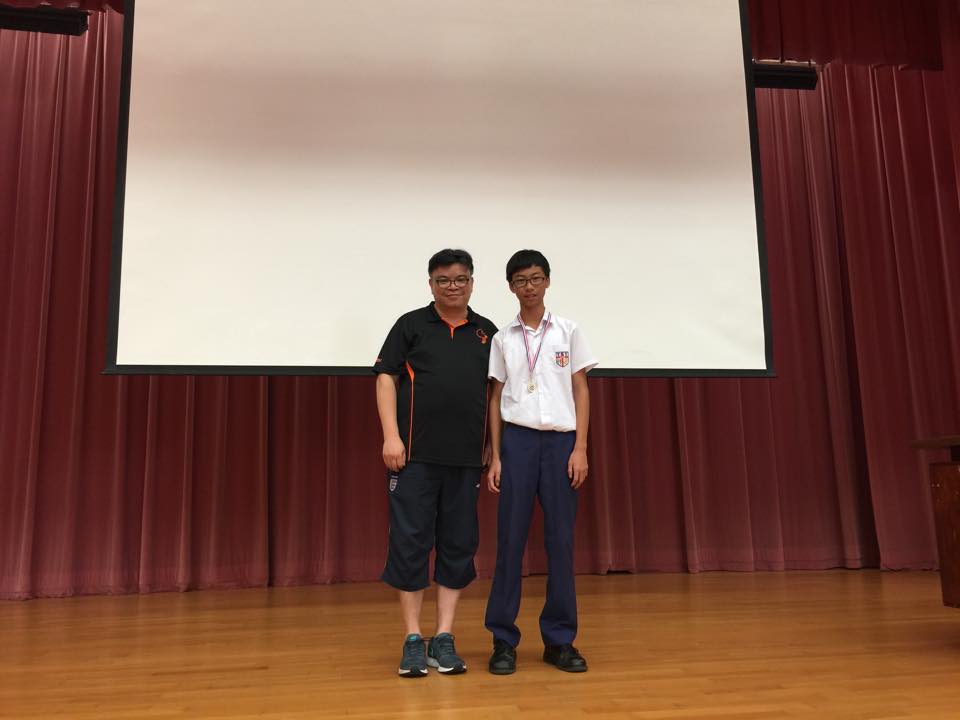 Best Performing Player (Senior Category): 5E Ma Kwok Kin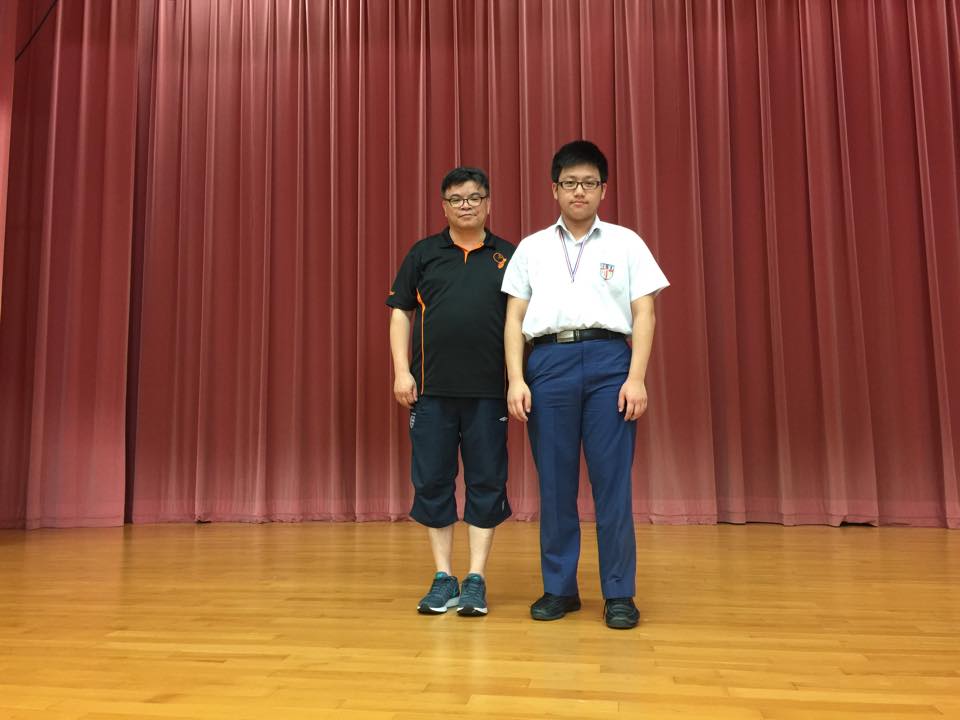 This is the first time our school to have won a group prize in a tournament among all top school teams in Hong Kong.