Congratulations to our students who got outstanding results in music competitions outside school. For details, please refer to the following attachment.
Music Prize Outside School (Individuals) 2022-2023

4C Lam Chui Yi won the Second prize of the 9th Hong Kong Youth Piano Competition (Group: Juvenile B).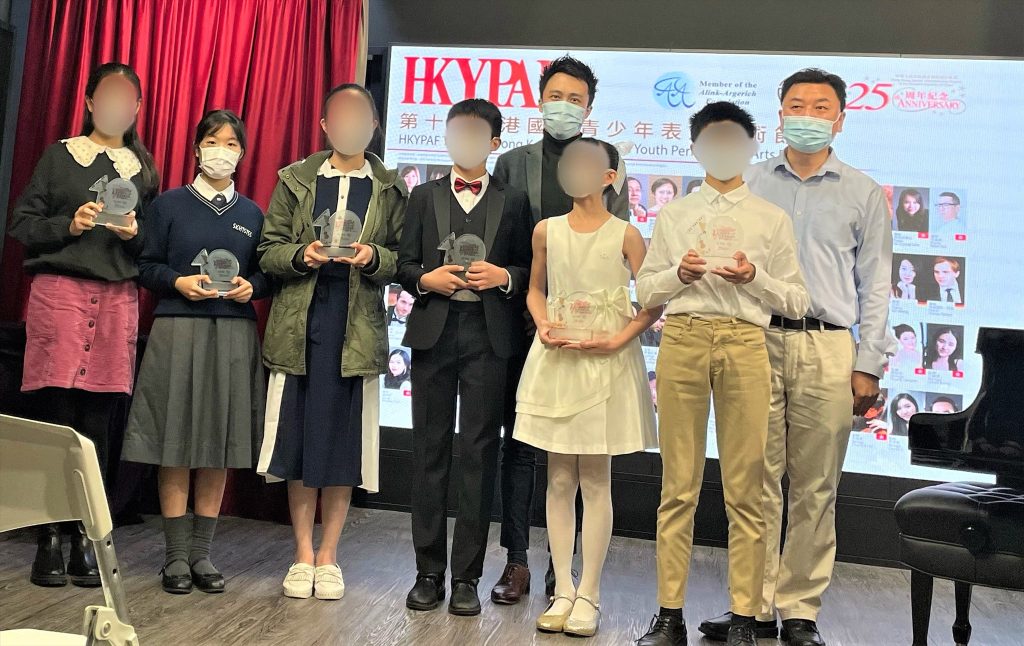 3A Liang Baoyue (the second from the left) won the Second prize of the 10th Hong Kong International Youth Performance Arts Festival, Hong Kong District Preliminary Round (Group : Piano Grading Class Grade 8).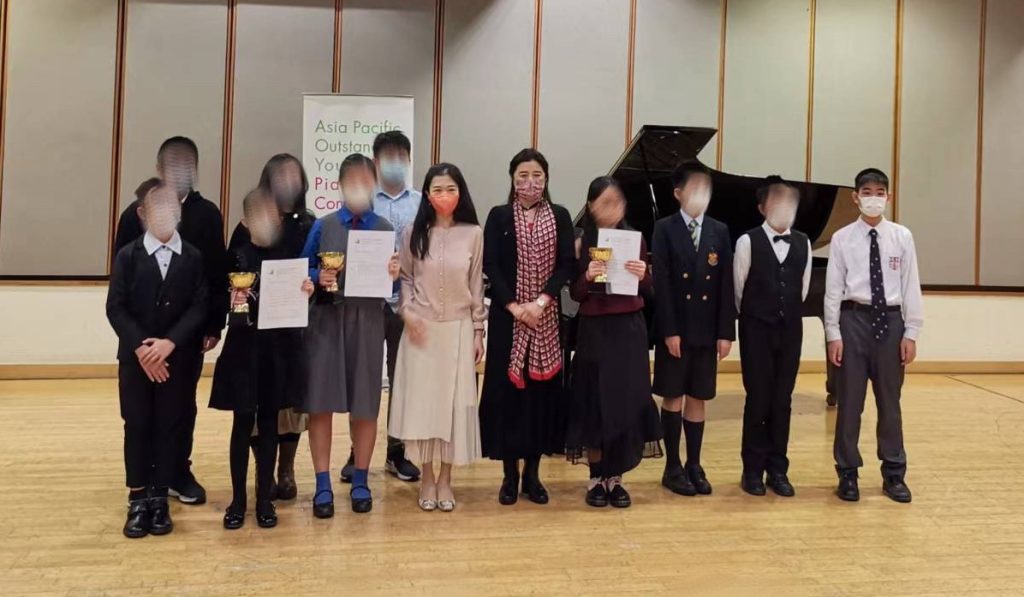 1A Liang Wen Jin (the first from the right) won the Gold Award of the Piano Competition for Elite Performers (Group : Grade 7 Piano Exam Piece Class).