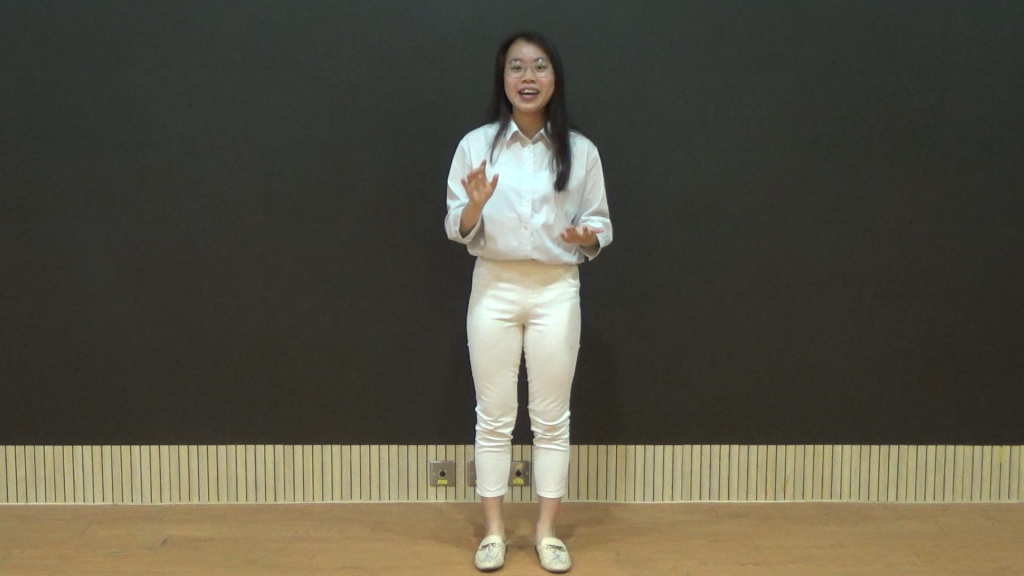 Congratulations to WONG Ching Lam (F5C) on being awarded the second runner-up in the Final of the Competition (Senior Secondary section).
Congratulations also to CHEUNG Hon Sum (F1B) for advancing to the Final (Junior Secondary section) and LEE Pui Shuen (F4E) on being selected for the Semi-Final in the Senior Secondary section.
These students are members of our school Toastmasters Youth Leadership Program started in Feb 2021 by an alumnus, a veteran Toastmasters International member. In the past eight meetings, six regular members inspired by guest speakers, regular members and visitors from other schools got passionate about public speaking and joined the Competition.