Congratulations to 6E Shiu Tik Lam, Alex (on the right) for being admitted to the Global Engineering and Business Programme of the University of Hong Kong through the School Nominations Direct Admission Scheme (SNDAS), which was launched this year.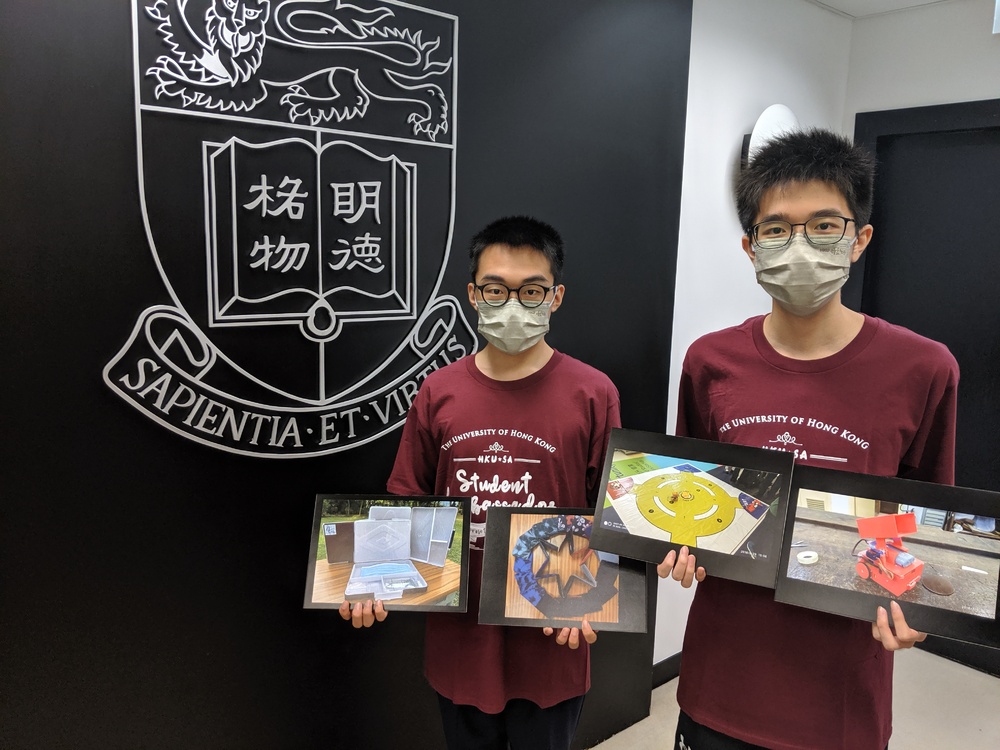 Hong Kong Standard, 9 August, 2022. https://www.thestandard.com.hk/section-news/section/11/244438/HKU-gets-cream-of-crop-in-direct-line-from-schools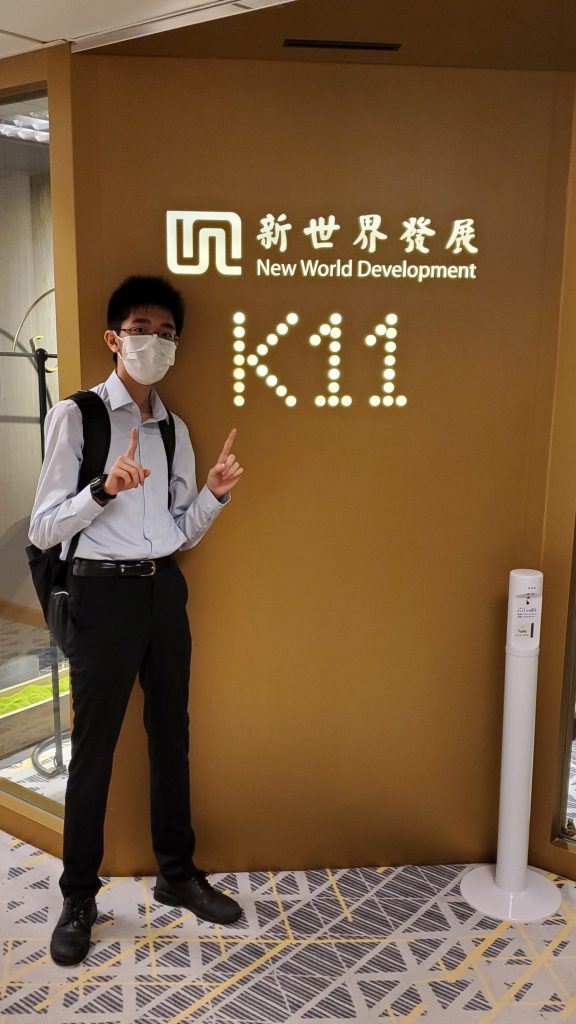 Alex taking part in a job shadowing program at K11
Being immensely interested in computer engineering, Alex has joined various engineering-related competitions since Form 1. Besides, with a profound interest in business, Alex took part in business-related programs. When he was in F.5, he participated in the Company Program organized by Junior Achievement (JA) Hong Kong and was elected by his peers as the CEO of their company. He was also selected to join the Careers Program organized by Arch Community Outreach and played the role as a shadow manager in a shopping complex in Hong Kong to know more about the workplace.
Receiving the offer from HKU through SNDAS, Alex was interviewed by more than 10 media agencies at a press conference. Some news articles can be viewed below:
HKU gets cream of crop in direct line from schools (The Standard) (Click here to view the article)
首屆直接錄取計劃 港大收82人 (Oriental Daily) (Click here to view the article)
港大直接錄取82人冠八大 (Bastille Post) (Click here to view the article)