Congratulations to our three students for advancing to the Finals in July, 2023.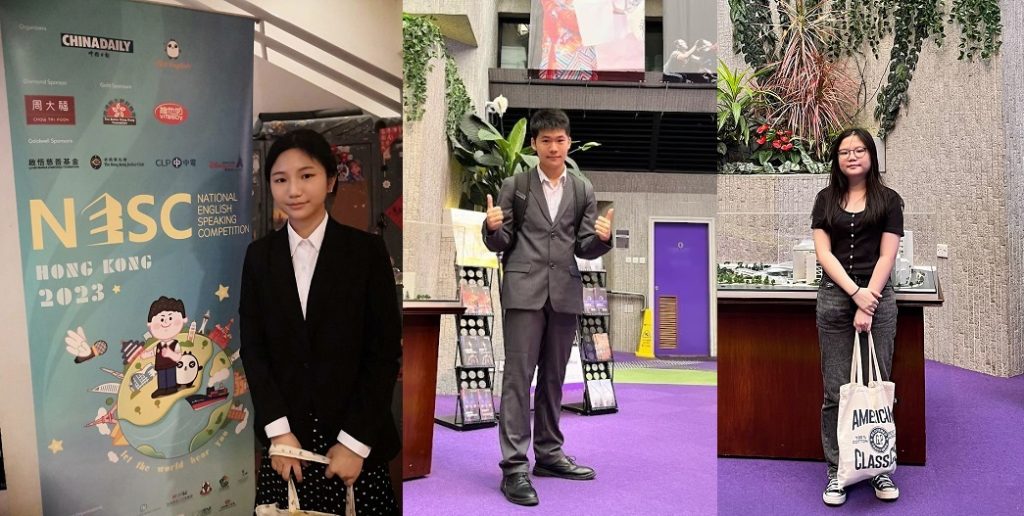 Margo, Tony & Anthea NESC Finalists (Junior & Senior) 2023

Category: Junior Secondary
Margo CHEUNG Yue Yuet (F3)
Category: Senior Secondary
Tony TSUI Kam To (F4)
Anthea WONG Ying Ching (F4)

Amid the intense competition of 3,000 contestants registered for the Contest and 200 semi-finalists of the Primary and the Secondary division, three of our 10 semi-finalists are advancing to the finals. Margo is a member of our Toastmasters Youth Leadership Program (TYLP) 2022-23. Tony is its Chairman and Anthea is its committee member.
Among the coaches of the semi-finalists are our former Vice Principal Mrs Anne TAM, veteran speech coach Mr Simon THAM and five alumni coaches Kelvin CHEUNG, Kristy LAI, Jason LIU, Stephany LO and Constance WONG.
They will be continuing the training of our finalists both physically and online. Greatest appreciation to the coaches volunteering their time and efforts in the training sessions.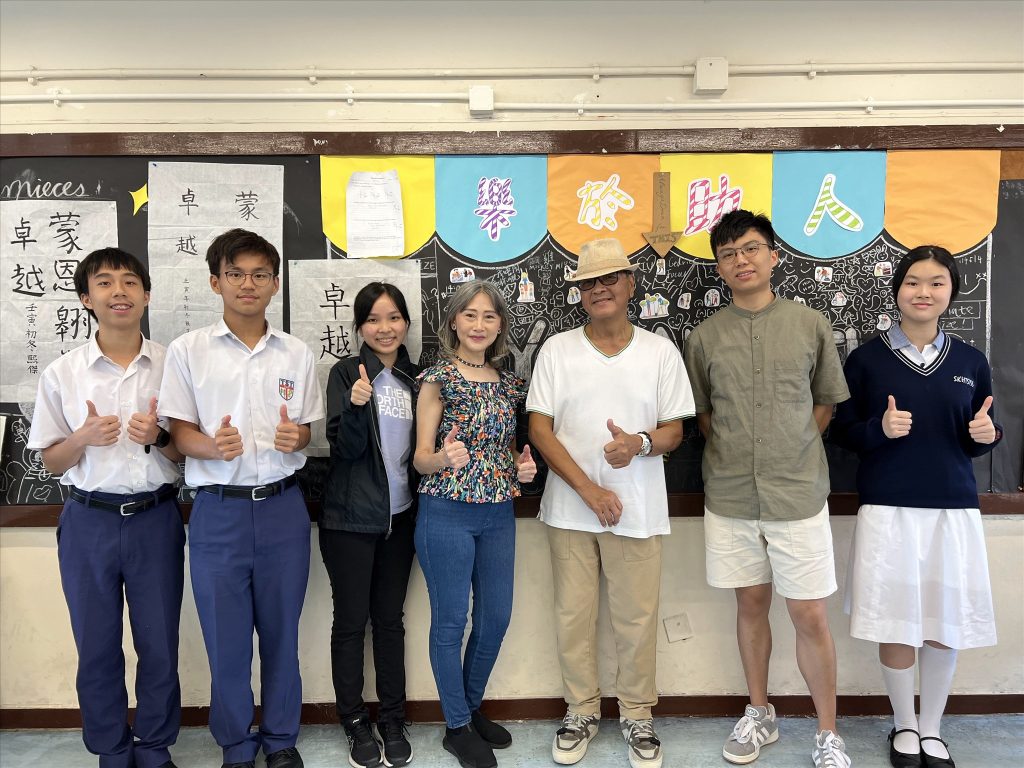 Coaching session 1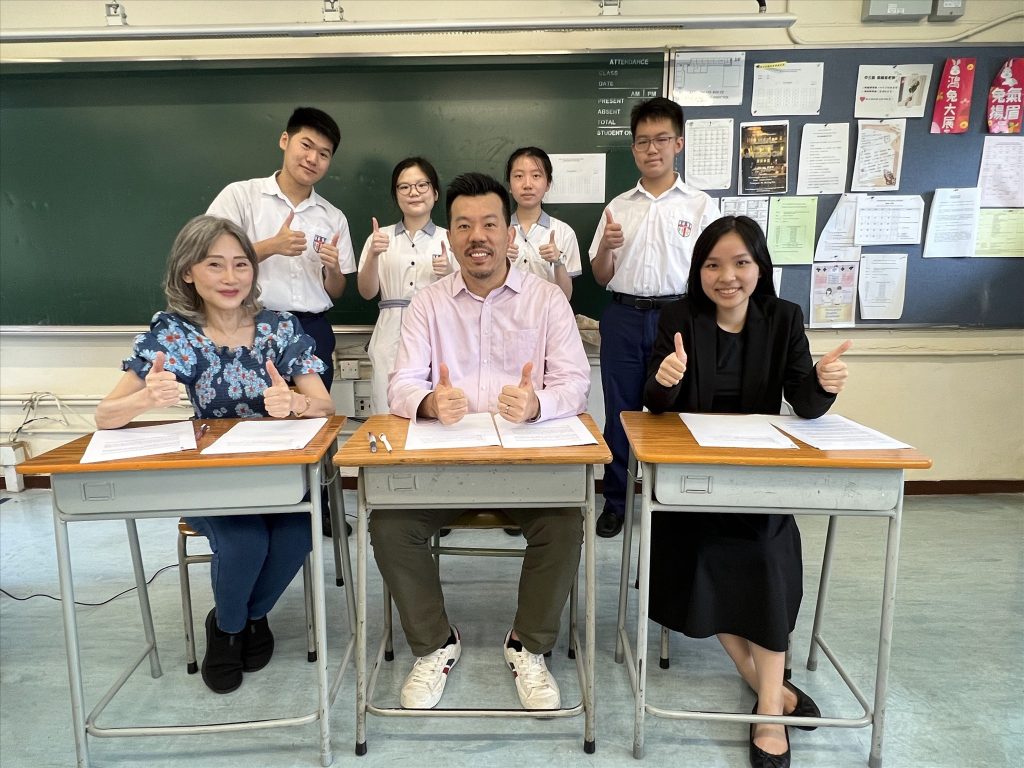 Coaching session 2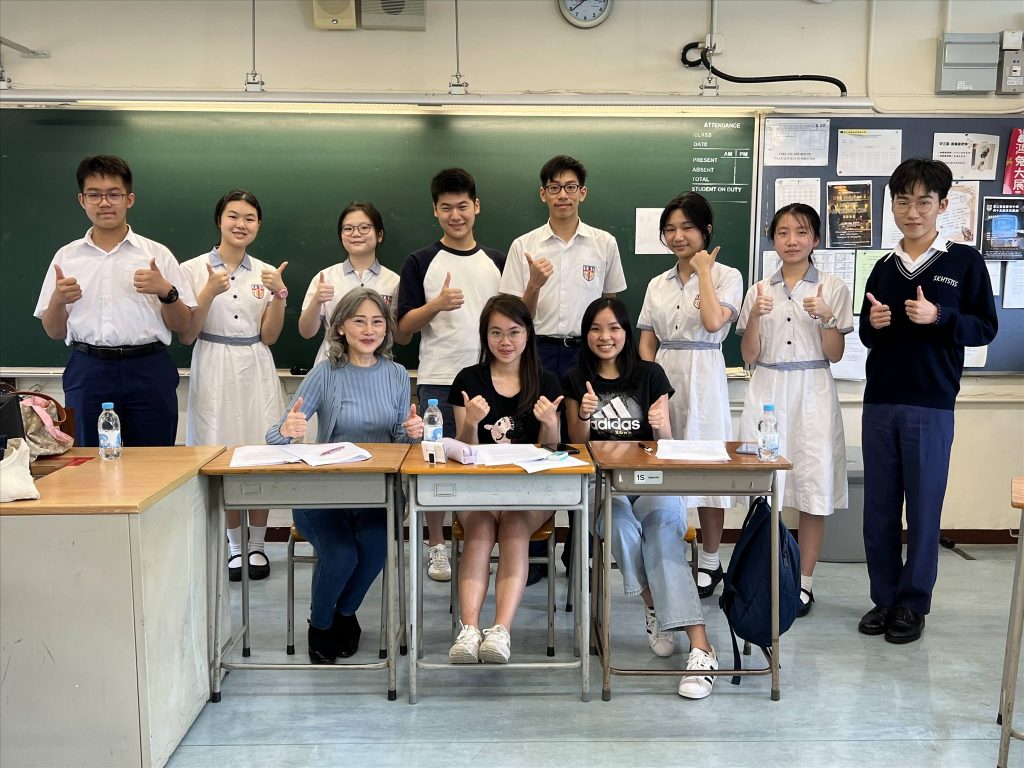 Coaching session 3