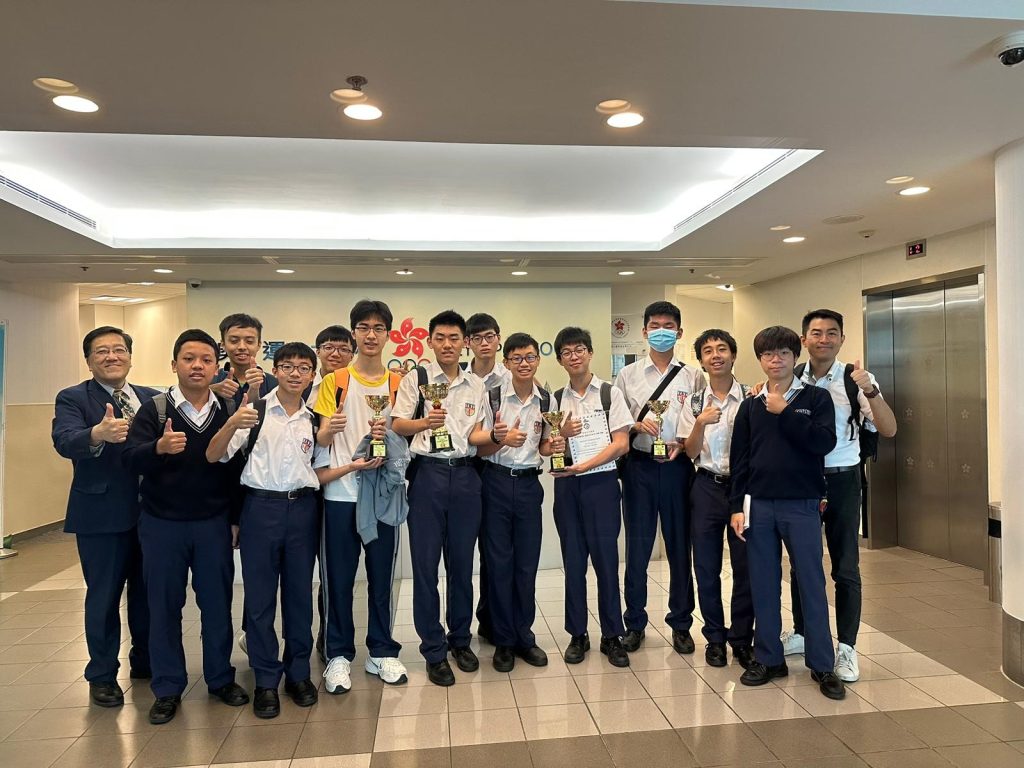 The Hong Kong Inter-school District Sprint Orienteering Championships 2022/23 were successfully held on 4th and 11th February, 2023.  Our school's Orienteering Team (Boys) achieved excellent results in the competitions.
5B Li Cheuk Nang, 5B Sze Yu Yan, 5D Chin King Ho, 5D He Yujie and 5D Poon Stephen Yum Ping won individual prizes in Boys A Grade.  3A Ku Hei Kit, 4B So Cheuk Ngai, 4E Tong Chun Yin and 4E Yeung Ping Tat won individual prizes in Boys B Grade.  1A Ho Cheuk Hang, 1B Chen Chi Yuen, 2B Yeung Wai Shun and 2E Yeung Yeung won individual prizes in Boys C Grade.
The team also won championships in Boys A, B and C Grades events (New Territories District).  Congratulations to all winners!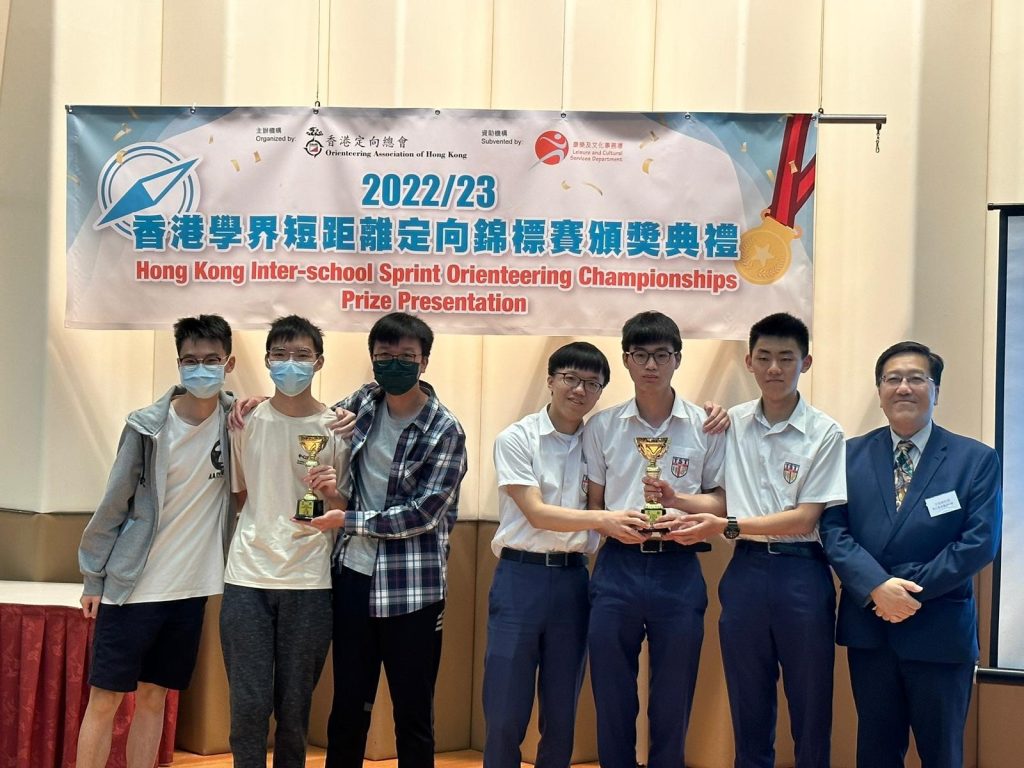 Principal Wang and Boys A Grade representative team members

Principal Wang and Boys B Grade representative team members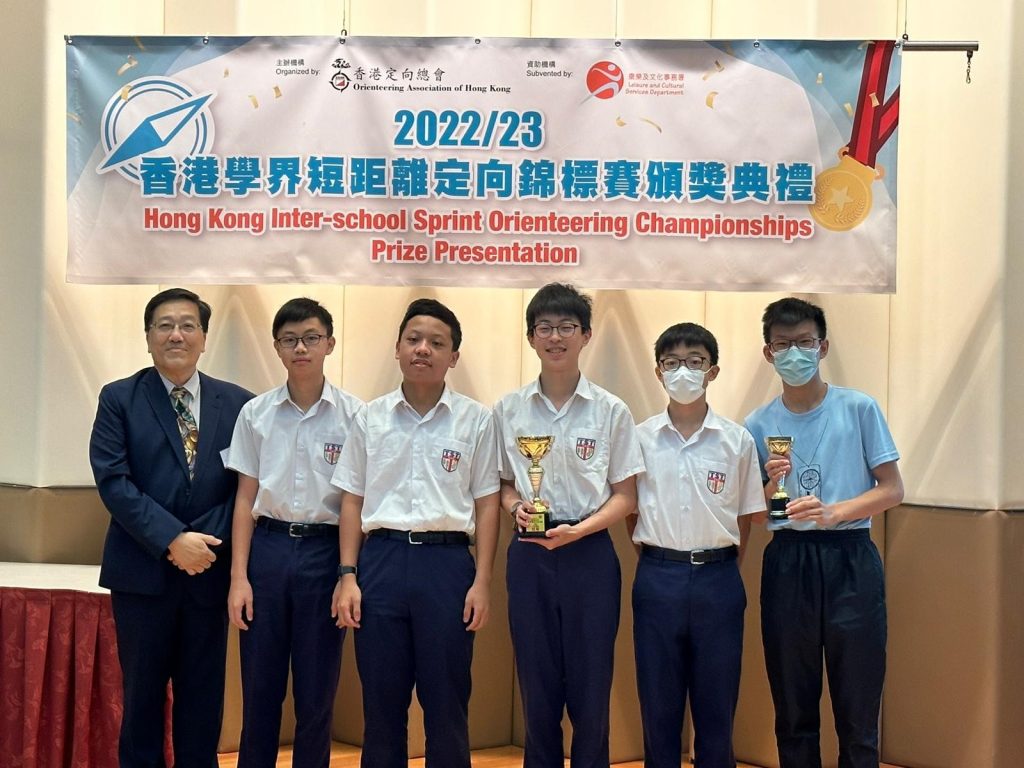 Principal Wang and Boys C Grade representative team members