Congratulations to our alumnus LIU Man Kin on his appointment as a District Judge from Jan 23, 2017.
More details at http://www.info.gov.hk/gia/general/201701/20/P2017012000392.htm?fontSize=1 .
Man Kin studied in our school from 1982 to 1989 (F1 to F7) & has been a most long-standing mentor to our students after his legal training. He shared his experiences at career activities like the annual Career Day and many different mentorship programs.
Below is a photo of Man Kin (second on Mrs Tam, Career Mistress, standing) with the former principal Mr TONG (seated on Mrs Tam's right) and a group of our law alumni. At the gathering in August, 2016, Liu mentored ~ 20 law alumni.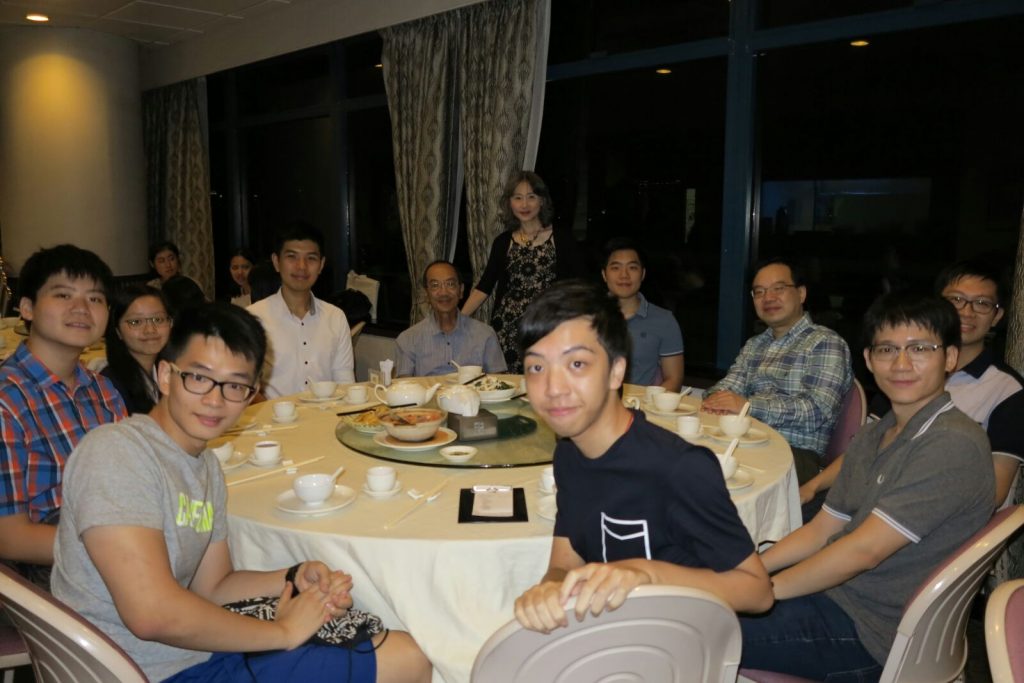 Our alumnus LIU Man Kin appointed as a District Judge