The Hong Kong Inter-School Mock Trial Championship 2018 (HKISMTC), organized by ARCH Community Outreach (ARCH ACO), was successfully held on the 21 & 22 April 2018. This year, our school team, consisting of four F4 and twelve F5 students, were engaged in the competition. Competing with the other 25 secondary schools in Hong Kong, our school strived for the championship in the two-day tournament.
Through this intense competition, competitors were brought to a new level of debating and public speaking.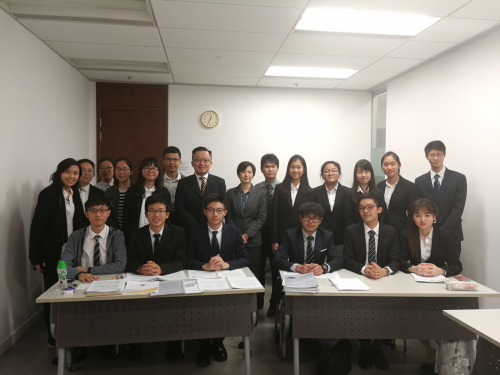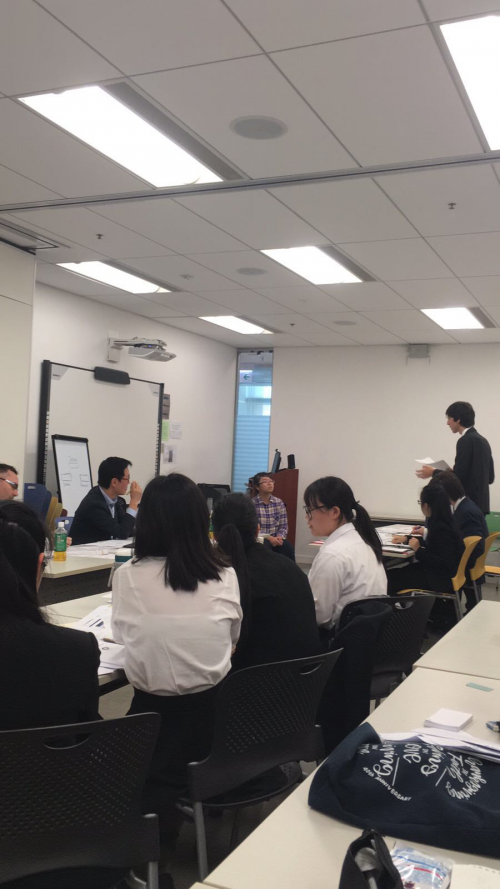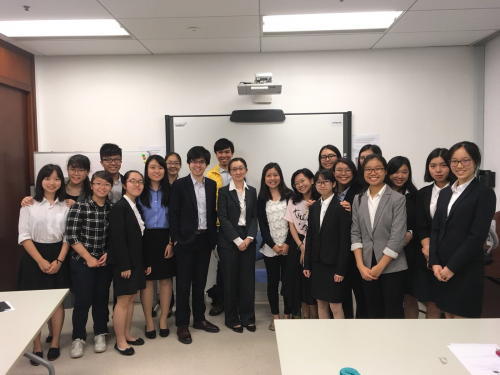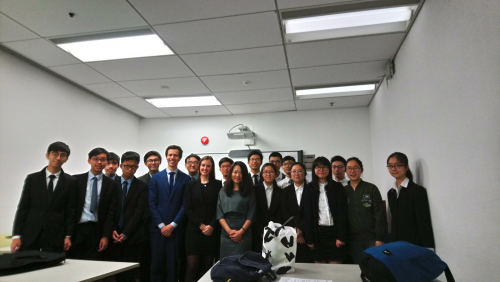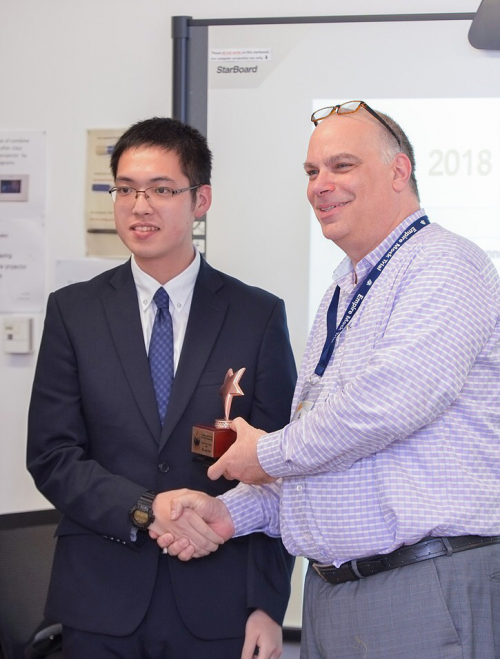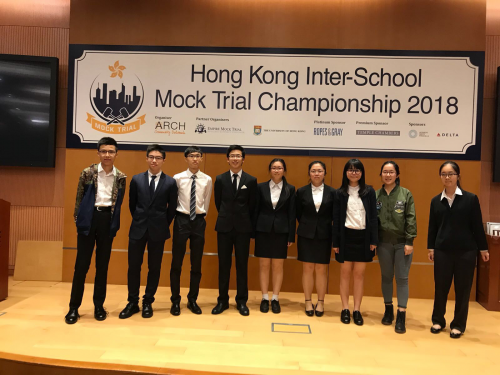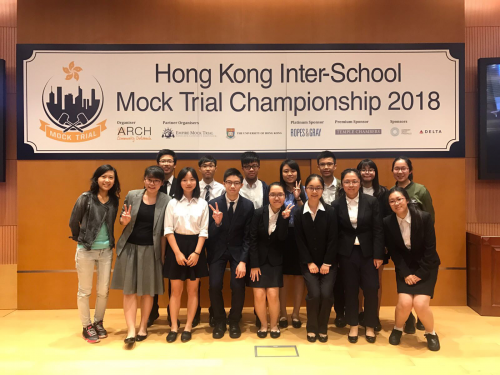 Alumna Melinda CHIANG Man Ching, a barrister, was another coach this year. They have been offering training to participants during the three months of preparation.
Please click on the link below for more information about Mock Trial :
https://www.hongkongmocktrial.org/
The Hong Kong Inter-School Mock Trial Championship 2018 (HKISMTC),