17 F.4 to F.5 students participated in the Joint Professional Career Day organized by the Education Bureau and the Young Coalition of Professional Services on April 30, 2016.
It is a half-day program that introduced the educational requirements and career development opportunities of different professions in Hong Kong.
Our alumnus Mui Kai Yeung happened to be one of the speakers sharing.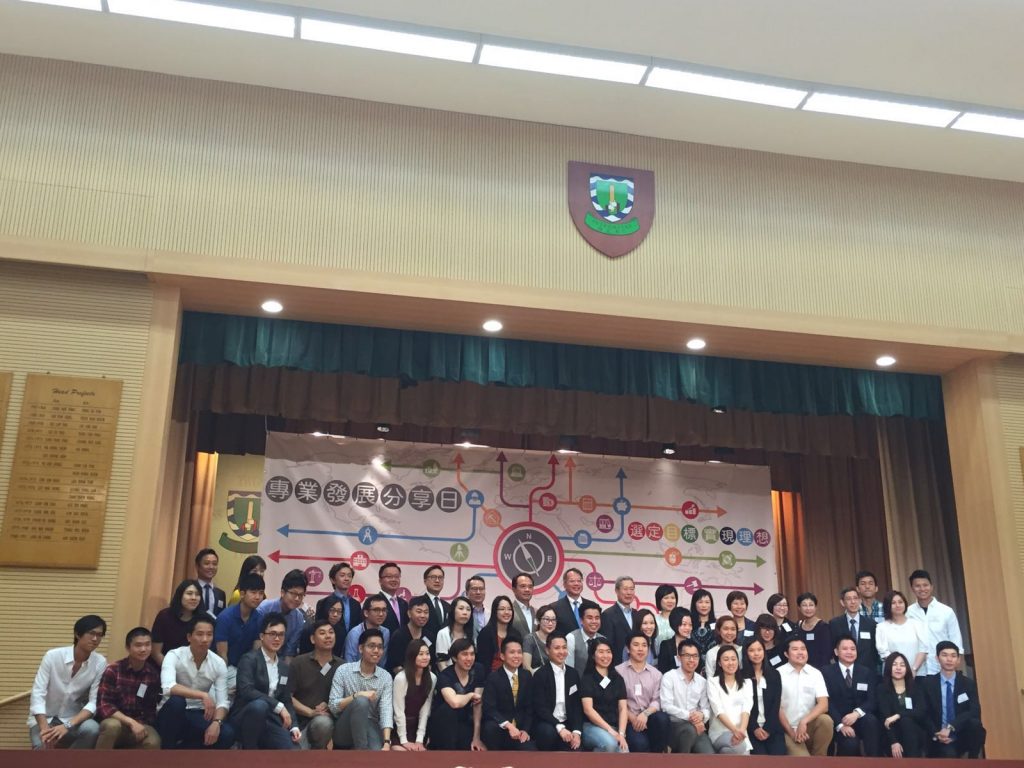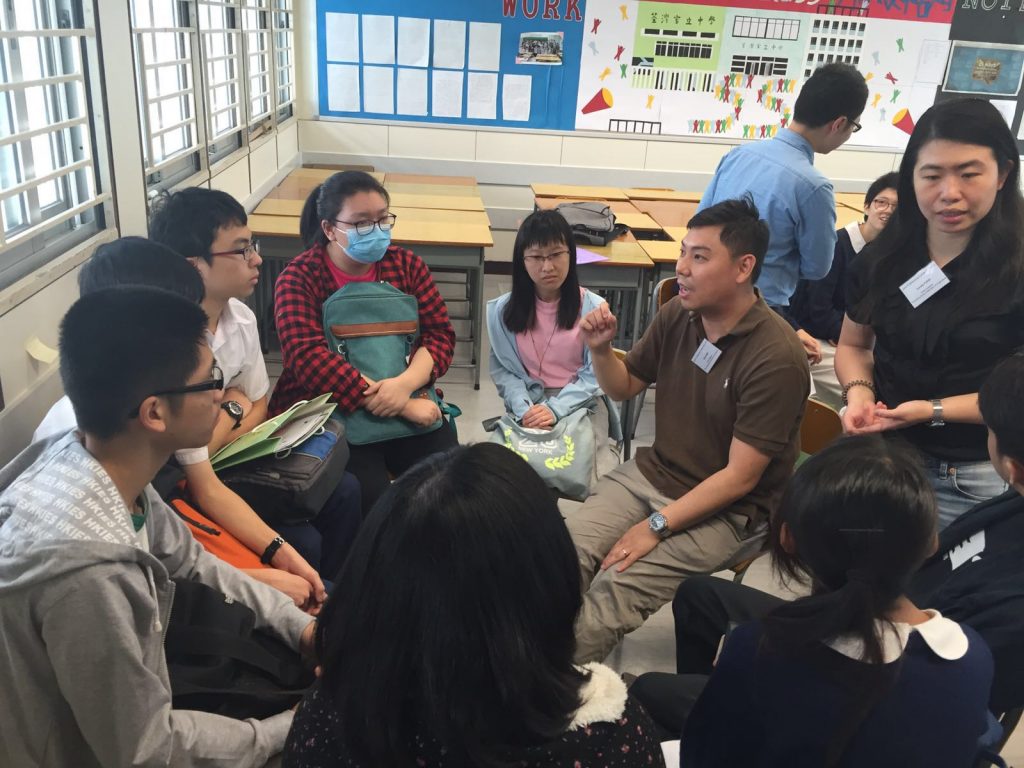 YCPG Joint Professional Career Day 2016