Three students:
Cheng Ho Lun 鄭皓倫 5A (2017-18)
Wong Mei Ling 黃美玲 5E (2017-18)
Lai Hiu Lam 黎曉嵐 5E (2017-18)
of our school were selected to join the ACO Careers Program 2017-18 organized by ARCH Community Outreach.
What is your ideal career to pursue in the future? Do you know where your talents lie? I am sure that some of you may have been puzzled about what to do in the future, and you are not alone. I was also one of the perplexed students, struggling to find my passion. To identify my interests, I applied for the Careers Program and was fortunately selected.
The Careers Program consists of three main parts, including workshops, corporate visits and a job shadowing program. The workshops offered help you sharpen your interview and critical thinking skills, which always come in handy in university applications or being in the workplace. These soft skills, which can always be applied in the workplace or university, can seldom be acquired on campus. At school, often do we lay emphasis only on academic studies. We are sometimes dismissive of the generic skills required in our future careers, such as leadership and problem-solving skills. Nevertheless, only by possessing these useful skills can we achieve success in our career. When all candidates have similar qualifications, whether or not you can outperform others hinges on your techniques in solving problems or socializing with others. Do not overlook these – they are exactly what future employers look for. Through participating in the workshops, you can gain an insight into new techniques taught by different employers. They read thousands of resumes every year and can definitely tell you the right way to work it out. The workshops offered by the Careers Program prepare you fundamentally for your interested careers field.
The second part of the program is corporate visits. In mid-July, I visited prestigious local and international companies including Goldman Sachs, Barclays, Allen & Overy, South China Morning Post and the Bank of East Asia. You can surely broaden your horizons with these visits. Never have I been to the offices of these well-known companies, and just by walking around the offices, you can certainly feel a bit of their business cultures. For example, in SCMP, large TV monitors are seen, broadcasting news from different TV stations in Hong Kong and the US. You can immediately know why journalists have a higher sensitivity about current affairs – they have their attention not only on local affairs, but also on international news. If I were interested in journalism, I would be motivated after knowing the requirements of being a reporter and start to pay closer attention to the surroundings and the world. This is what corporate visits aim. Companies hope that you can understand the prerequisites of working in a specific career field, and let you know the basic preparation work you need to have. It can even help you nurture your interest in a career field, as you may be amazed by the working environment and strive to work harder so that you can become an employee there. Well, believe it or not, these corporate workshops often serve as a great motivation for students.
The most amazing part of the program was the job shadowing opportunity. I had my five-day job shadowing experience in Allen & Overy, an international top-notch law firm. I worked in The ICM department (Initial Public Offering), but this is not the main point, as I mainly dealt with the paperwork there. The experience was very eye-opening and fascinating. People working there are all highly educated and talented, having years of experience. As I was a newbie, I encountered many basic problems, such as not knowing how to function a more sophisticated photocopier different from those in our school, but I worked it out eventually after several trials. This proves the importance of having internships. One can get to know some basic office skills and can easily be accustomed to the future job because you have known the basic things beforehand. During the five-day experience, I had a very nice mentor, who guided me during the days and shared with me her journey of practising law. It is often the best when your mentor shares with you her authentic work experience. Sometimes, the reality may fall short of your expectations. It will be the best if you can have a taste of your interested job field. It may motivate you even further to strive for your goal. The job shadowing program is a very precious opportunity to let you have a better understanding of the career field you like.
Joining the Careers Program was an unforgettable experience in my secondary school life. My summer experience was fruitful and inspiring. Not only does it help me explore my interests, but it also encourages me to work towards my career goals. Joining the Careers Program is taking the first step to explore your career field. I hope I can revisit Allen & Overy again in the future, being one of the lawyers working there. Want to find your career interest? Join the Careers Program. Make your summer count.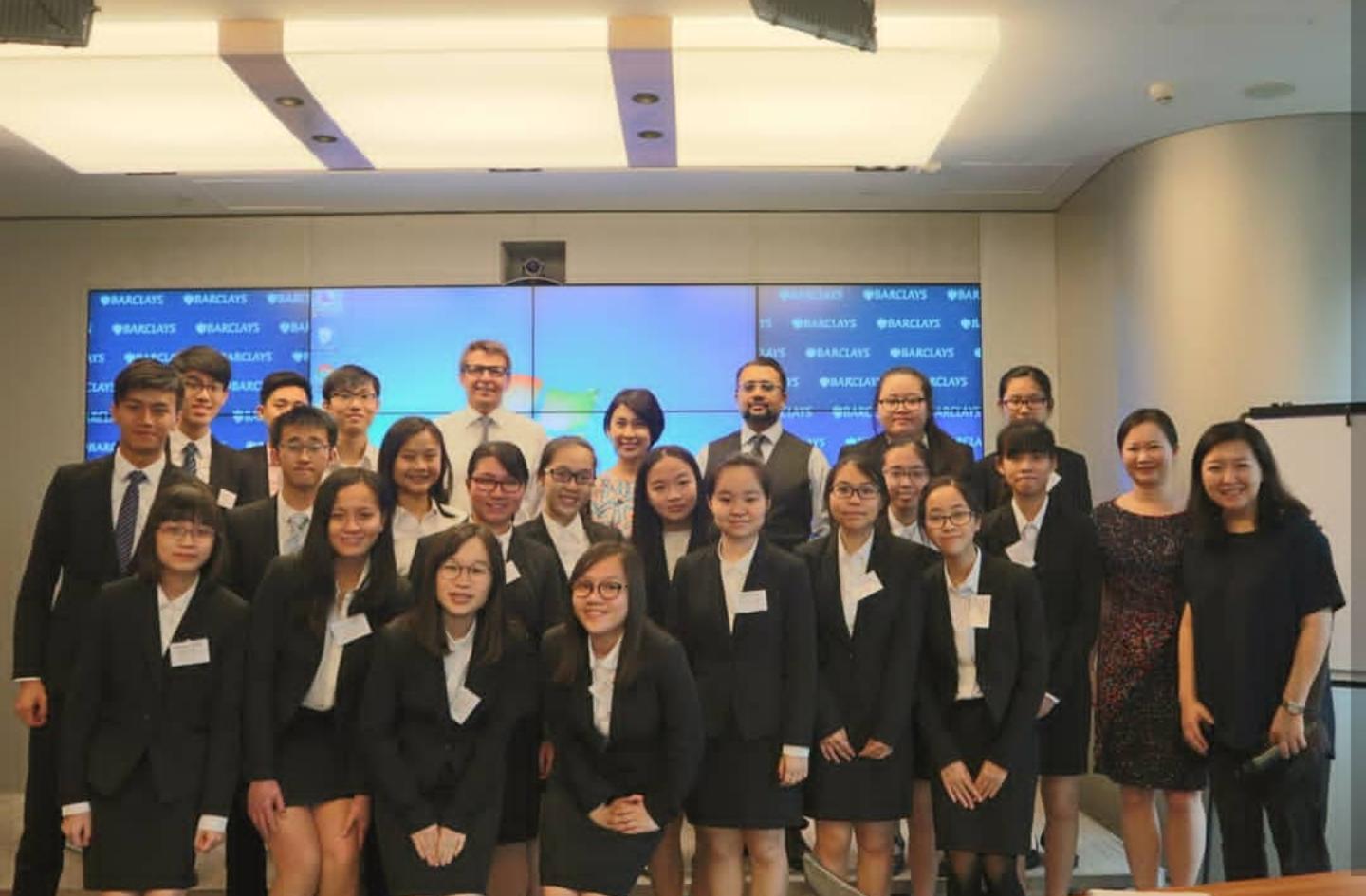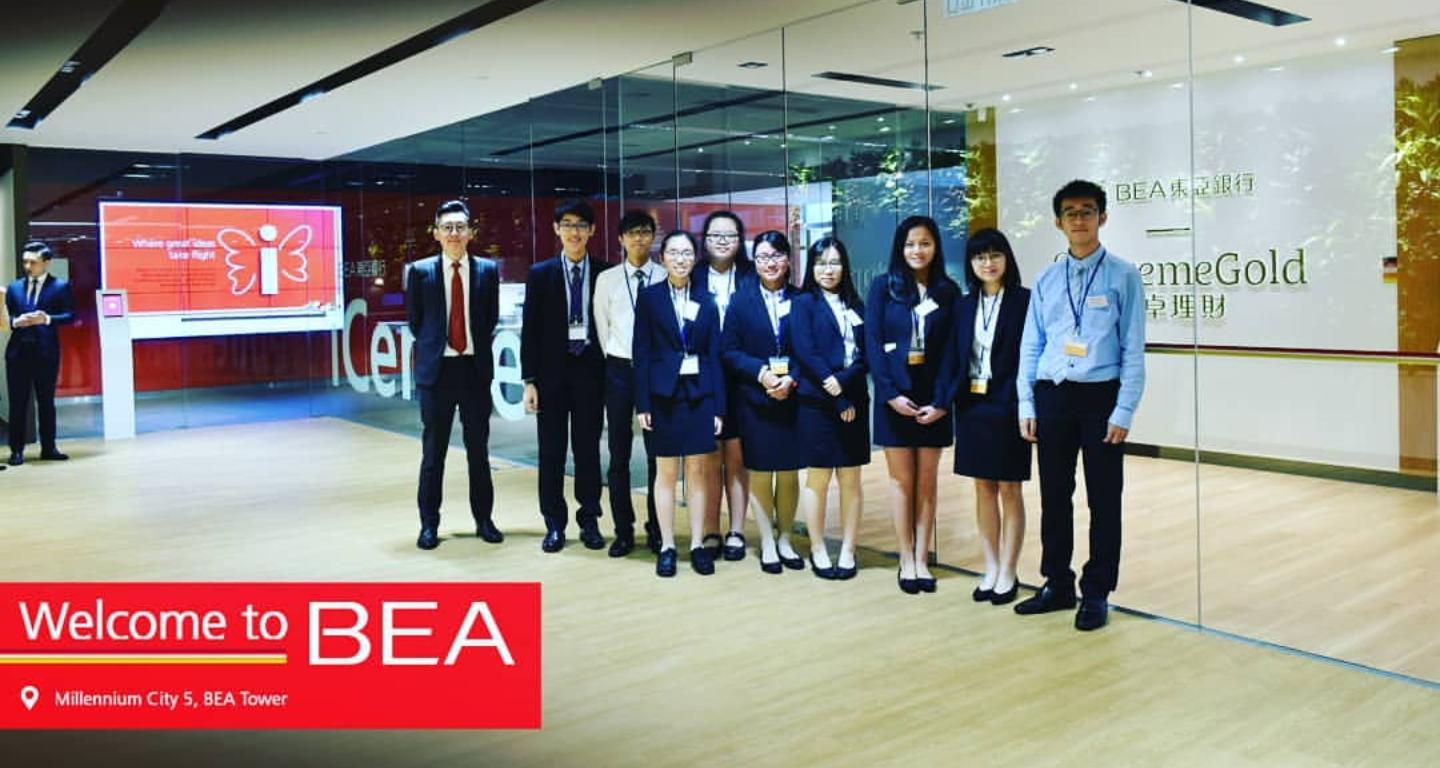 Reflected by Stanley Cheng Ho Lun (F5A 2017-18)
ARCH ACO Careers Program 2017-18