The annual Alumni Association Assembly was held on Monday, 22 February 2021 in the Tsang Wing Hing Lecture Theatre. Our Principal, Mr WANG Yu Tai, along with Chief Advisor for the Alumni Association Ms HO Wai Yin, Vice Principal-cum-Advisor Ms WONG Wai Shan and other staff members were present in support of the event.
Alumnus Mr Kenny KOO, 1990 graduate, now Executive Director and Chief Executive Officer of Hutchison Telecommunications Hong Kong Holdings Limited, was invited to be the speaker at the Assembly. Mr KOO shared his experience and insights on creativity and innovation, as well as the trends and trajectory of technology development such as 5G and big data. The Assembly was livestreamed to all students.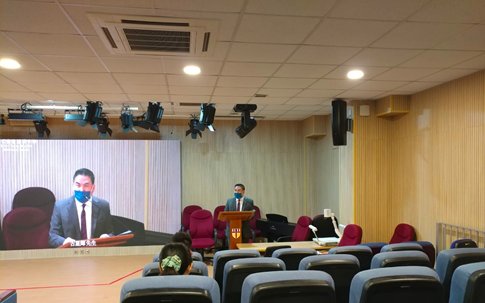 The very first SKHTSTAA Logo Design Competition was a joint venture by the AA, the Visual Arts Department and the Students' Union "Helius". Out of the 22 finalists, some of whom were F3 to F6 students and alumni, the design by Mr TONG Wai Pong, 2012 graduate, won the competition. It became the official logo for SKHTSTAA. At the end of the Assembly, Mr WAN Pui Hin, Chairperson of the Alumni Association Ltd presented the prize to Mr TONG.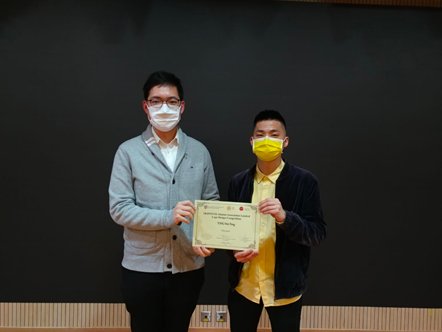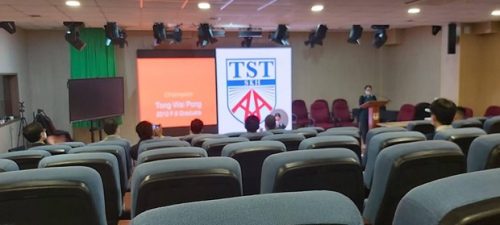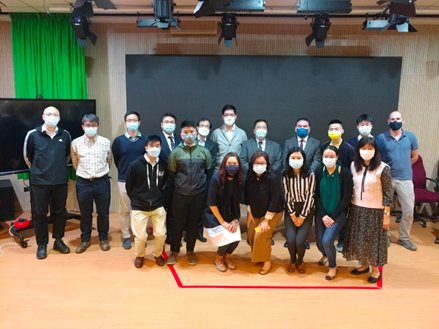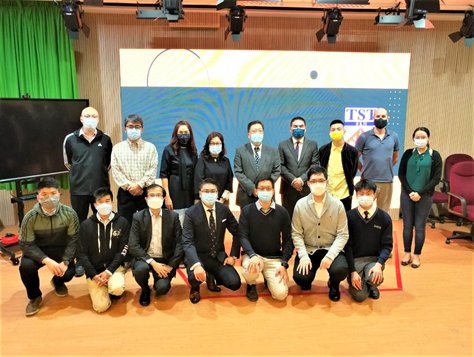 The Alumni Association Assembly