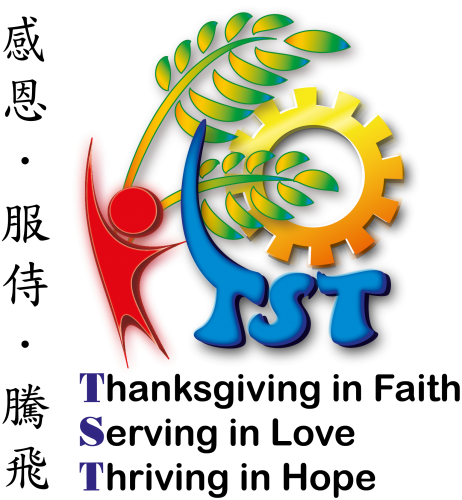 To celebrate the 40th Anniversary of our alma mater, the SKHTST Alumni Association Ltd (AA Ltd) is hosting the 40th Heart-to-Heart SKHTST Alumni Dinner with slightly more than 60 tables comprising 10 tables of current staff members and two to three tables of former staff members.
As there is a limited number of tables and seats due to the venue, please register ASAP.
Details of the dinner:
Date: 14 April 2018
Time: 18:00
Venue: Royal Courtyard, 3/F, Kings Wing Plaza 2, 3 On Kwan Street, Shek Mun, Shatin, N.T.
The application fee is $600 per person (adult/child) and $500 per current full-time student studying for a bachelor degree or a sub-degree course. A group of 12 alumni and their guests registered under an alumnus' name will enjoy a discounted price of $6,000.
Performances: Wong Cho Lam and TST Special Guests.
Alumni welcome to apply for performance slots.
Enquiries can be made to 90353632 DURING school hours.
PAYMENT METHODS:
Step 1: register in the google form.
Step 2: whatsapp the scanned bank receipt and the applicant's mobile number to 90353632.
Step 3: will receive a whatsapp confirmation.
Step 4: tell the Receptionist at the Dinner on 14/4 the applicant's mobile number.
All details in the google form below:
 https://goo.gl/forms/oM2eGrxj1fjAICrg1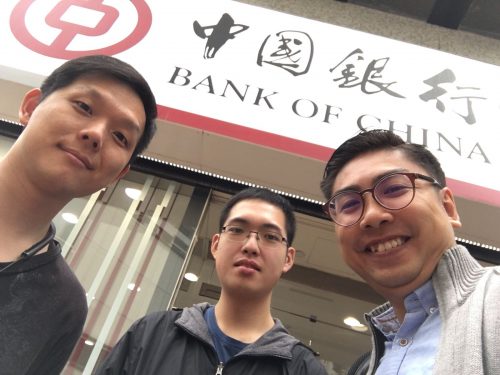 40th Anniversary Alumni Dinner