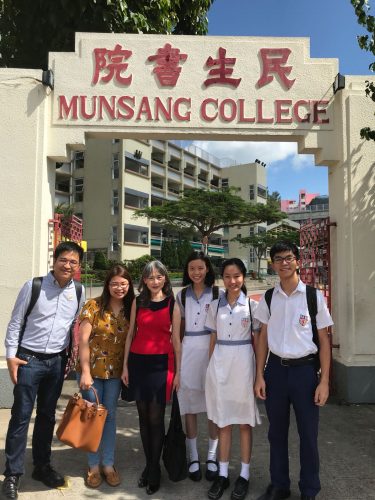 Four F5 students participated in the F5 Mock Interview Skills Workshop organized by Munsang College on June 30, 2018.
Our alumni Gerry CHOI & YEUNG Yu were invited to be two of the interviewers.
Through practice and feedback from interviewers, students became more skillful and confident in handing different types of interview questions.
F5 Mock Interview Skills Workshop on June 30, 2018