The third Alumni High Table, organized by the SKHTST Career and Life Planning (CLP) Team in collaboration with the Alumni Association (AA) Ltd and the Staff Development Team, was held on March 16, 2019.
The Alumni High Table aims to bond alumni of different years, all current teachers and F5 students. Response from different parties was encouraging, with 106 participants [29 alumni, 20 current staff members and 57 students] attending the third Alumni High Table.
Alumnus Mr. Koo Sing Fai, Kenny (CEO of a telecommunications company), Mr. Leung Tak Wing, Henry (Director at a financial services company) and Mr. Lam Kwok Fung, Spencer (CIO of digital transformation for a comprehensive property company) were invited to share their insights of "Entrepreneurship" in the panel discussion. Following that was high tea time when alumni, teachers & F5 students got to know one another.
Alumni Mingling before the High Table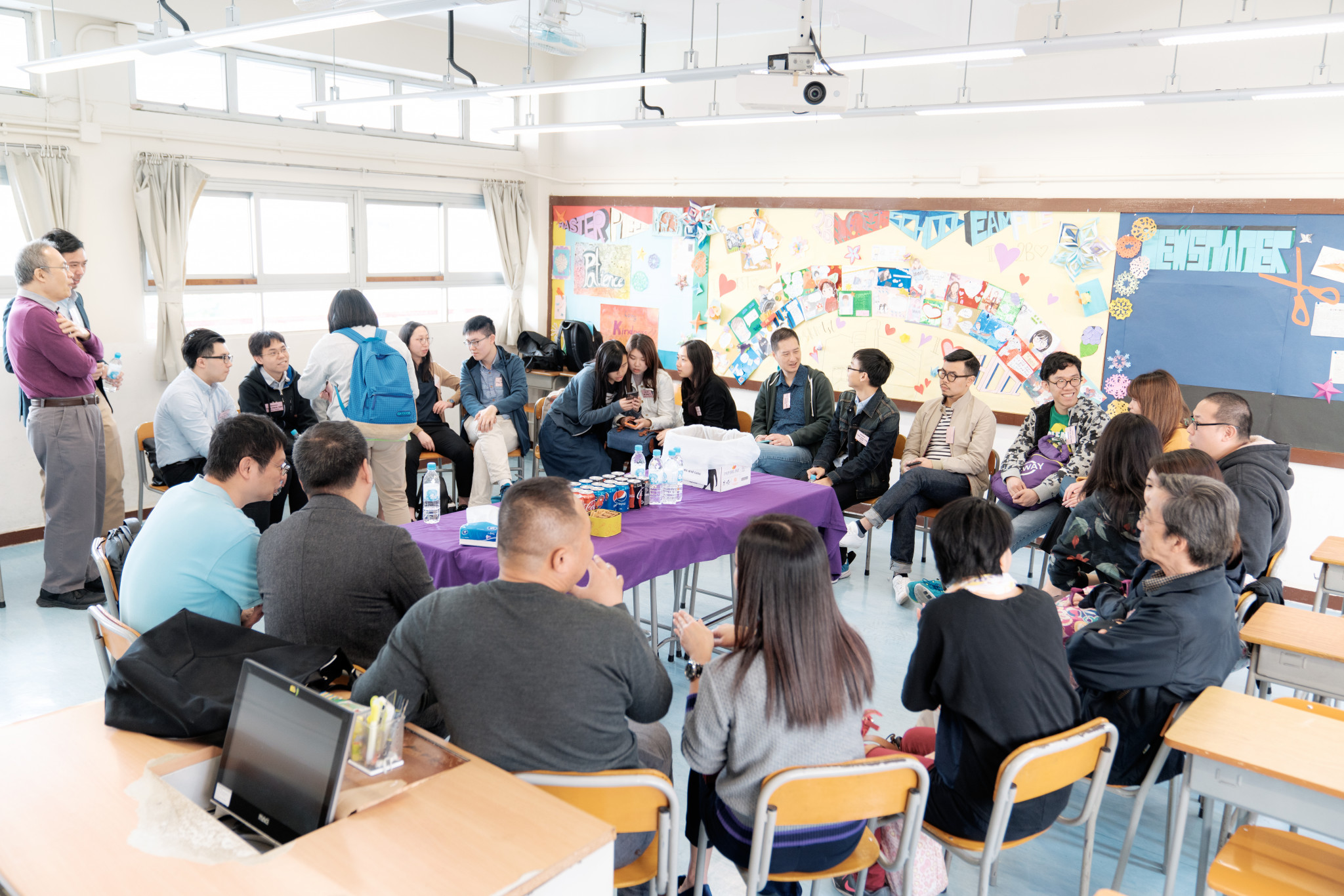 Panel Discussion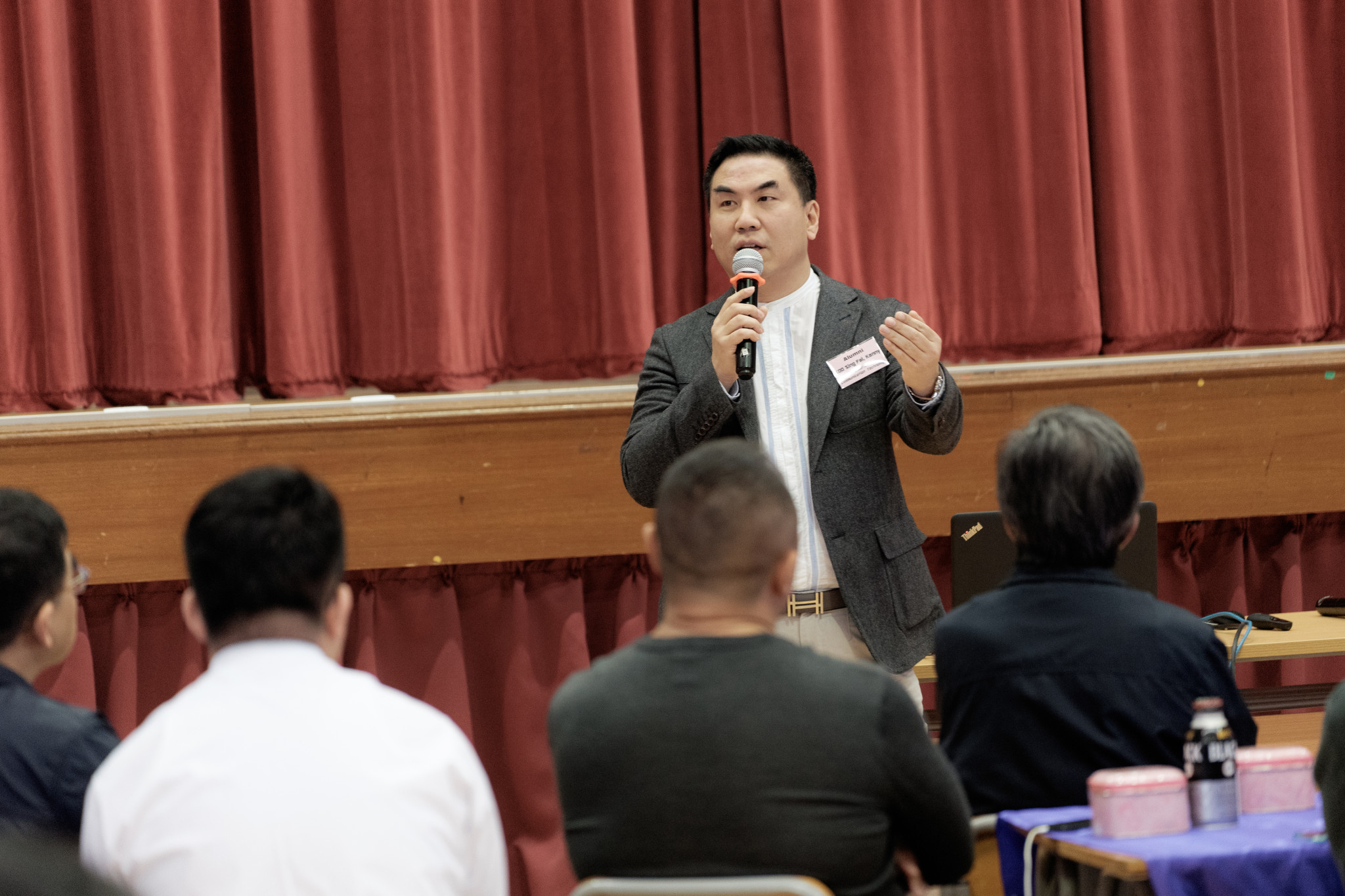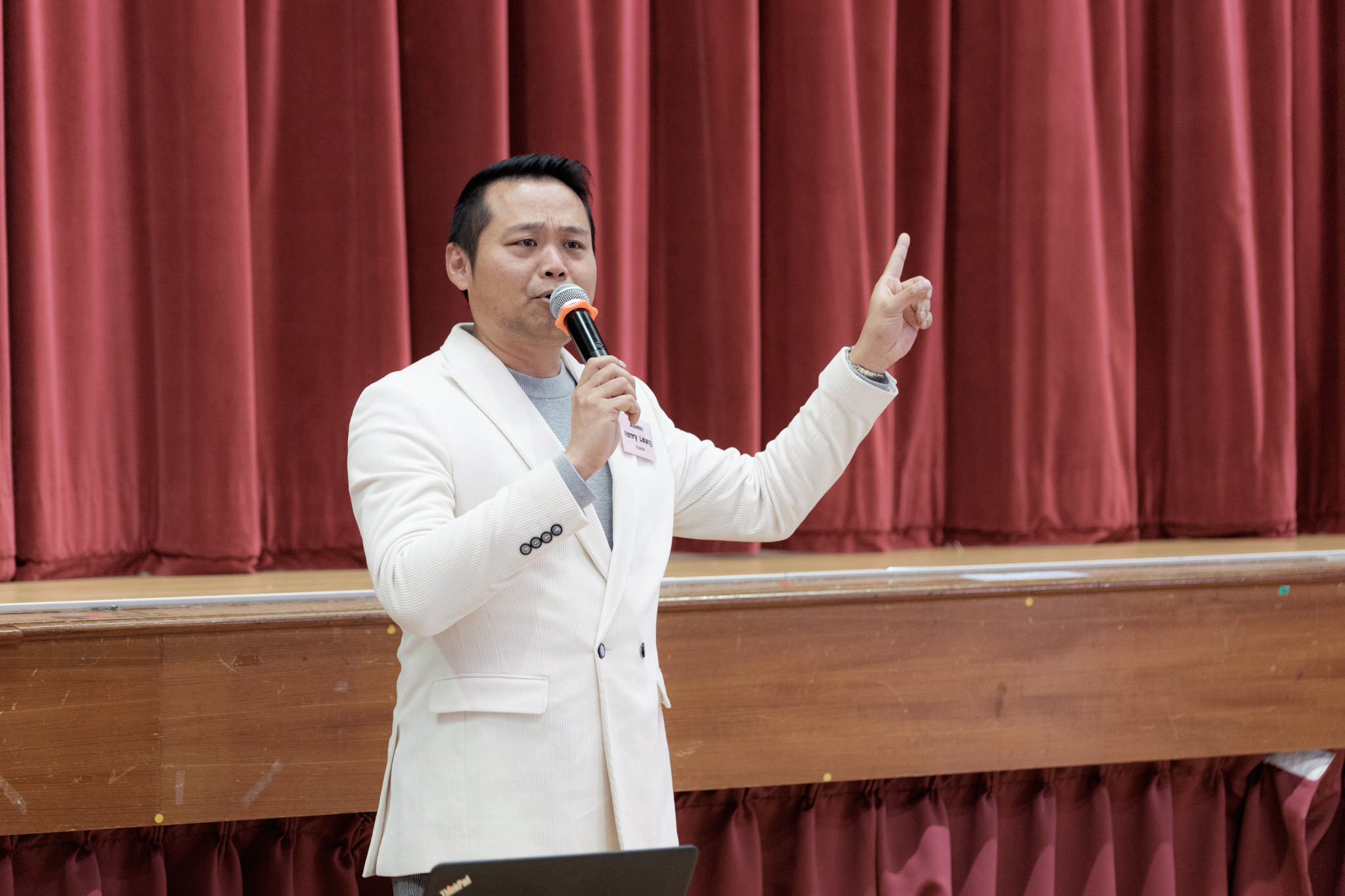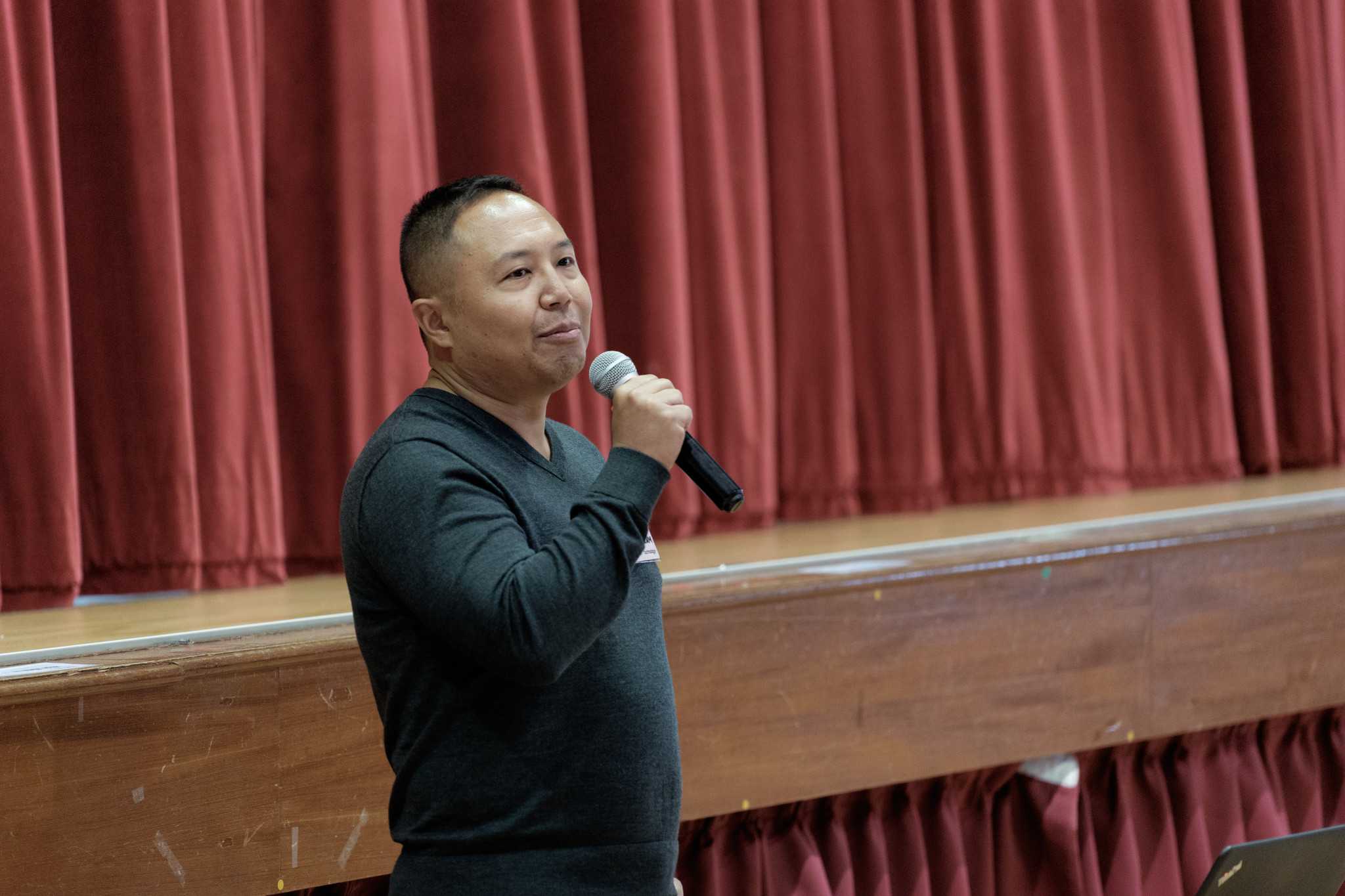 Group Photos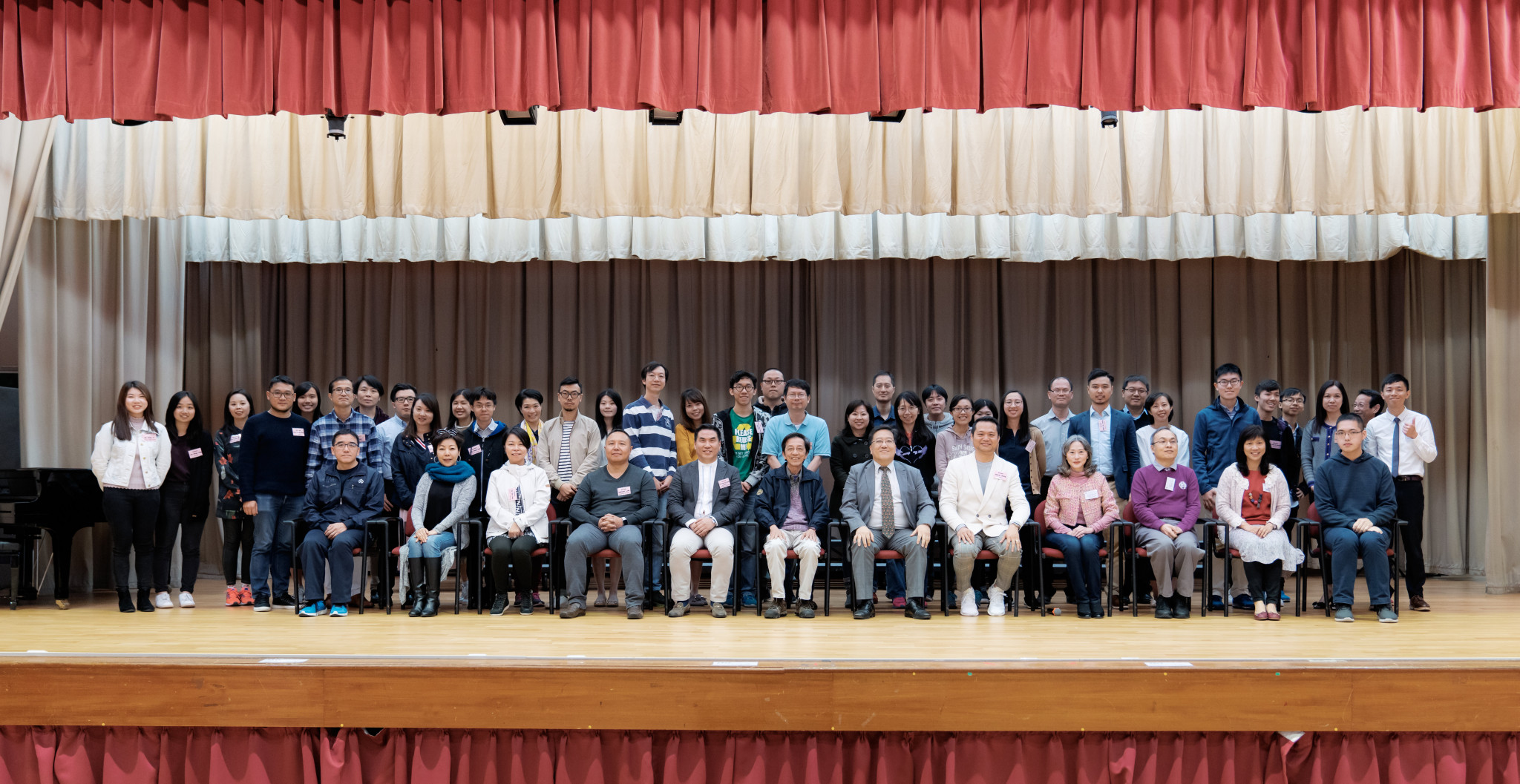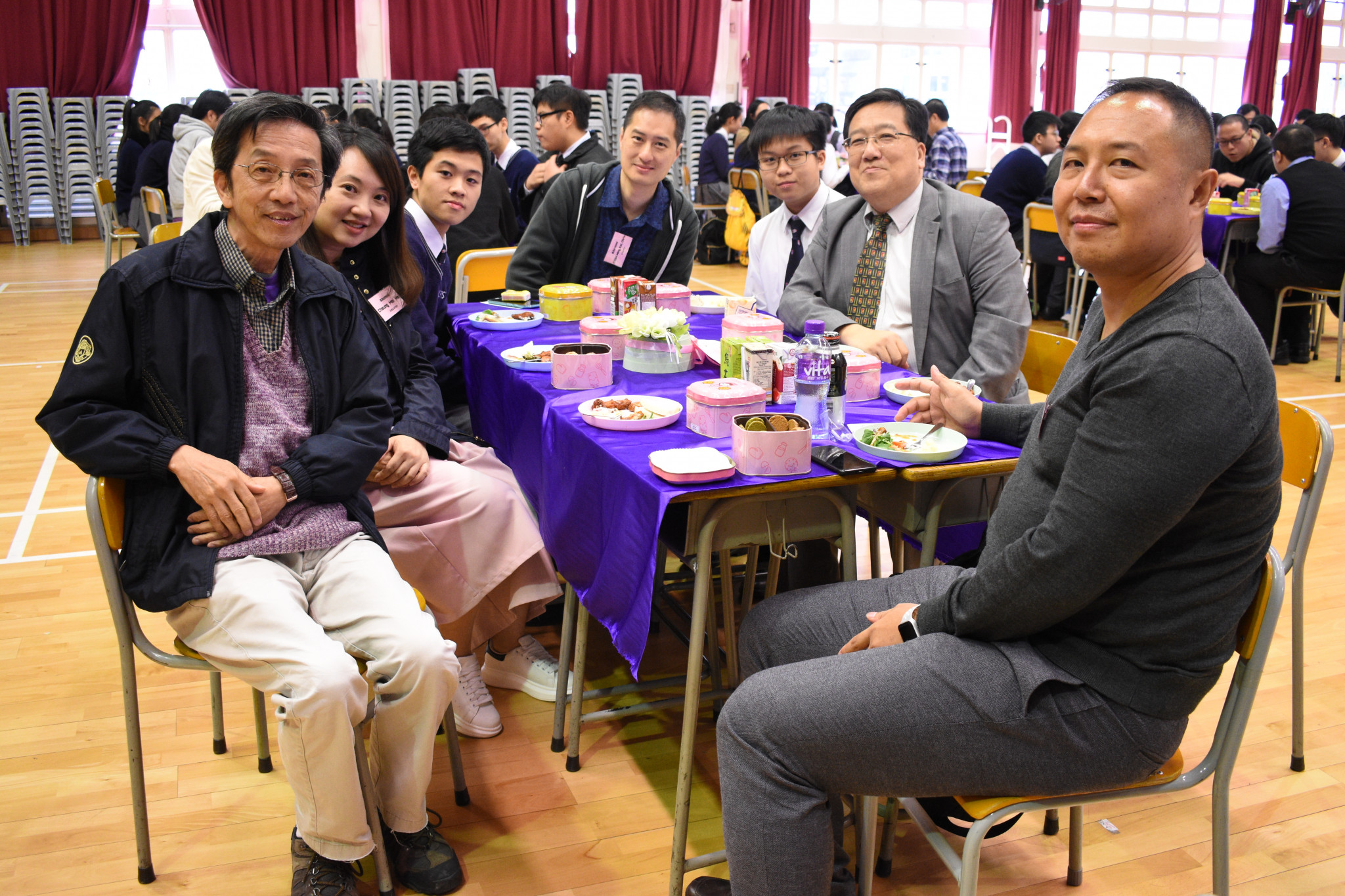 | | |
| --- | --- |
| Alumni | Cheung Mei Mei |
| Alumni | Chow Wing Kei, Chris |
| Alumni | Spencer Lam |
| School Chaplain | Woo Wai Ki |
| Principal | Wang Yu Tai Jaxon |
| Student | Gu Lok Tin |
| Student | Law Cheuk Him |
| Student (CA) | Tam Pui Yu |
| | |
| --- | --- |
| Alumni | Ho Sing Yi |
| Alumni | Koo Sing Fai, Kenny |
| Teacher | Ma Wing Ki |
| Student | Chiu Nok Him |
| Student | Fok Kam Pong |
| Student | Ip King Chi |
| Student | Ki Chun Him |
| Student (CA) | Au Heung Tung |
| Student (CA) | Mak Ho Lam |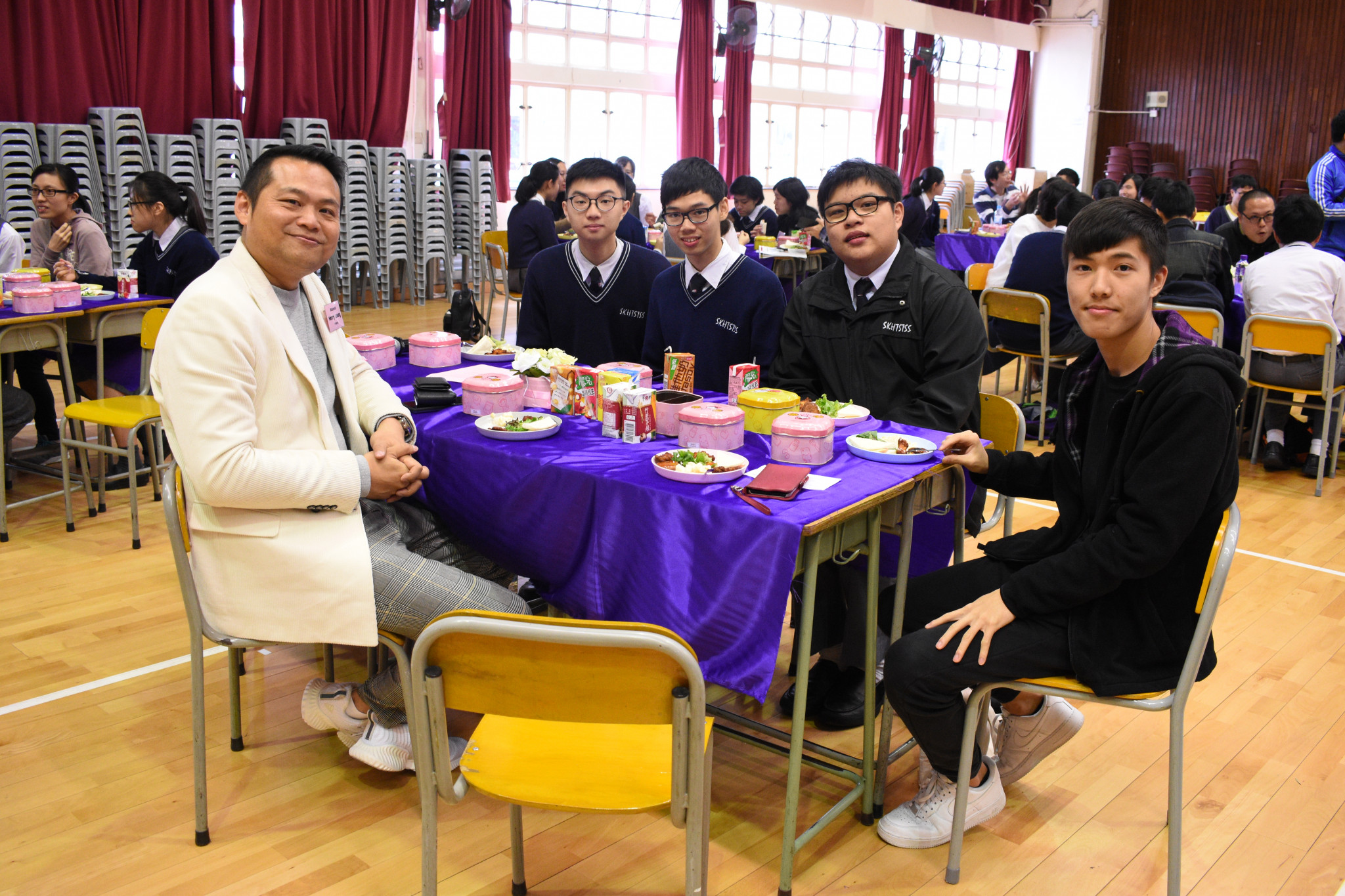 | | |
| --- | --- |
| Alumni | Choi Wing Hei Raymond |
| Alumni | Henry Leung |
| Vice-Principal | Tam Leung Yen Ying |
| Student (CA) | Li Shing Yick |
| Student | Kan Ho Long |
| Student | Yu Kam Hei Thomas |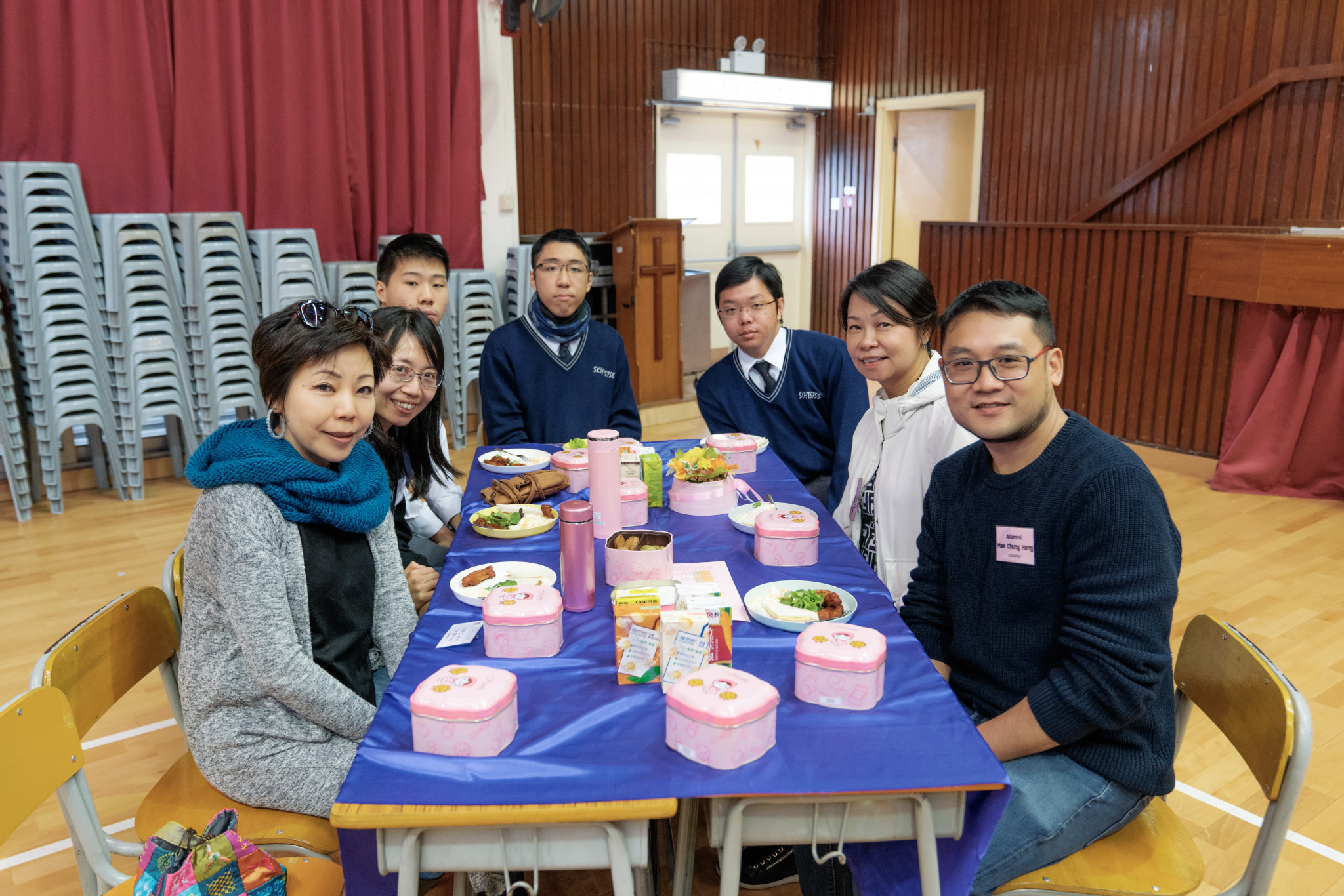 | | |
| --- | --- |
| Alumni | Ko Suk Wa |
| Alumni | Mak Chung Hong |
| Teacher | Tse Pik Yuk |
| Teacher | Wong Yuen Kwan |
| Student | Li Ming Chun |
| Student | Lui Chin Wai |
| Student | Tsoi Yam Kin |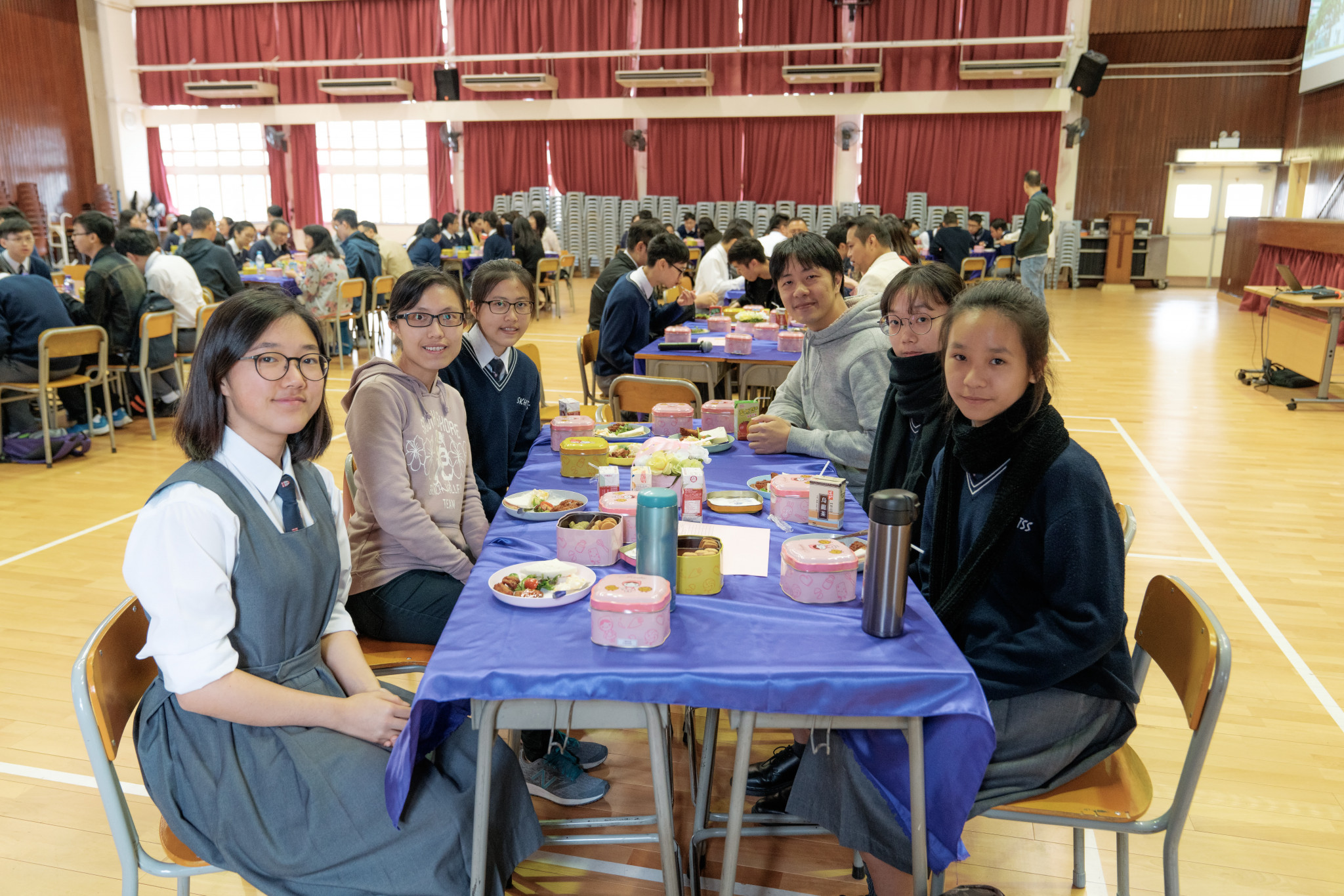 | | |
| --- | --- |
| Alumni | Justina Cheung |
| Teacher | Ng Kwok Wai |
| Student | Cheung Yuk Yan |
| Student | Chu Lai Ming |
| Student | Jiang Su |
| Student | Lai Wing Yee |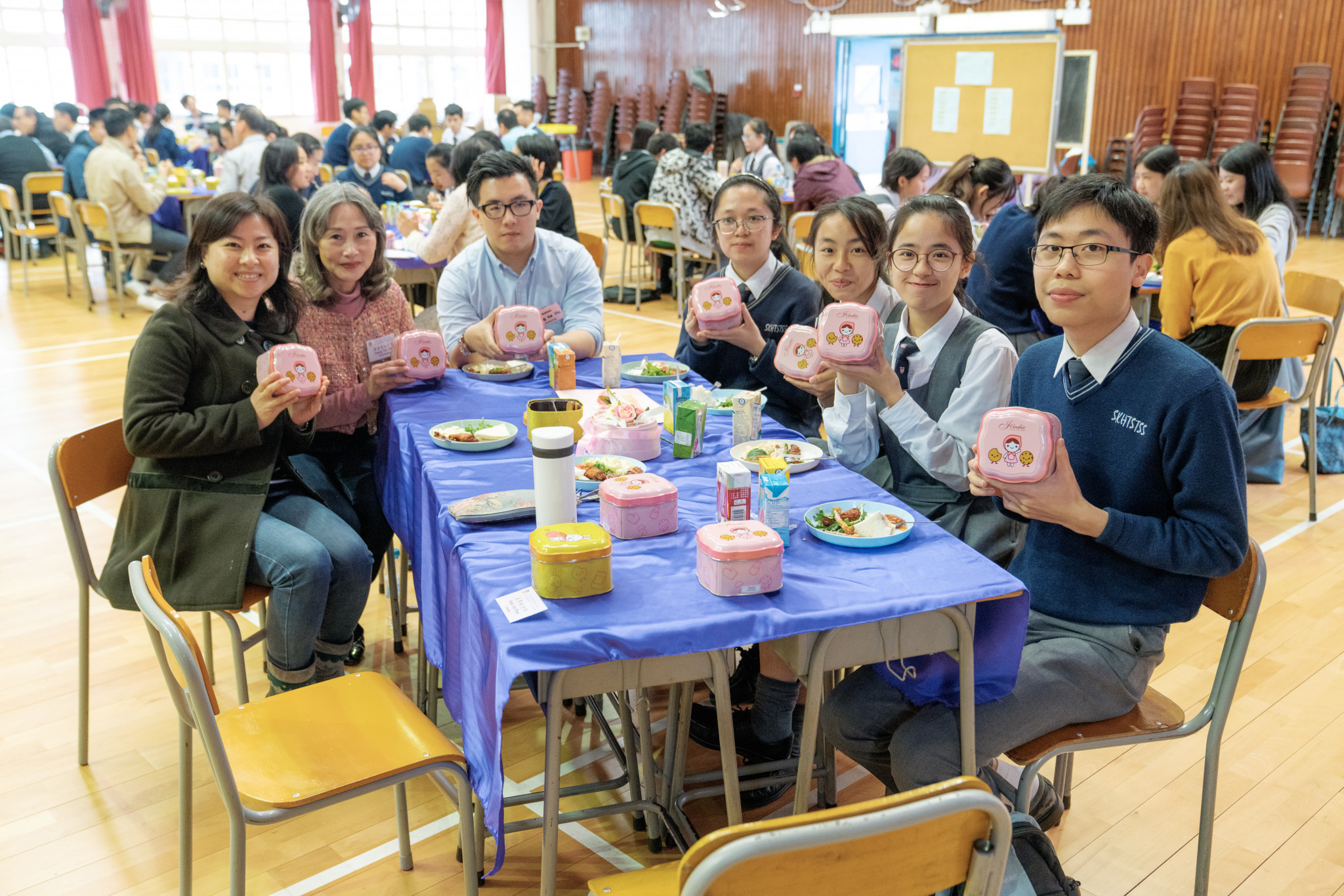 | | |
| --- | --- |
| Alumni | Wong Ka Yiu |
| Teacher | SUNG Sze Man |
| Student | Chan Yu Hin |
| Student | Fung Sze Wan |
| Student | Ho Ching Yin |
| Student (CA) | Chow Wai Kwan |
| | |
| --- | --- |
| Alumni | Chan Fung May |
| Alumni | Lau Wing Tung |
| Teacher | WONG Wai Shan |
| Student | Ng Cheuk Yan |
| Student | Wong Hiu Ying |
| Student | Yau Shuk Man |
| Student | Yau Yi Lam |
| Student (ITP) | Chang Chin Yui |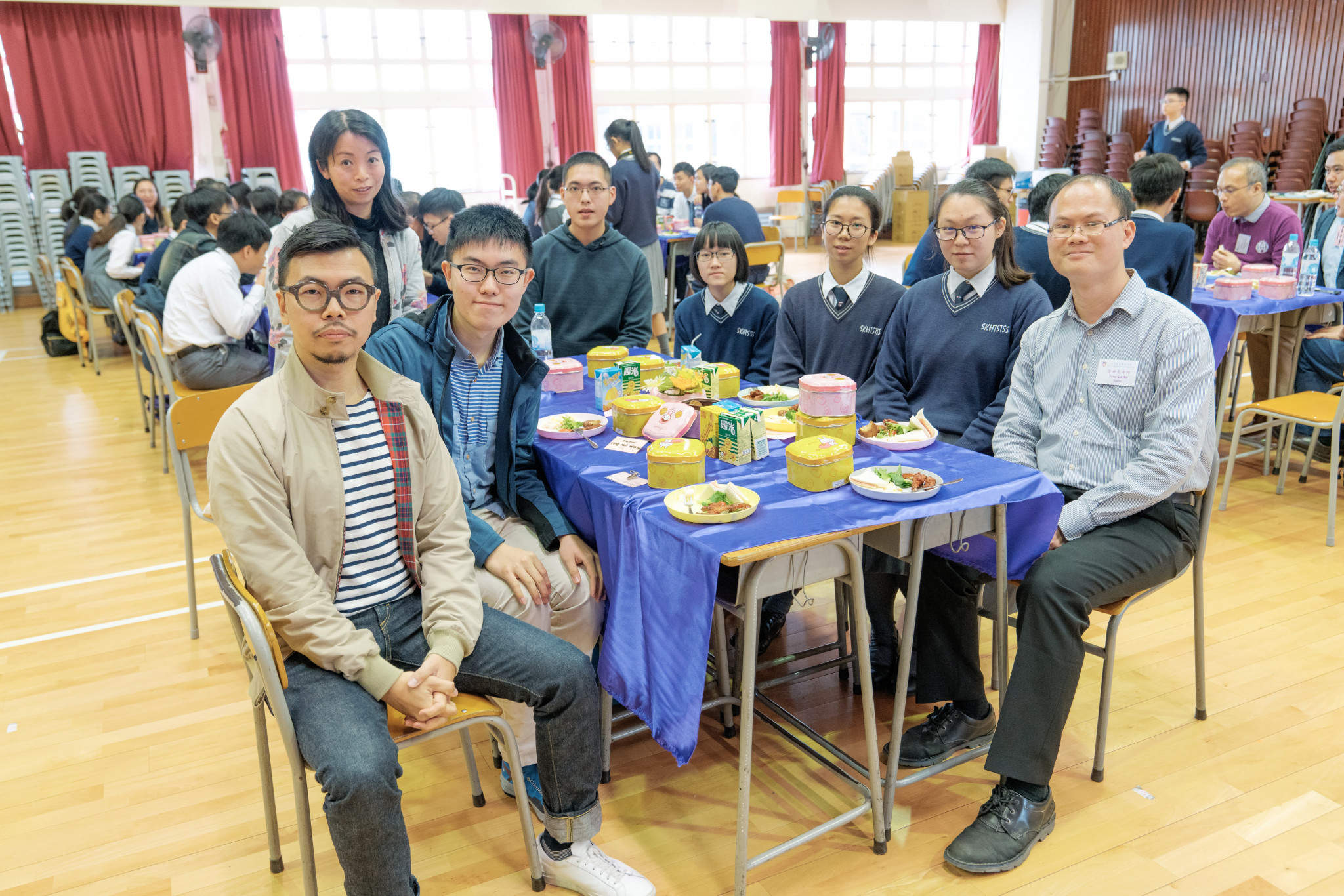 | | |
| --- | --- |
| Alumni | Wan Pui Hin |
| Alumni | Ying Hei Wang |
| Teacher | Lau Wai Fung |
| Teacher | Tong Sai Ho |
| Student | Chung Wing Tung |
| Student | Lau Yi Ting |
| Student | Lo Ying Tung |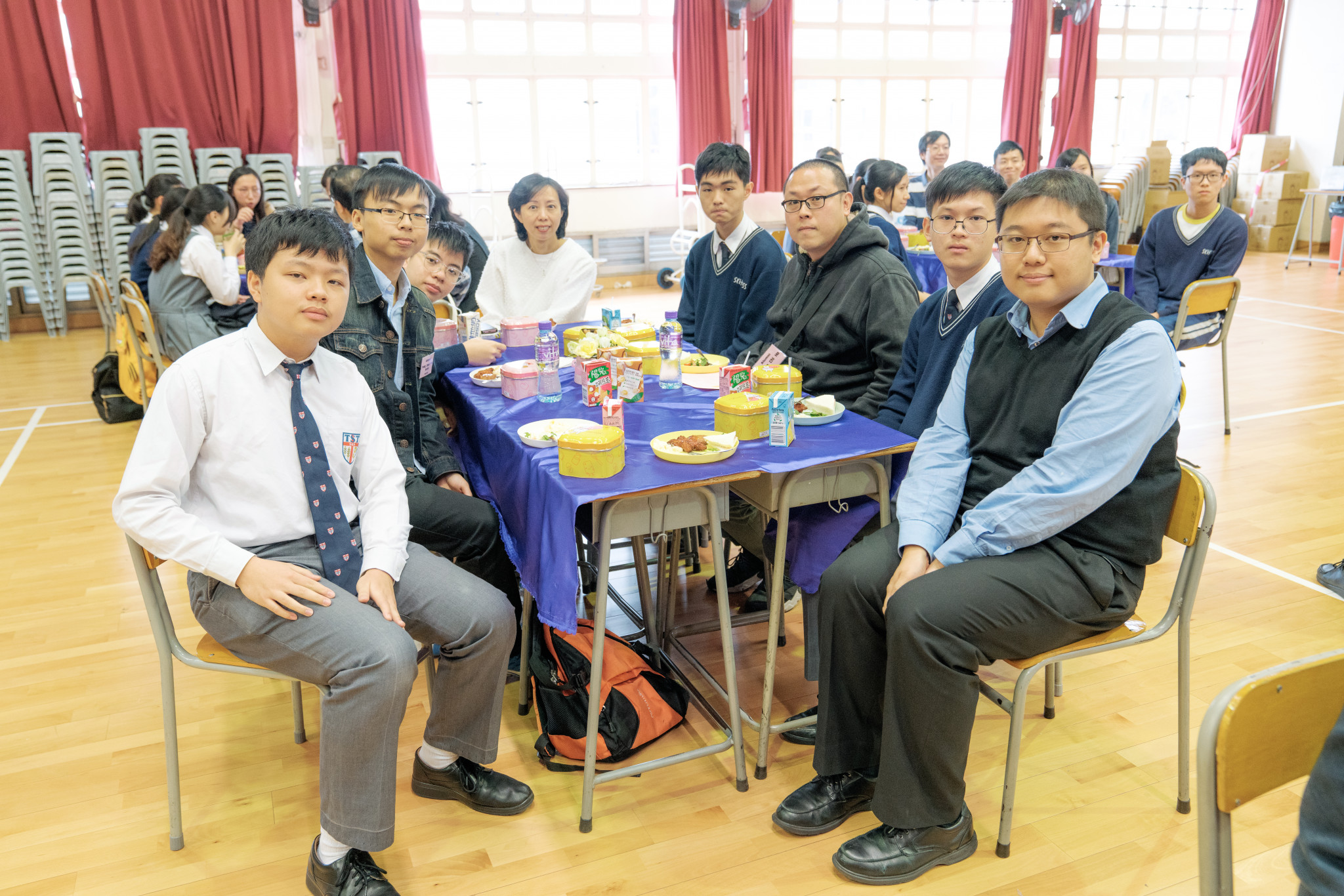 | | |
| --- | --- |
| Alumni | Tsang Cheuk Fung Gordon |
| Alumni | Wong Chi Ho |
| Teacher | Kong Man Yee Resame |
| Teacher | Ng Cheuk Yin |
| Student | Lau Tsz Chun |
| Student | Ng Hon Chi |
| Student | So Chin Pang |
| Student | Yip Tsz Hin |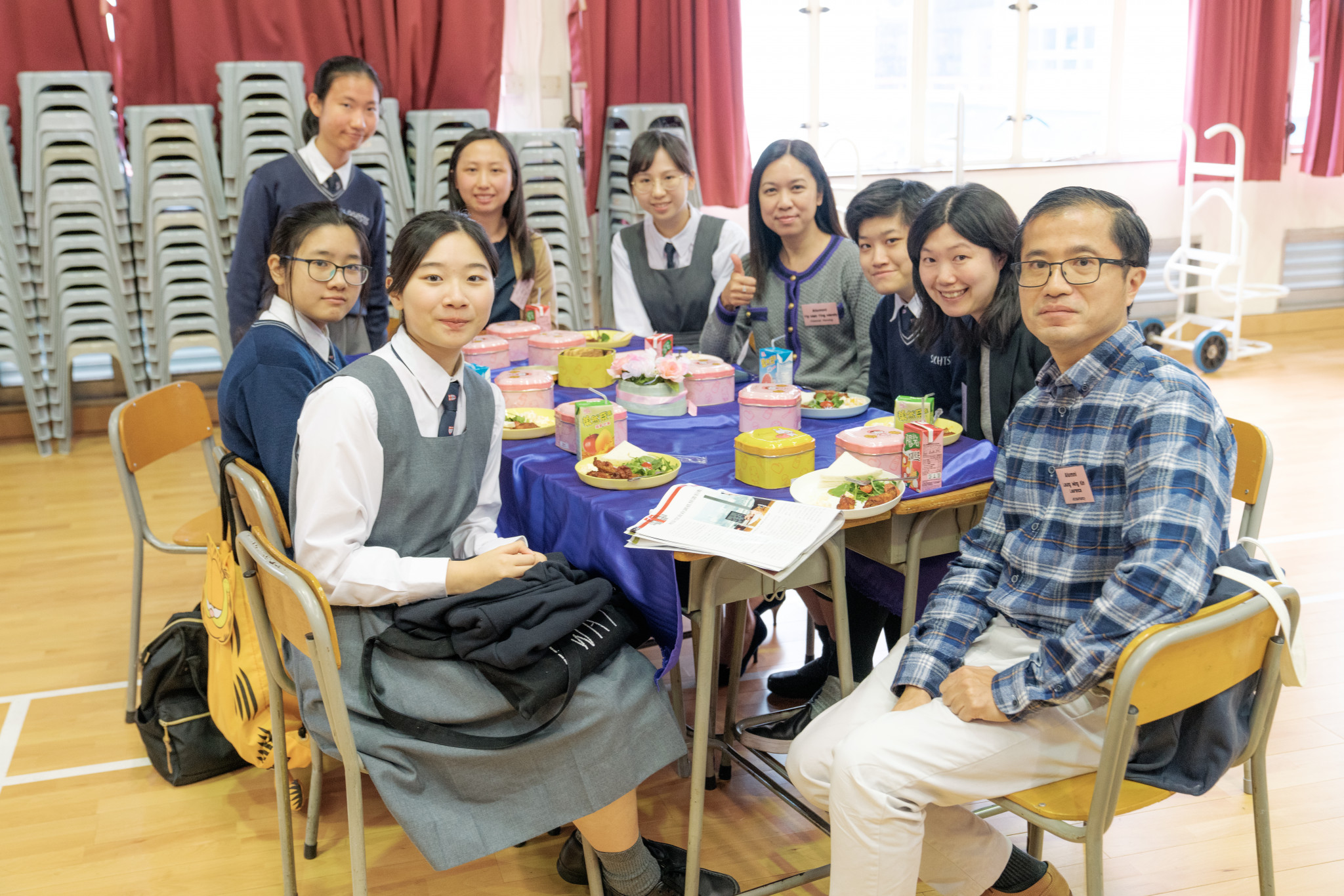 | | |
| --- | --- |
| Alumni | Fu Man Ying Esther |
| Alumni | Leung Wing Kin Lawrence |
| Alumni | Yip Wan Ting Wendy |
| Teacher | Yam Lok Ting |
| Student | Tong Tsz Ching |
| Student | Tsoi Hiu Man |
| Student | Wong Sau Kuen |
| Student | Wong Wan Yin |
| Student | Woo Sze Lam |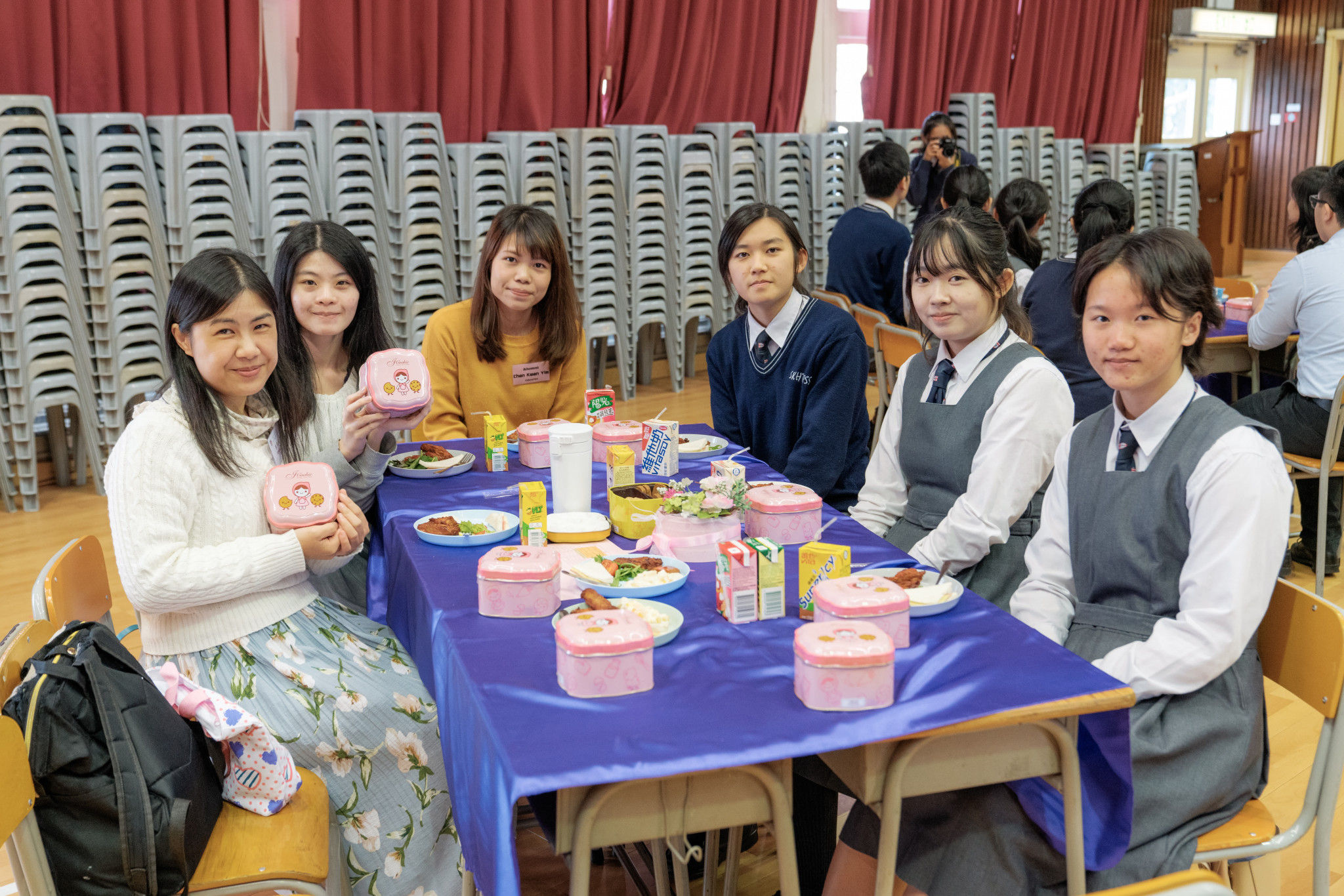 | | |
| --- | --- |
| Alumni | Chan Kwan Yim |
| Alumni | Cheng Sam Yuet |
| Teacher | Leung Yee Wai |
| Student | Ho Wing Tong |
| Student | Hui Ka Yan |
| Student (CA) | Lo Yi |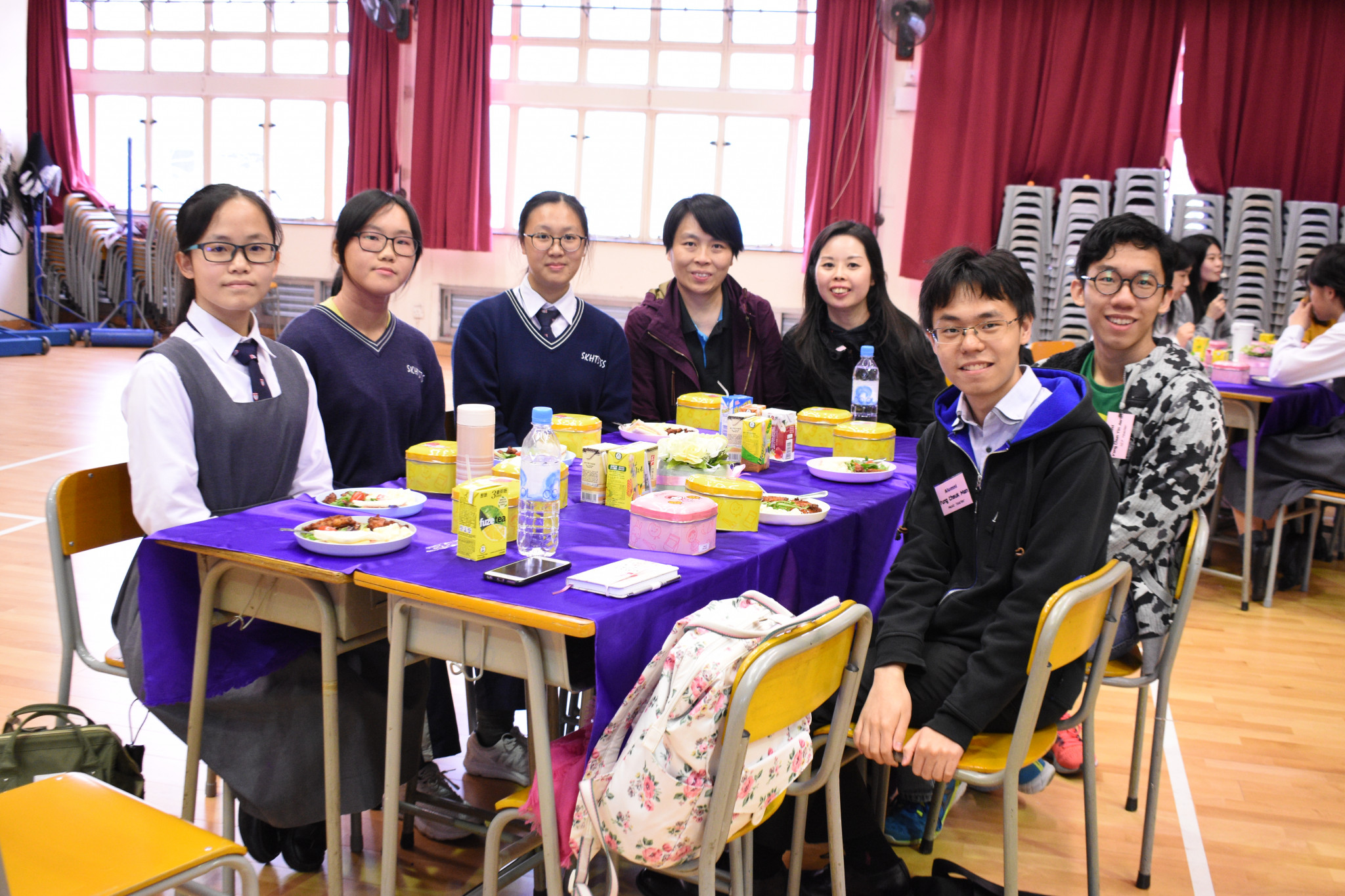 | | |
| --- | --- |
| Alumni | Fung Cheuk Man |
| Alumni | Law Wan Chi |
| Alumni | Vong Chun Yin Aaron |
| Teacher | Wong Ming Kit Maggy |
| Student | Lai Hei Lam |
| Student | Leung Yee Ching |
| Student (CA) | Tang Hoi Tung, Yoyo |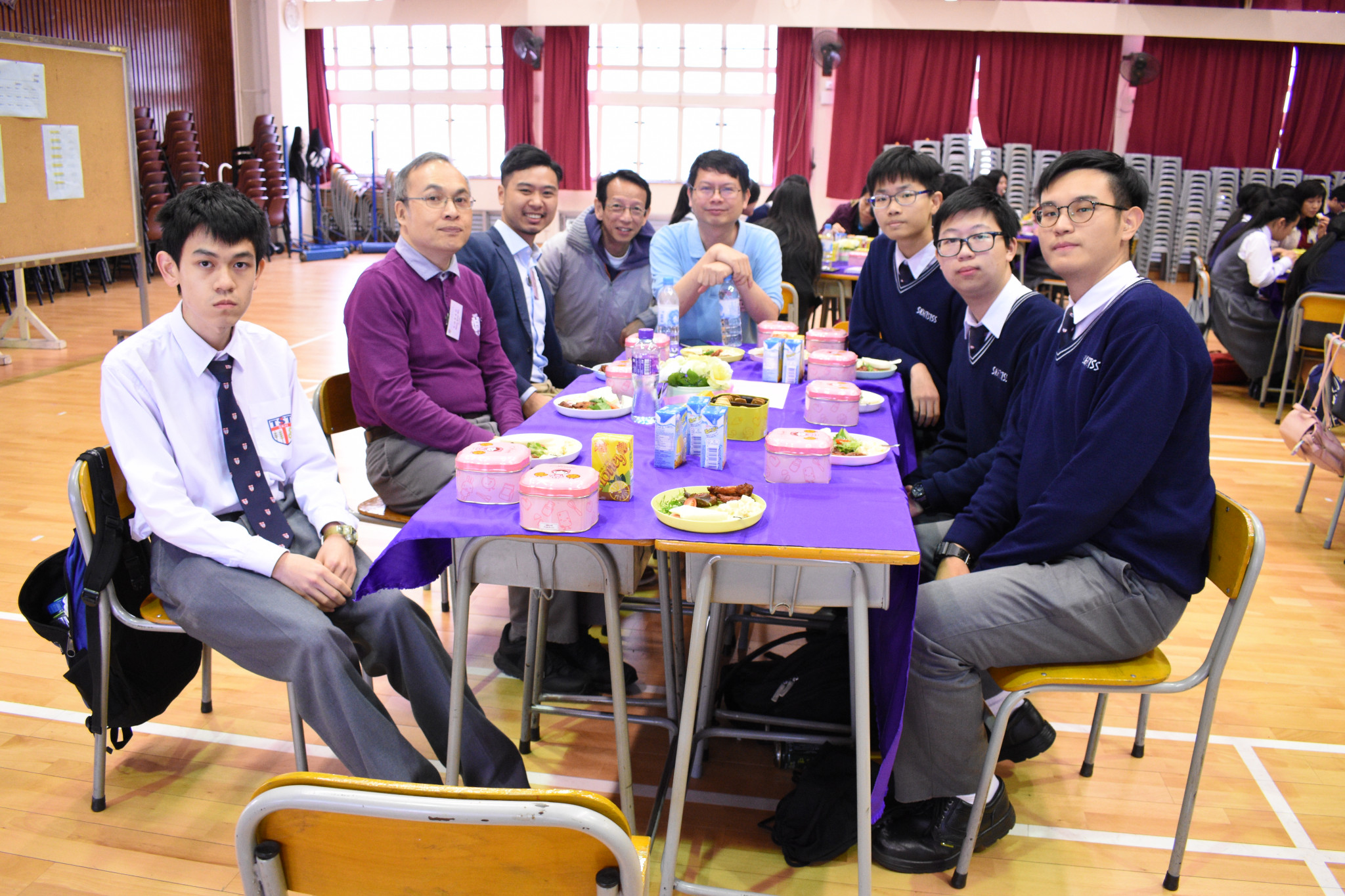 | | |
| --- | --- |
| Alumni | Wan Ka Shing |
| Alumni | Yim Chun Pang |
| Teacher | Law Kam Fai |
| Teacher | Shum Kam Wa |
| Student | Chan Angus |
| Student | Chan Chin Hung |
| Student | Chan Yin Kwan |
| Student | Cheung Wai Hin |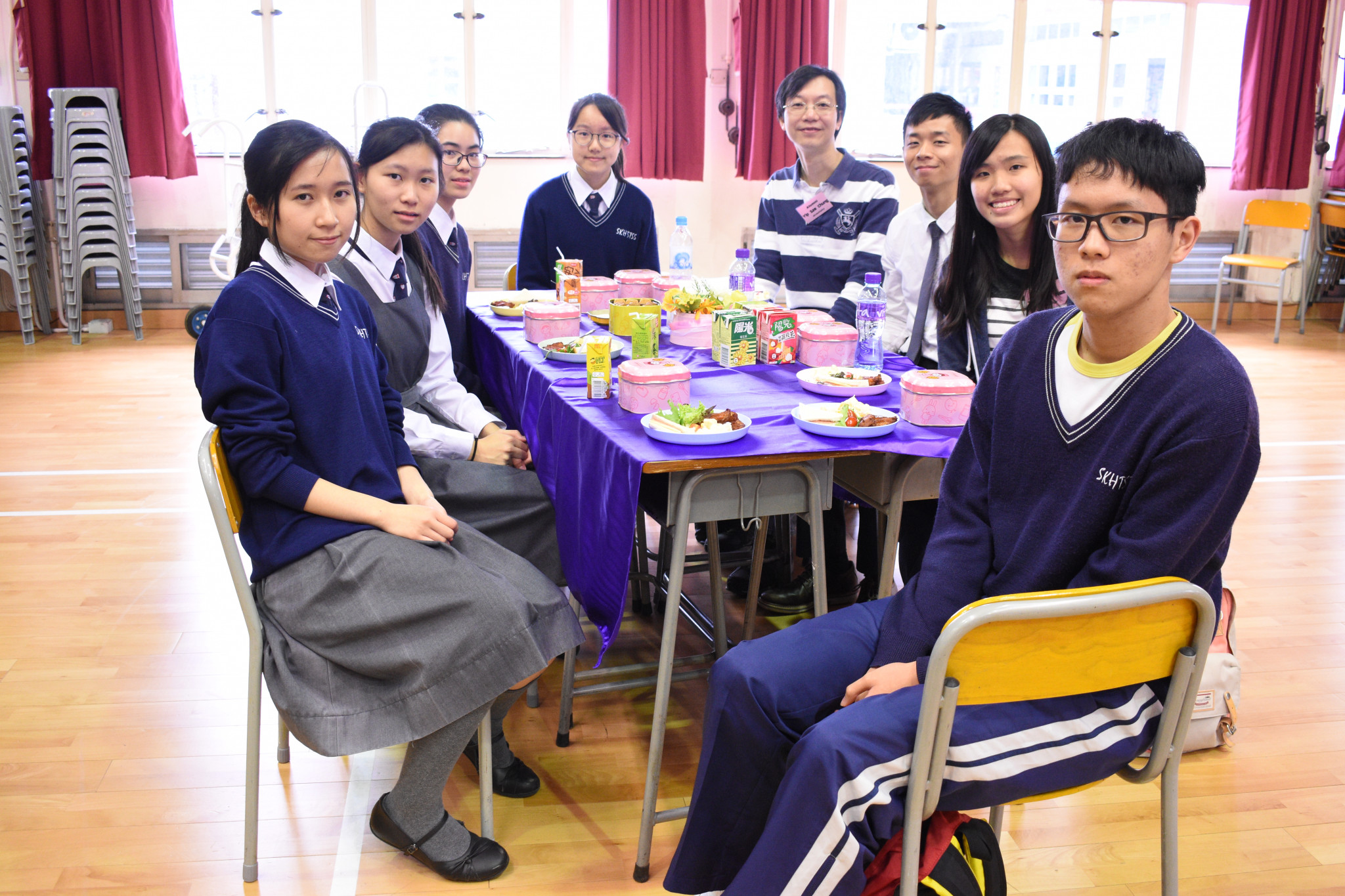 | | |
| --- | --- |
| Alumni | Tang Hei Nam |
| Alumni | Yip Sze Chung |
| Teacher | Chung Koon Fung |
| Student | Lam Yin Yin |
| Student | Lam Ying Wai |
| Student (CA) | Lau Chung Hin |
| Student (CA) | Tang Hoi Ching |
| Student (CA) | Tsoi Tsz Ying |
| Student (CA) | Yeung Sin Yu |
Donations for the third High Table:
| | |
| --- | --- |
| Donors | Amount (HKD) |
| Chow Wing Kei, Chris | 1,000 |
| Koo Sing Fai, Kenny | 3,000 |
| Lam Kwok Fung Spencer | 3,000 |
| Leung Tak Wing Henry | 2,000 |
| Lung Hoi Yan, Connie | 1,000 |
| Isabelle cookies | 200 boxes |
For more photos, please visit:
https://drive.google.com/drive/folders/1mMJVBvvdUJmNCWPvVIXenYFLKlfw-308?usp=sharing
Third Alumni High Table on Mar 16, 2019