The Annual General Meeting(AGM) of the SKH Tsang Shiu Tim Secondary School Alumni Association Ltd was successfully held on 18 September 2021 (Saturday) at the school hall.
The Chairperson of the Alumni Association, Mr Herman Wan, presented the annual report and the proposed amendments to the Alumni Manager Election Rules. Our treasurer, Mr Chris Yip, presented the financial report of the Alumni Association for the year 20/21.
All the reports and proposed amendments were passed by the alumni.
The Chief Adviser of the Association, Ms Ho Wai Yin, also took the chance to briefly introduce some of the up-and-coming school activities to be jointly organised with the Association.
After the meeting, the attending alumni seized the chance to catch up with teachers and fellow alumni.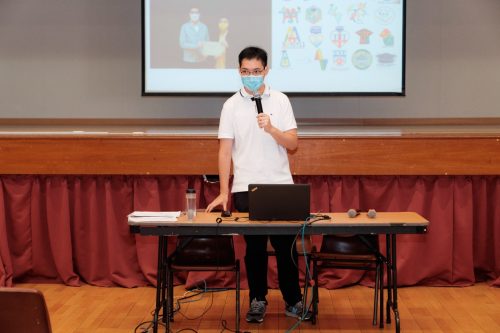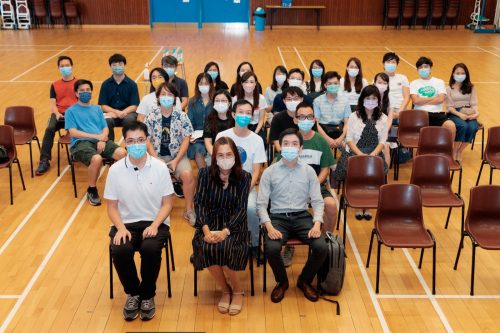 Alumni Association AGM 2021