The Alumni Association (AA) organised the "Letter to the Future" event for F.6 students on January 12, 2023.
Alumni Mr Damon Fan (AA Chairman), Ms Ava KAN, Ms Carmen LAU, Mr Simon LAU, Mr Tong Wai Pong and Ms Shana WONG met with F.6 students during the school assembly and invited them to leave a message to their future selves. They can collect the letters when they graduate from the university in four years' time and recall their precious memories in TST. 
AA will temporarily keep the letters, and we look forward to meeting the F.6 students and looking back on the fond memories together four years later.
The Alumni Association would like to thank the alumni for organizing this meaningful event, with special thanks to Mr TONG for designing the letter cards. Furthermore, AA extends its sincere gratitude to the F.6 class teachers for their assistance.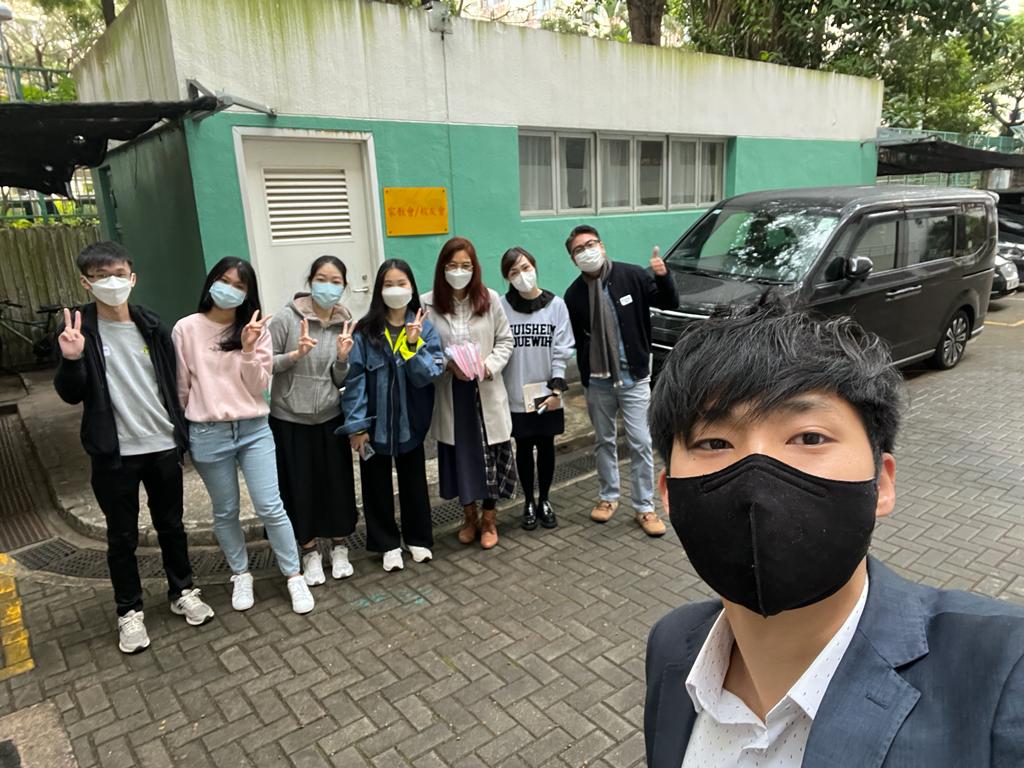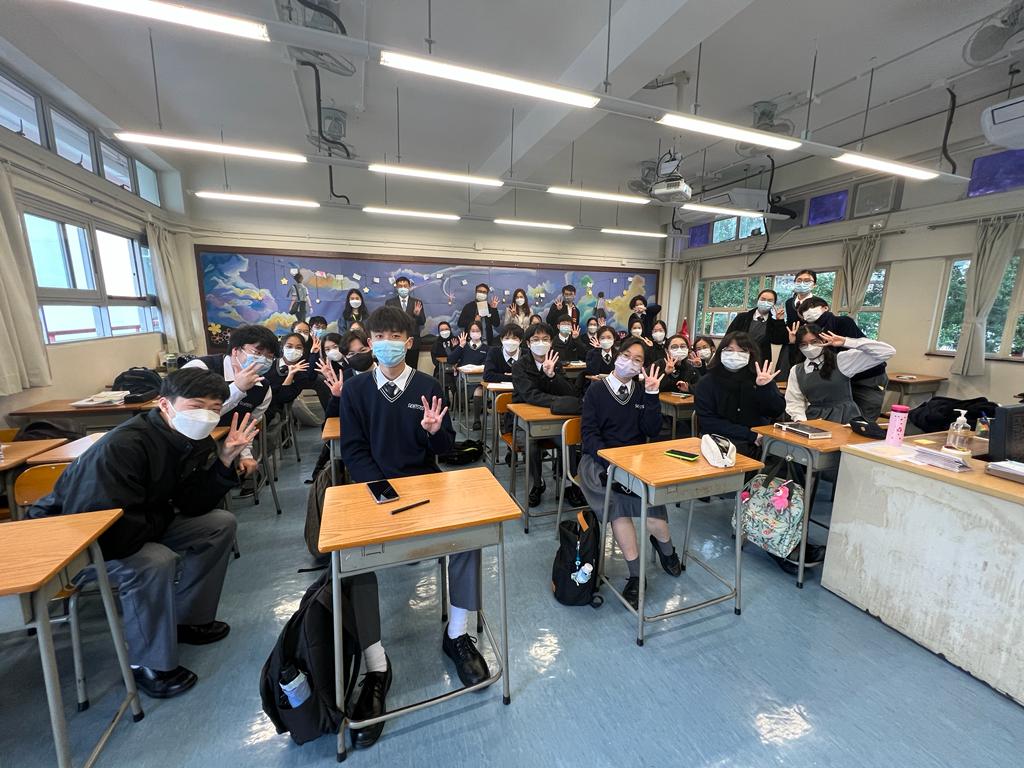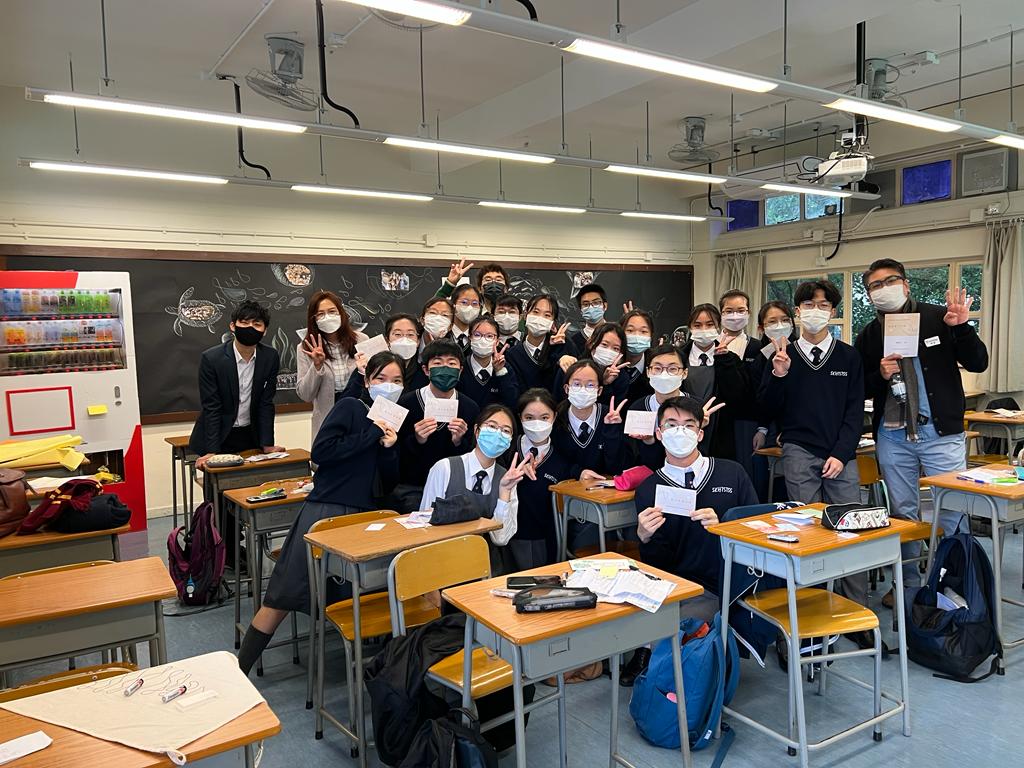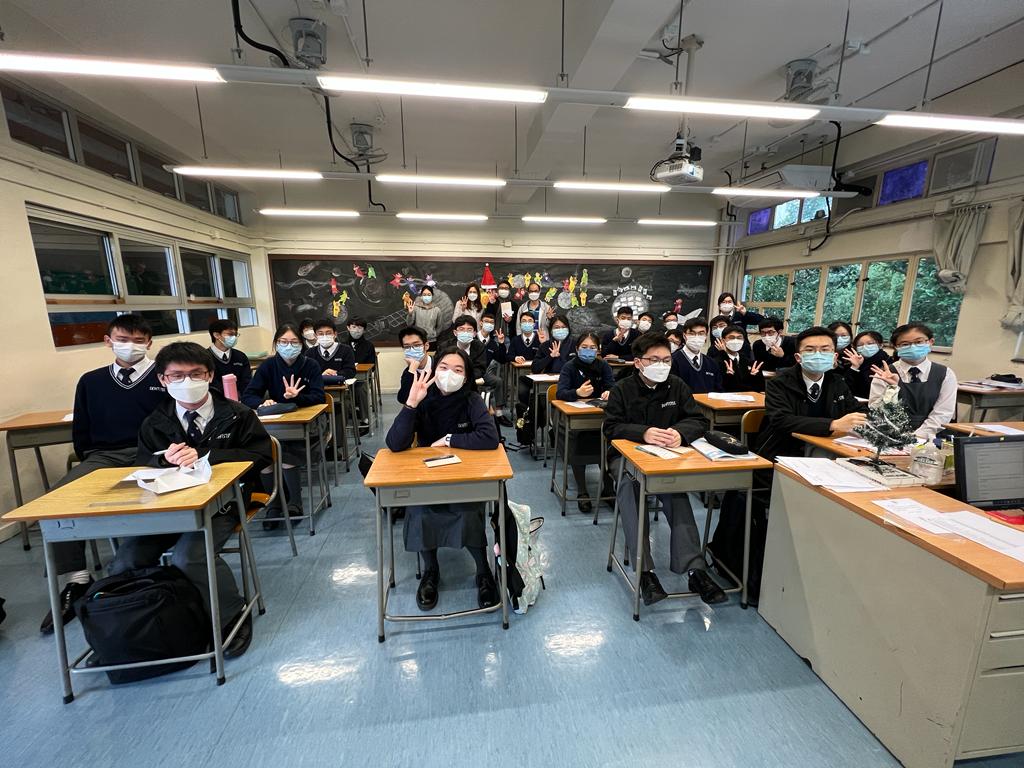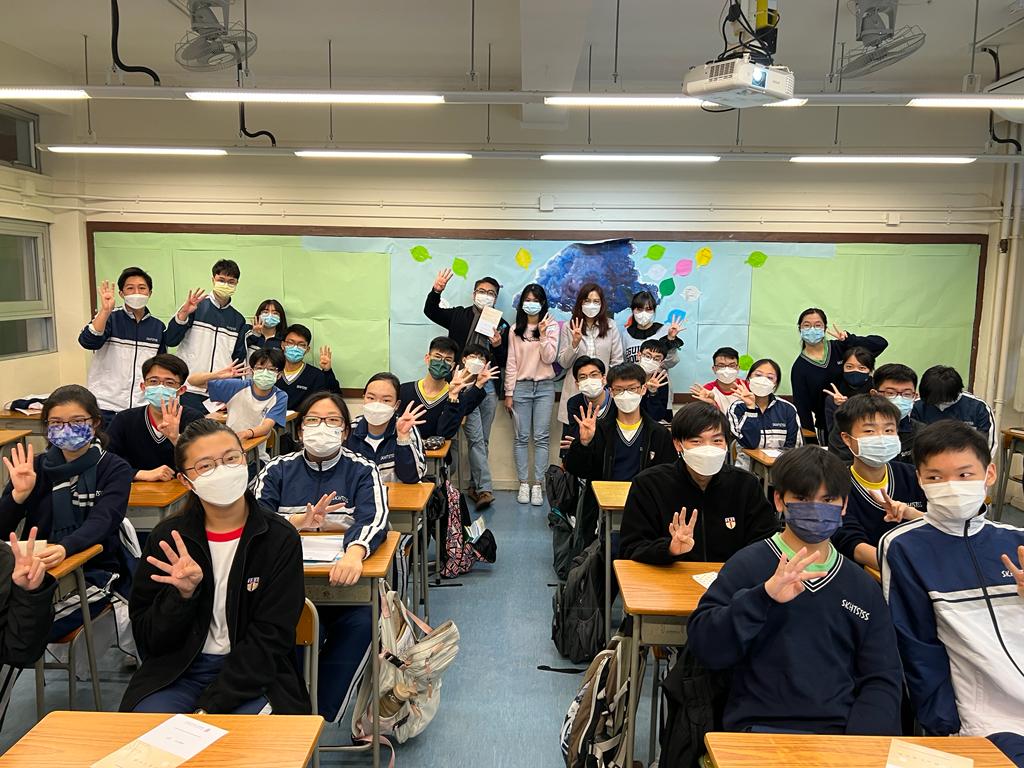 Letter to the Future 2023