Invited by the Alumni Association (AA), our alumna Dr. rer. nat. Babs Chiu Wai KWOK, a PhD at the Karlsruhe Institute of Technology (KIT) at the University of Heidelberg, shared about her amazing career path in various medical-related researches in Hong Kong and Germany in the past two decades with 20 alumni in the medical field and current senior form students. Present was also our alumna Dr Carol Wai Man CHAN, DPhil in Medical Oncology at the Oxford University, who also shared her insights about her passion in biology in her studies and work.
The 3-hour sharing took place on August 13, 2023, Sunday at the Holy Spirit Church where all participants freely voiced their questions and feedback on not just the technical aspects of science research but more importantly on the ethics, personality and spirit behind studies, work and a fruitful life. The struggles behind all their work had enlightened and inspired the participants.
At the end of the meeting, Mr Damon FAN, the AA Chairman and Ms HO Wai Yin, the AA Chief Advisor presented the 45th Anniversary souvenirs to the two doctors.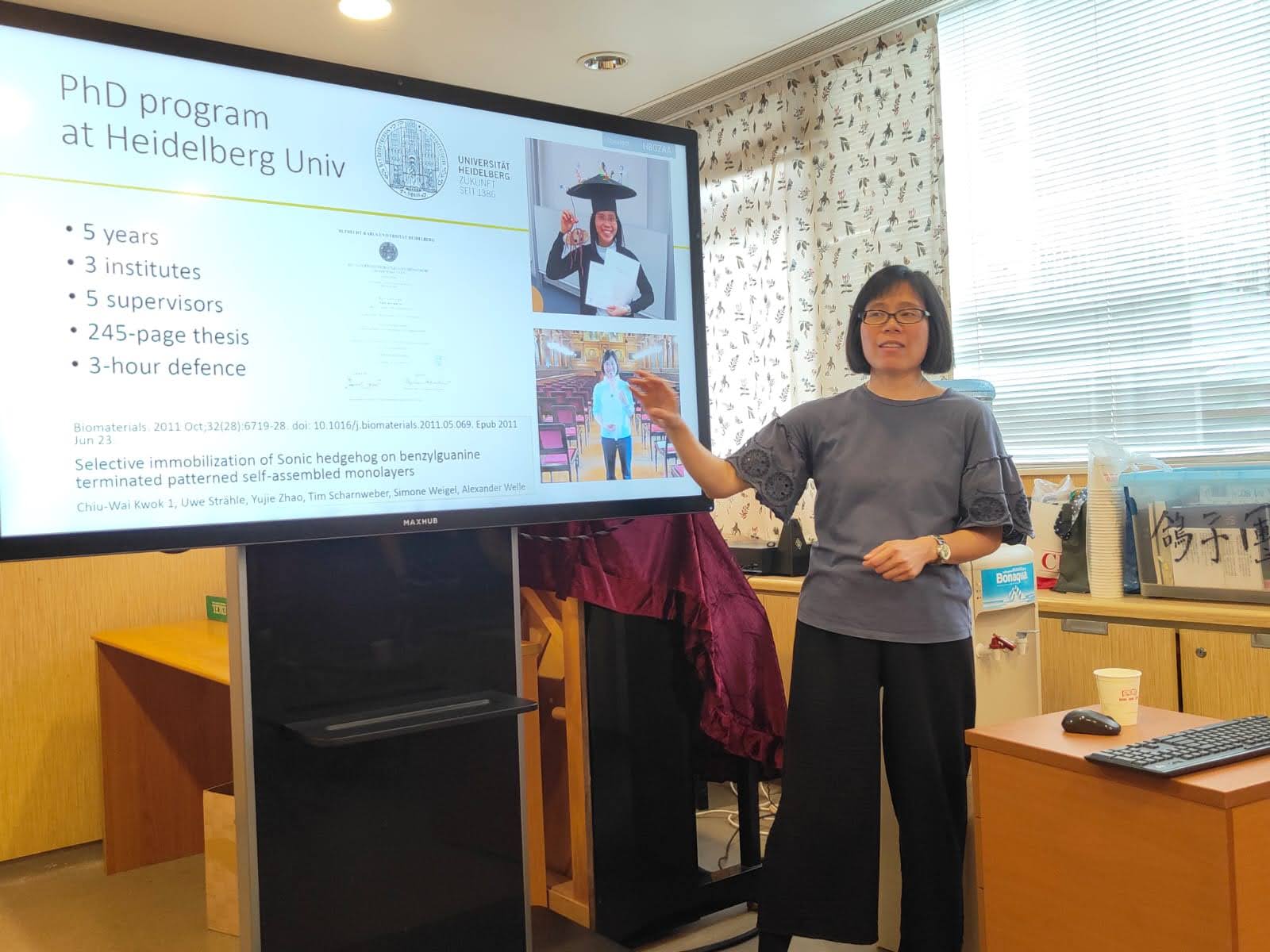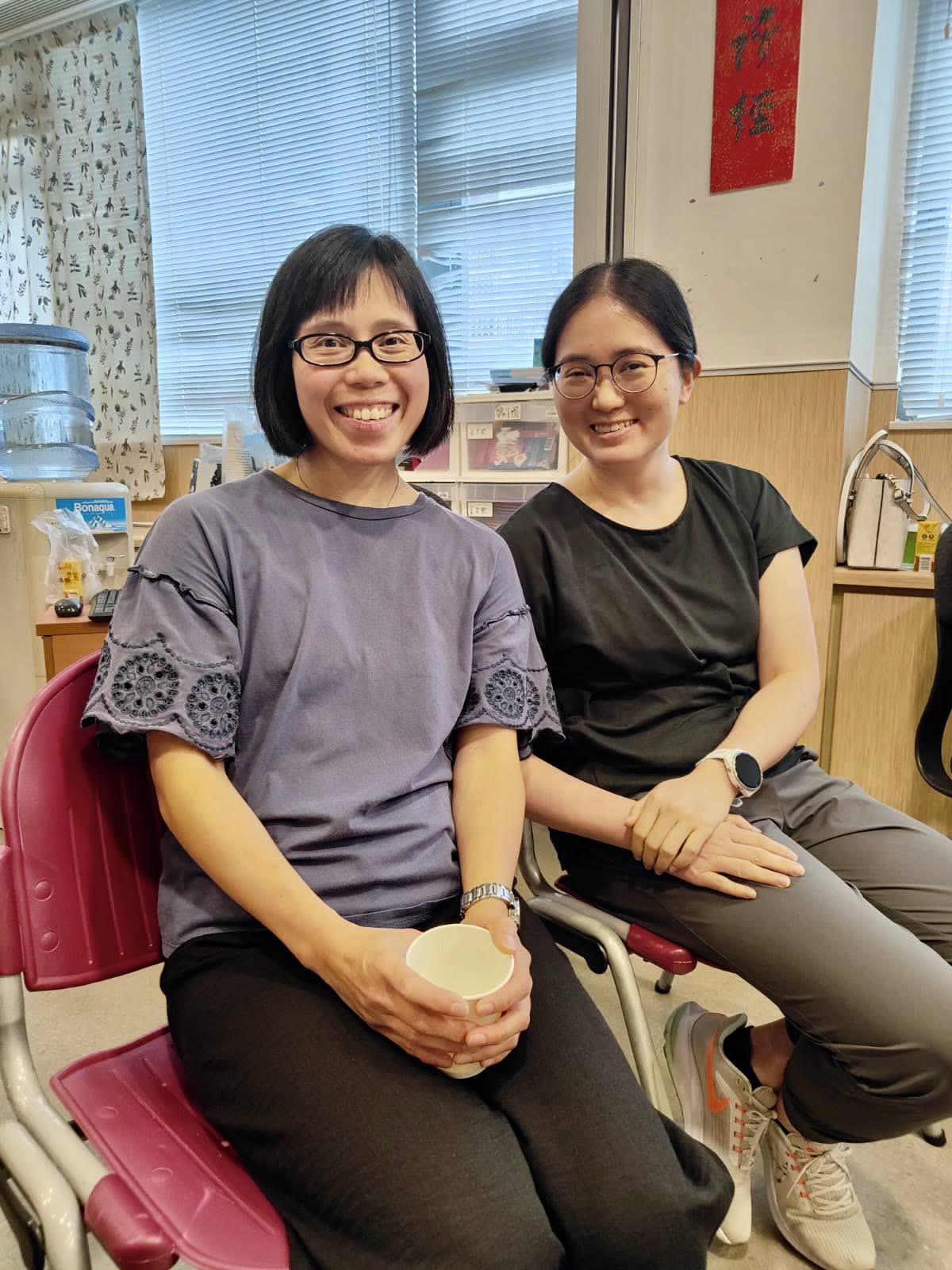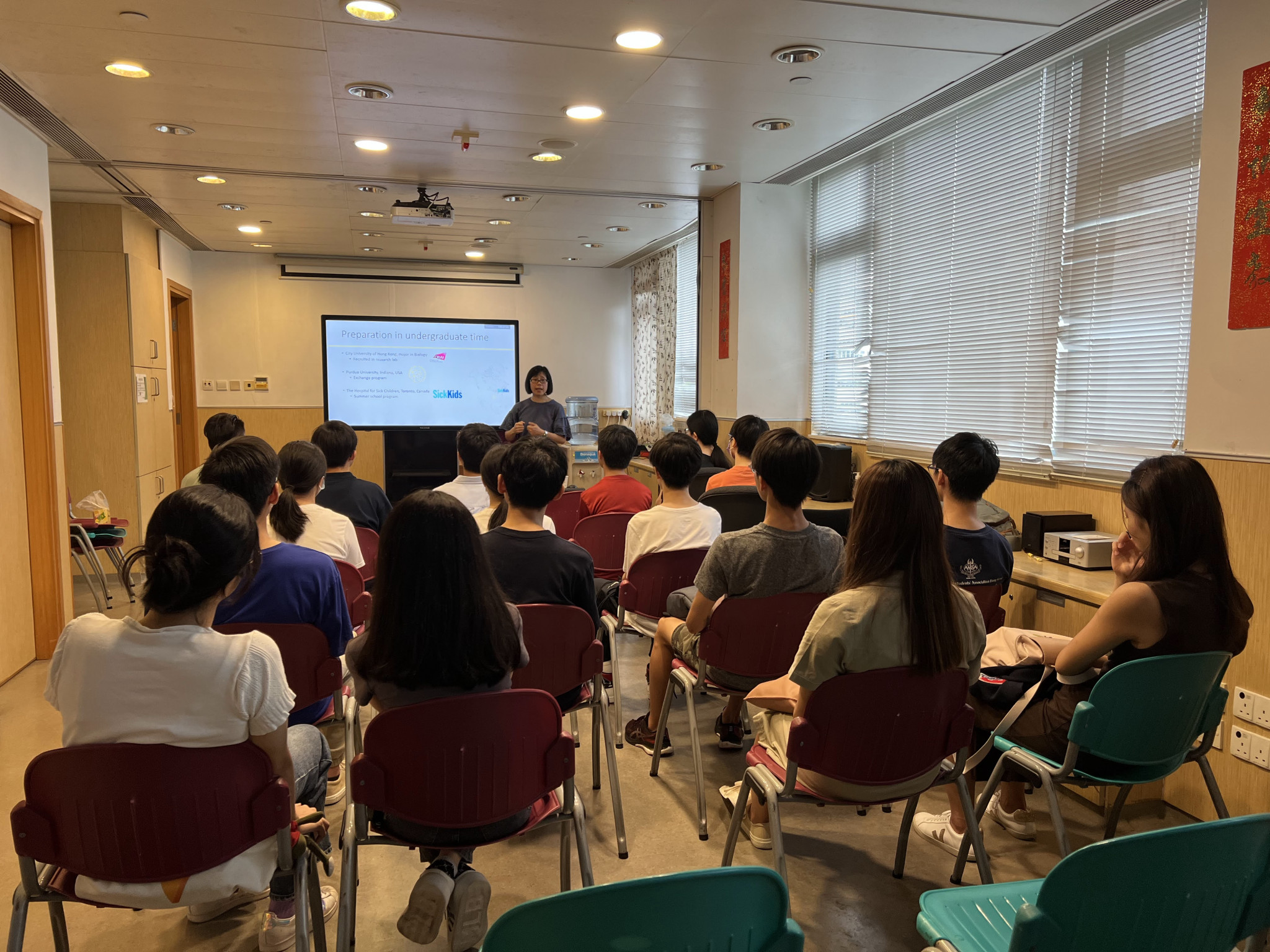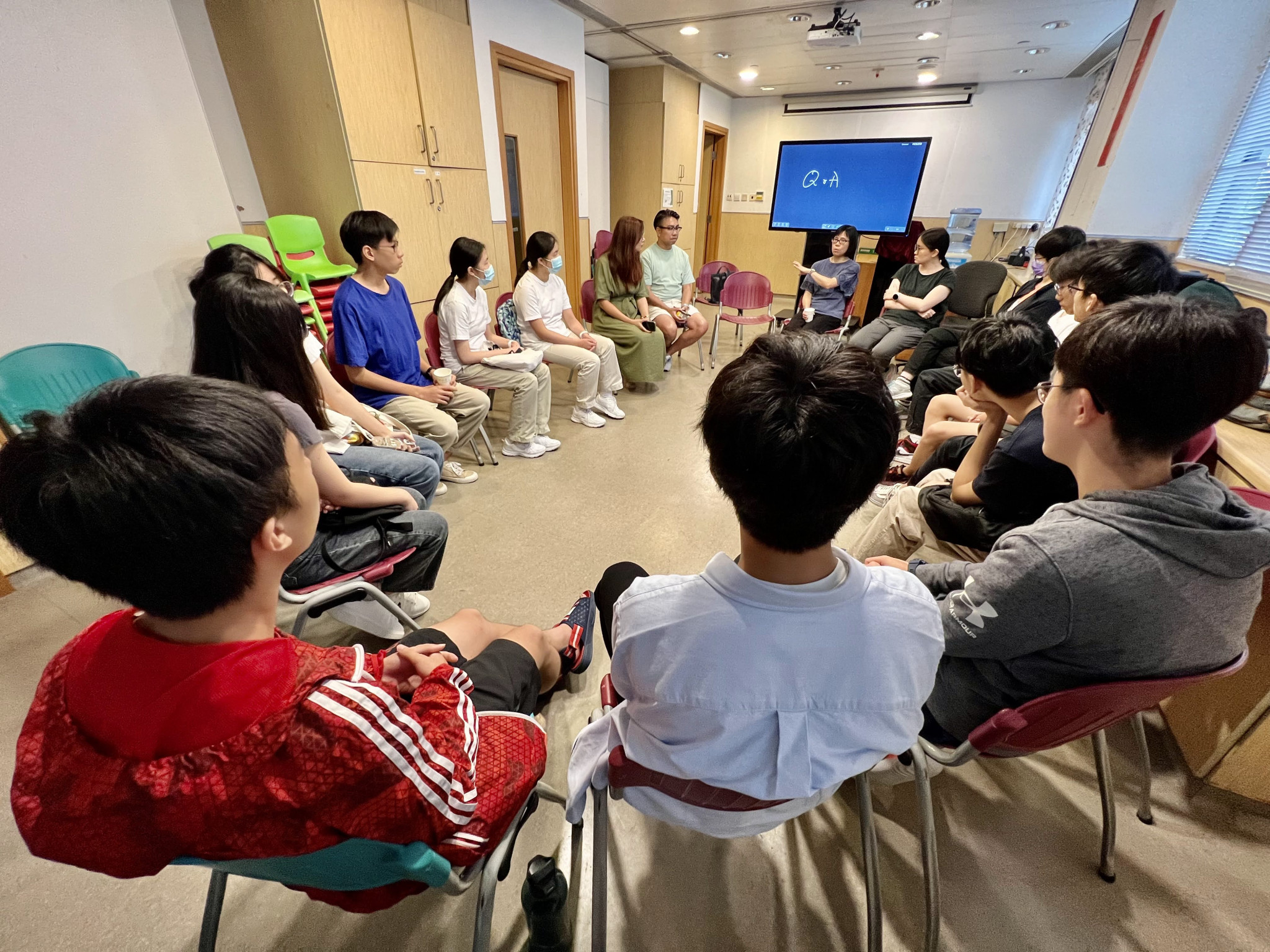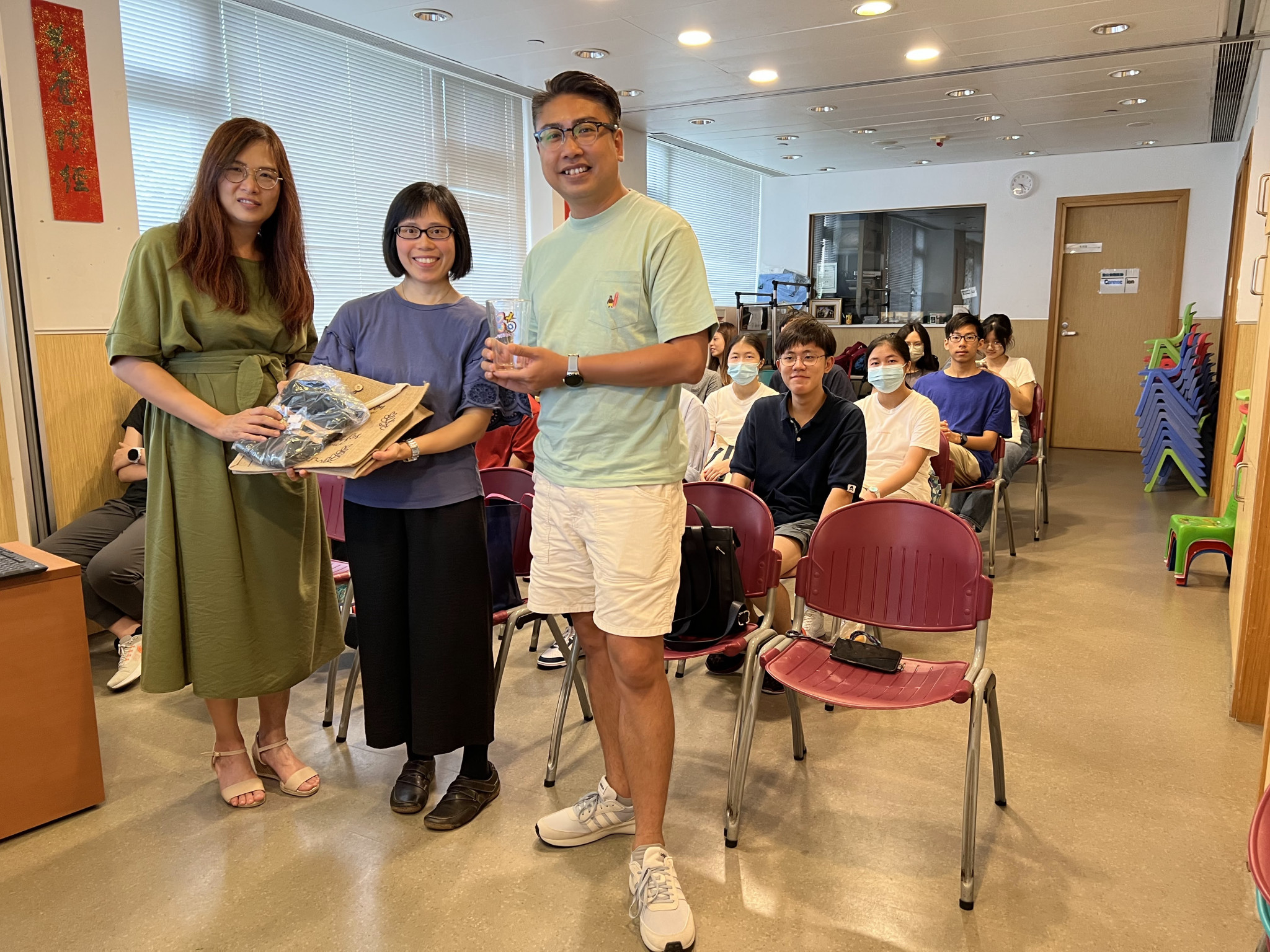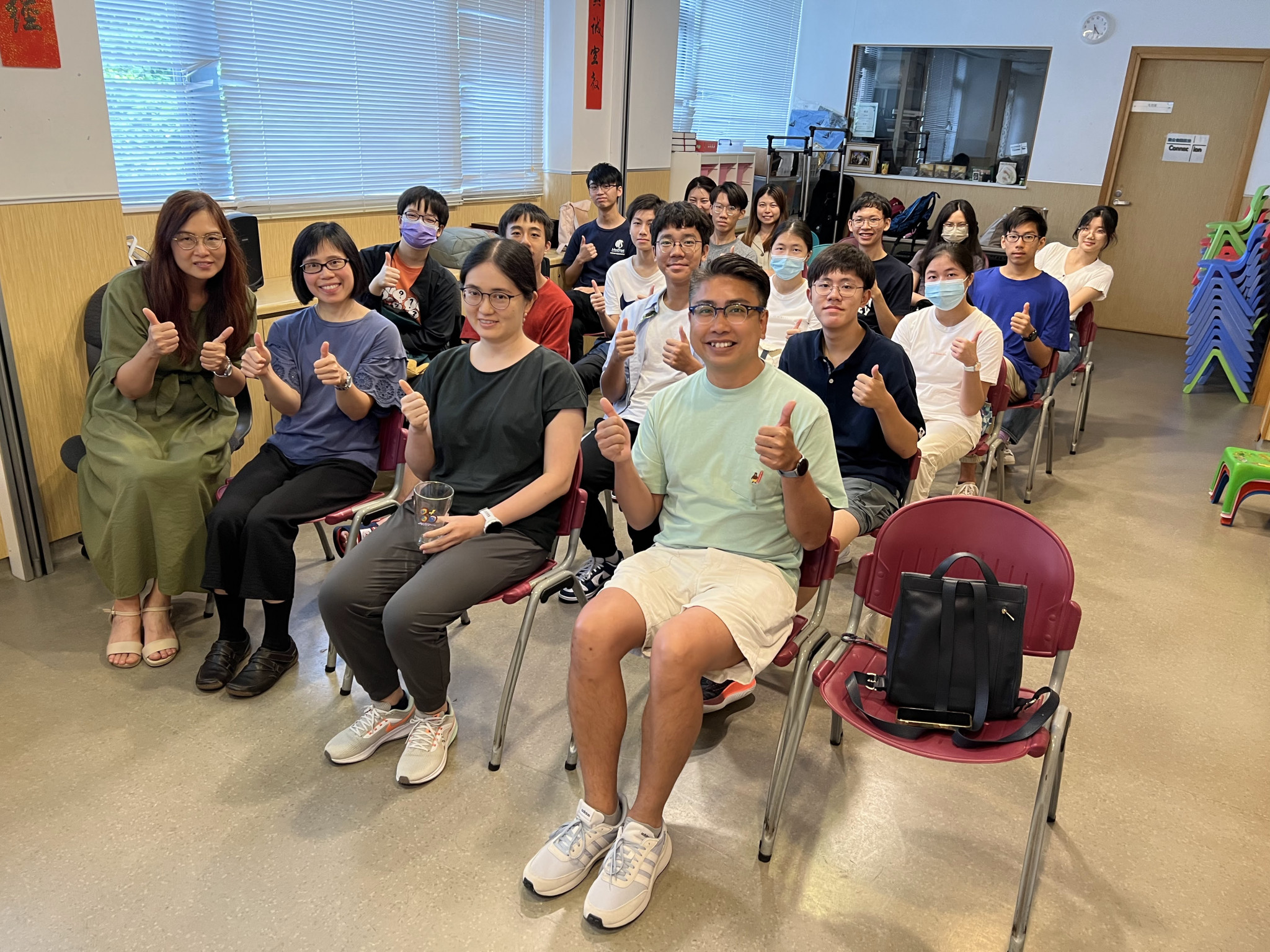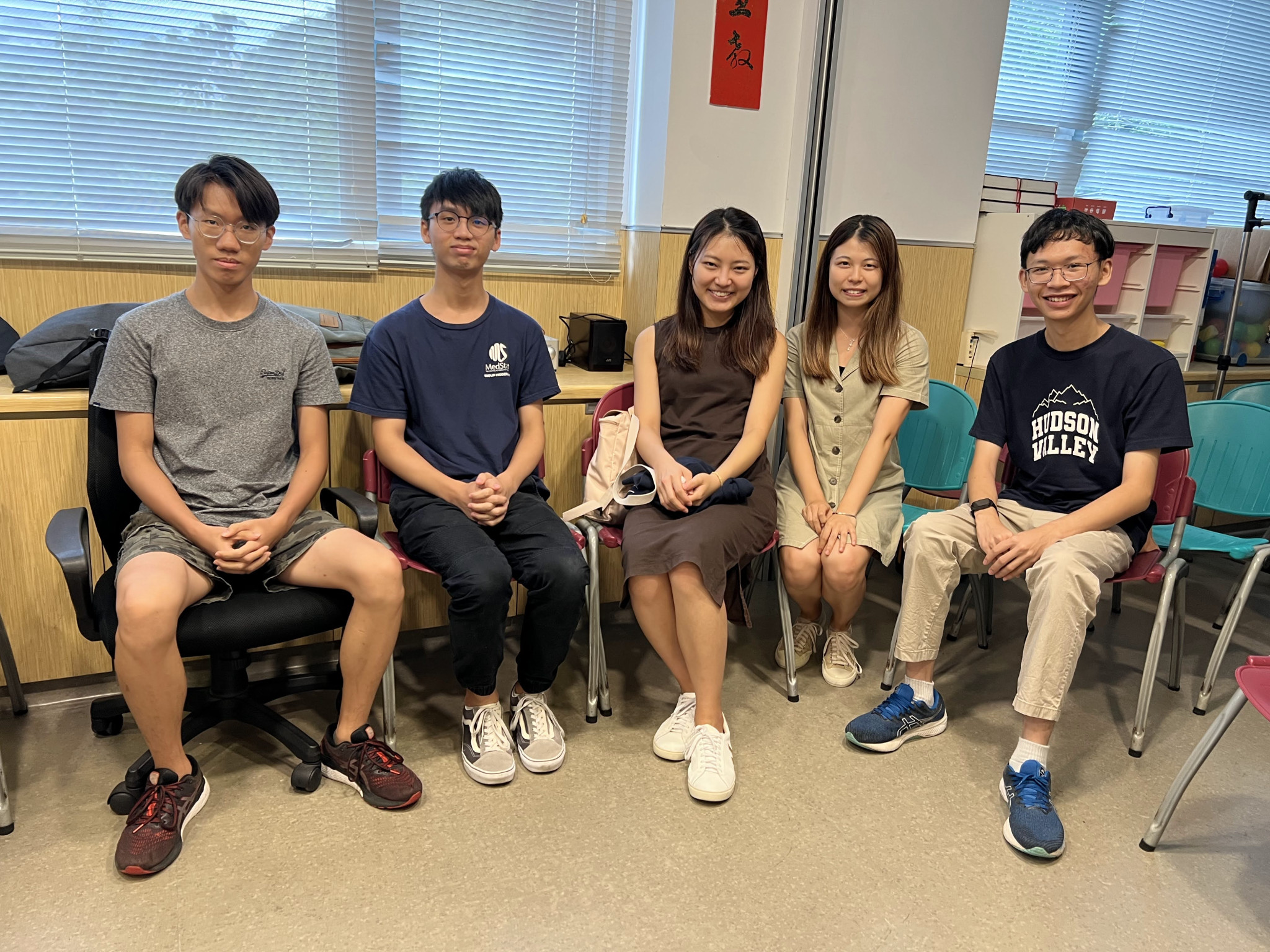 Alumni Sharing on career paths for science disciplines