The Annual General Meeting (AGM) of SKH Tsang Shiu Tim Secondary School Alumni Association (AA) Ltd was successfully held on September 9, 2023 (Saturday) at the school hall.
Our Chairperson, Mr Damon FAN, presented the minutes of the AGM and the annual report for the year of 2022-2023. Our treasurer, Mr Chris YIP, presented the financial report for the year of 2022-2023.
The AGM minutes and reports were confirmed and passed unanimously.
Participating in the AGM were 20 alumni, 3 zoom attendants and 7 alumni by proxy. Attendees also included Ms WONG Wai Shan (Vice Principal), Mr SHEK Ting (Vice Principal), the AA Chief Advisor Ms HO Wai Yin, AA advisors Ms CHENG Yin Wo and Ms FAN Ho Yan.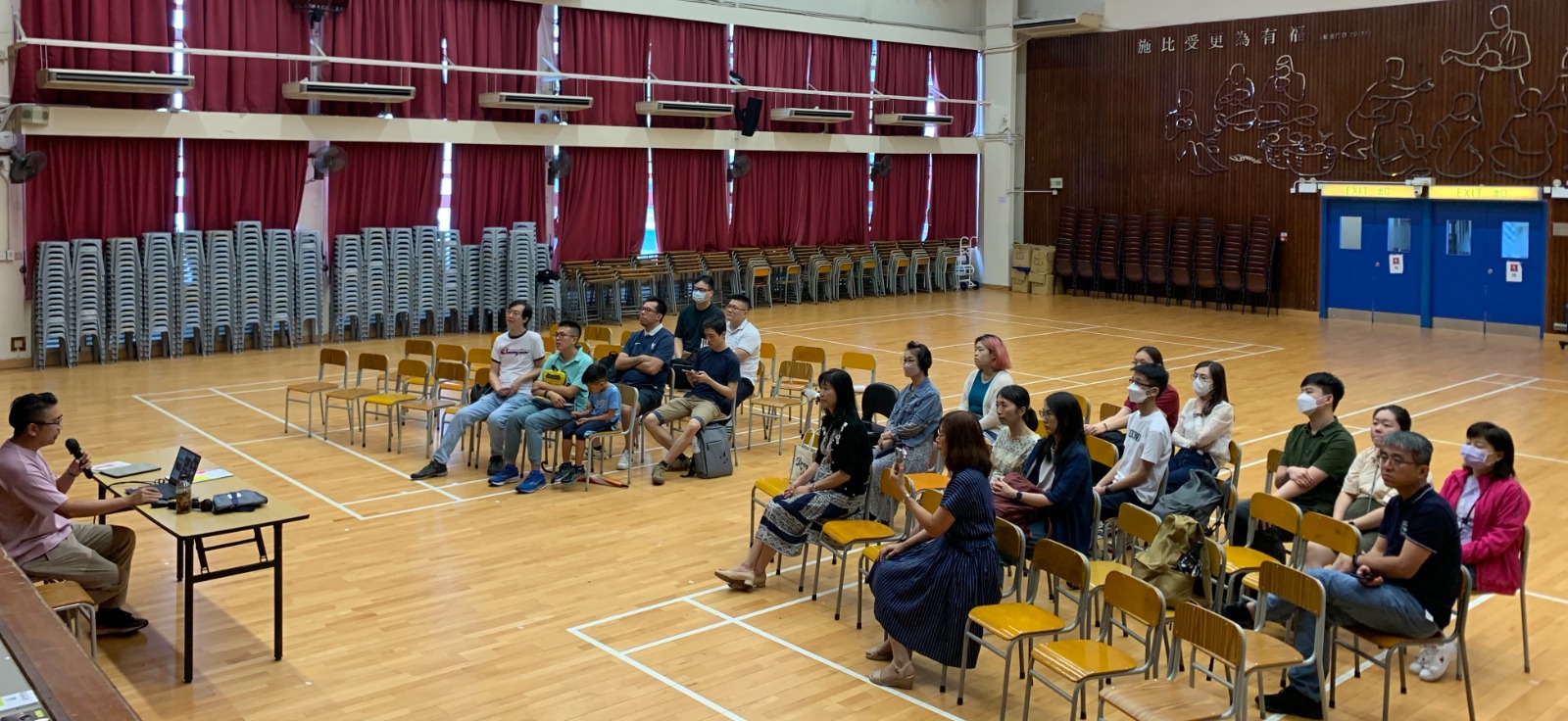 2023 Annual General Meeting