Congratulations to our school's Mock Trial Team!
Eighteen of our F.4 and F.5 students joined the ARCH Hong Kong Inter-School Mock Trial Championship on 13 to 14 April 2019, and have achieved commendable results.
After 2 days of intense competition, 4C Yeung Joy Qiu William came second as an Outstanding Barrister, among over 130 eloquent student barristers from 22 local and international schools. The list of all participating schools can be found here.
We are pleased to have snatched the 7th place in overall team results, among the 22 schools participating.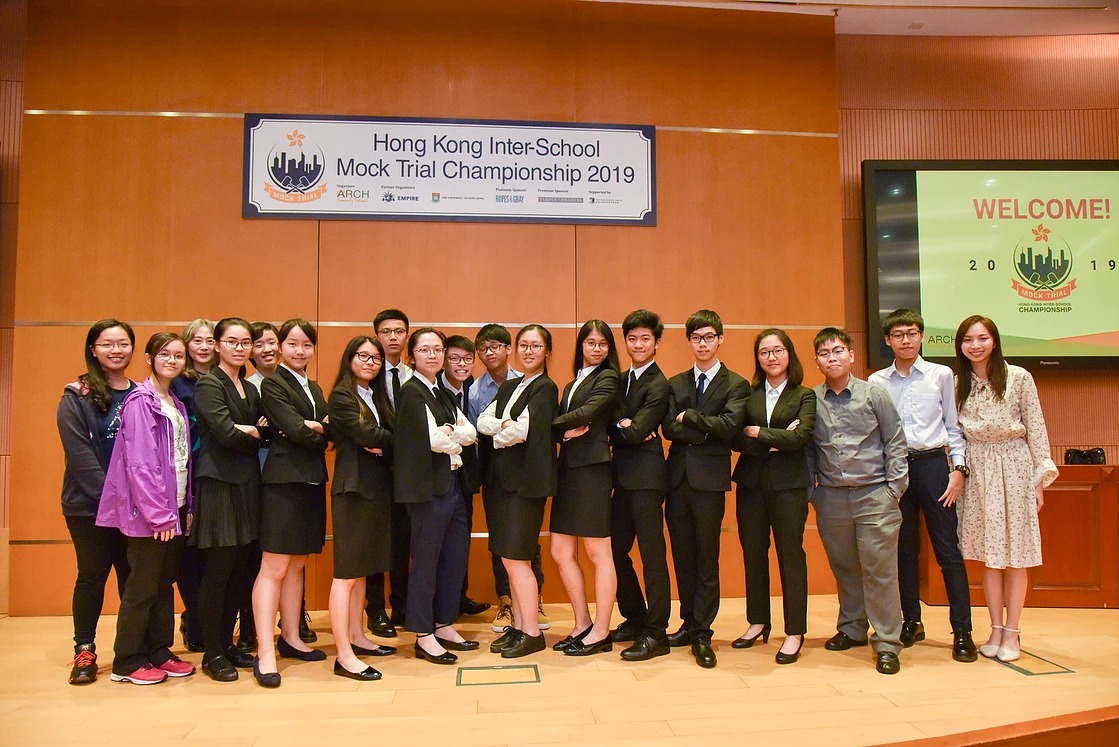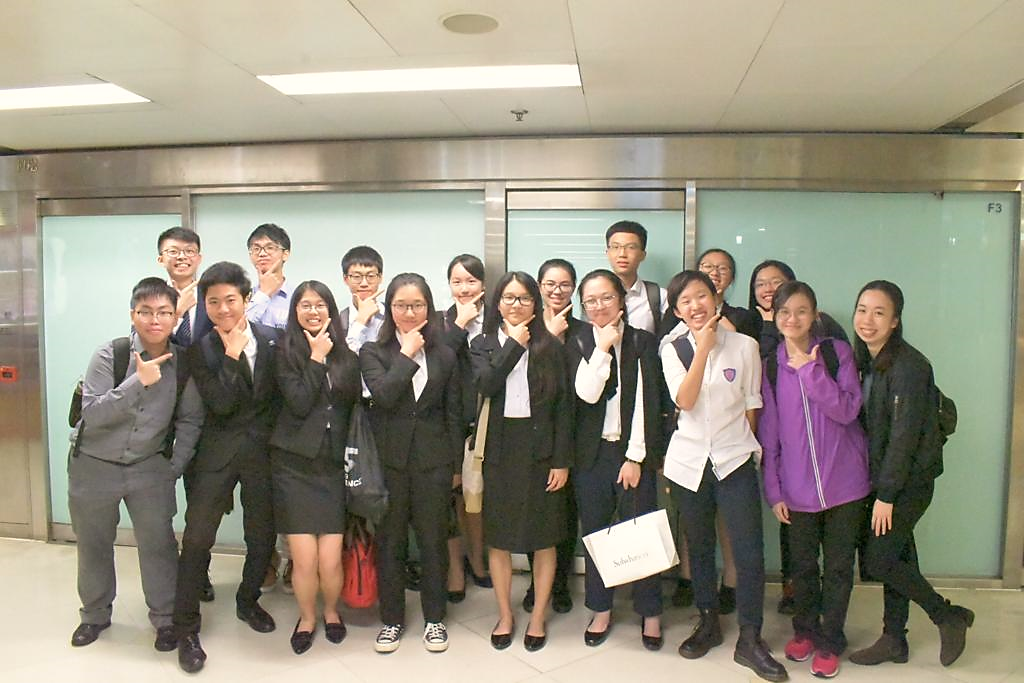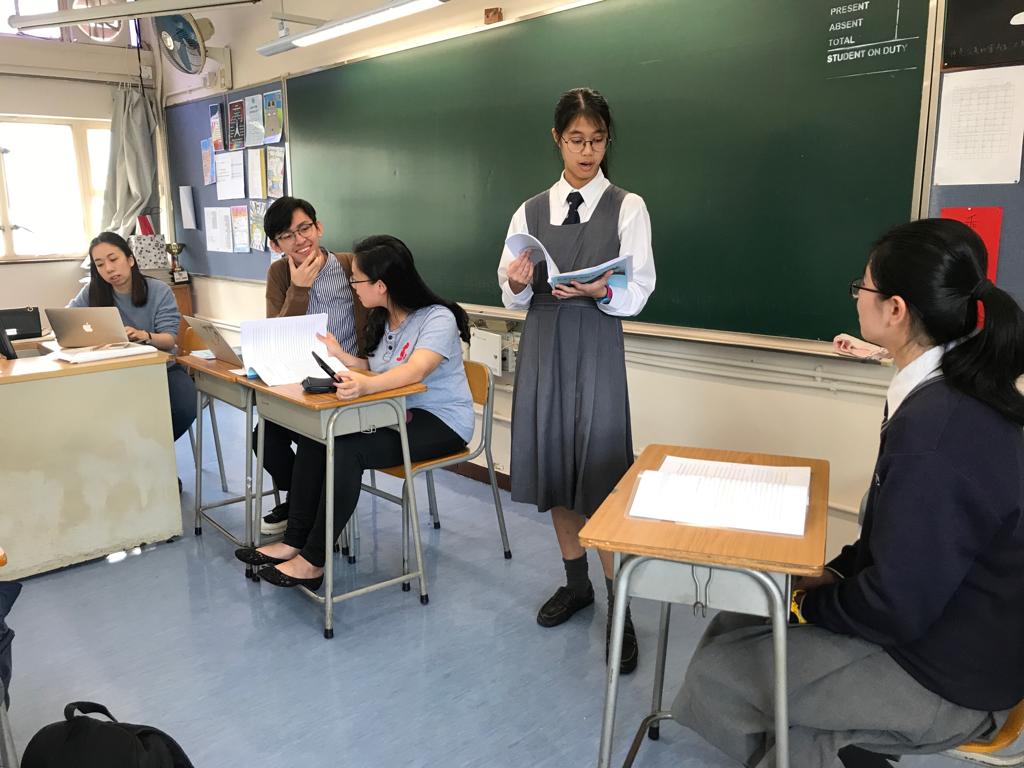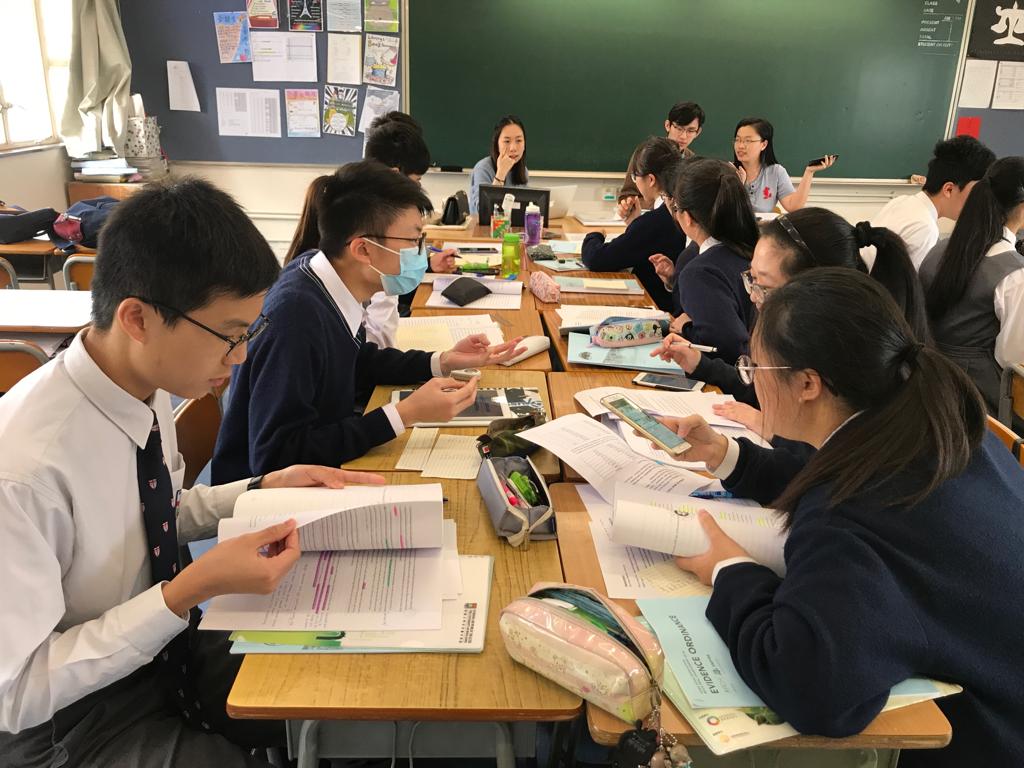 We are proud that many of our students have been elected as the Top Barristers and Top Witnesses in individual rounds, despite the strong opponents we faced.
Round
Opponent School
Top Barrister
Top Witness
1
St. Paul's Convent School
5C Chu Lai Ming, Rachel
2
La Salle College
4C Yeung Joy Qiu

5A Tang Hoi Tung

4B Lo Hon Yi Ivory

5E Mok Tsz Yan Katie

3
Chinese International School
5C Chu Lai Ming Rachel

5C Yu Kam Hei Thomas

4D Kwok Sheung Kai Sky

5C Tang Hiu Lam Chloe

4
Yew Chung International School
4C Yeung Joy Qiu William

4C Chan Ching Tung Natalie

5E Liu Cheuk Him Jason.

4B Lo Yan Yi Ivory

5C Lam Yin Yin Angel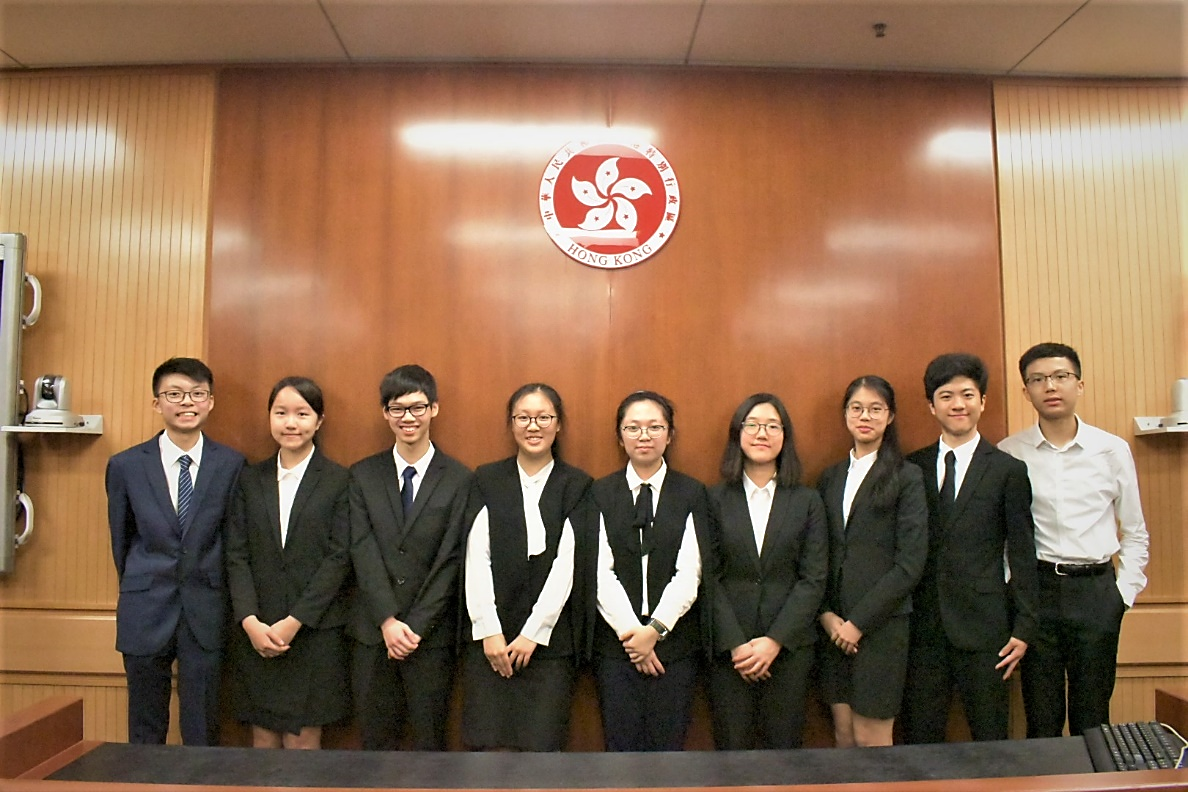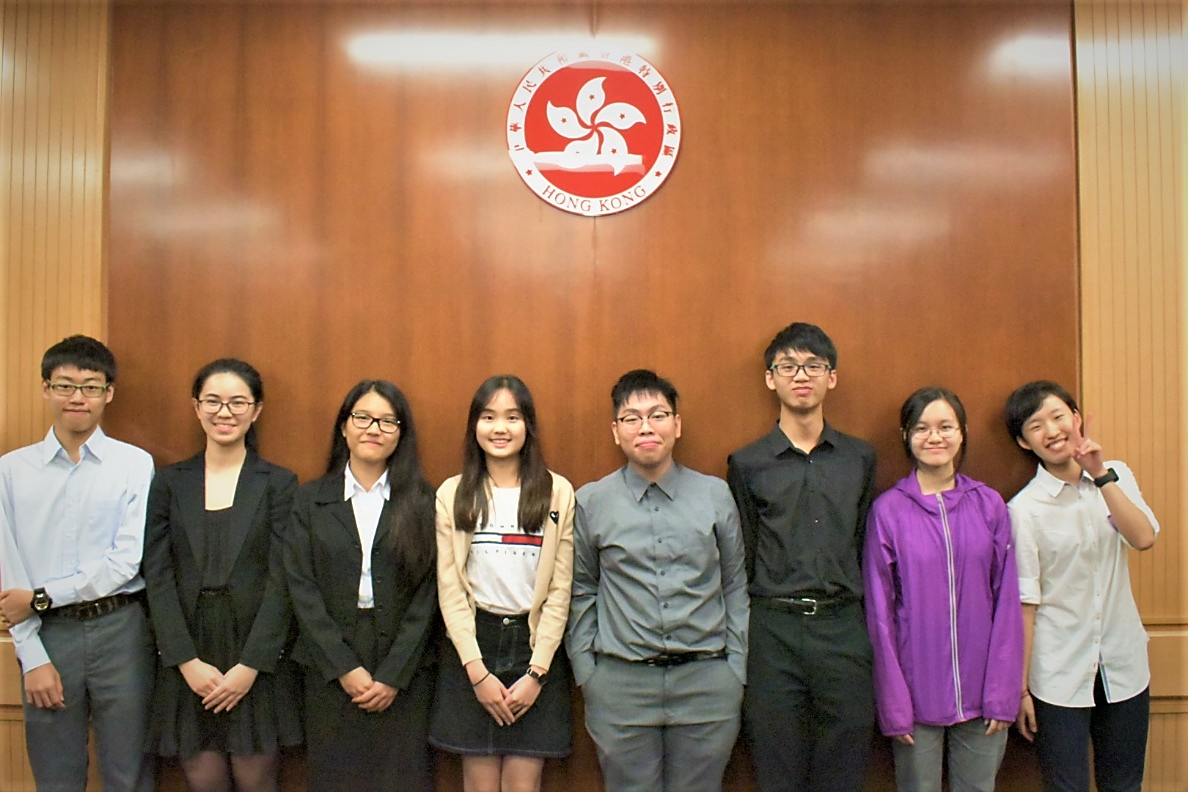 The Mock Trial Championship has been exhilarating and rewarding for every single participant. Here are only a few fabulous moments captured.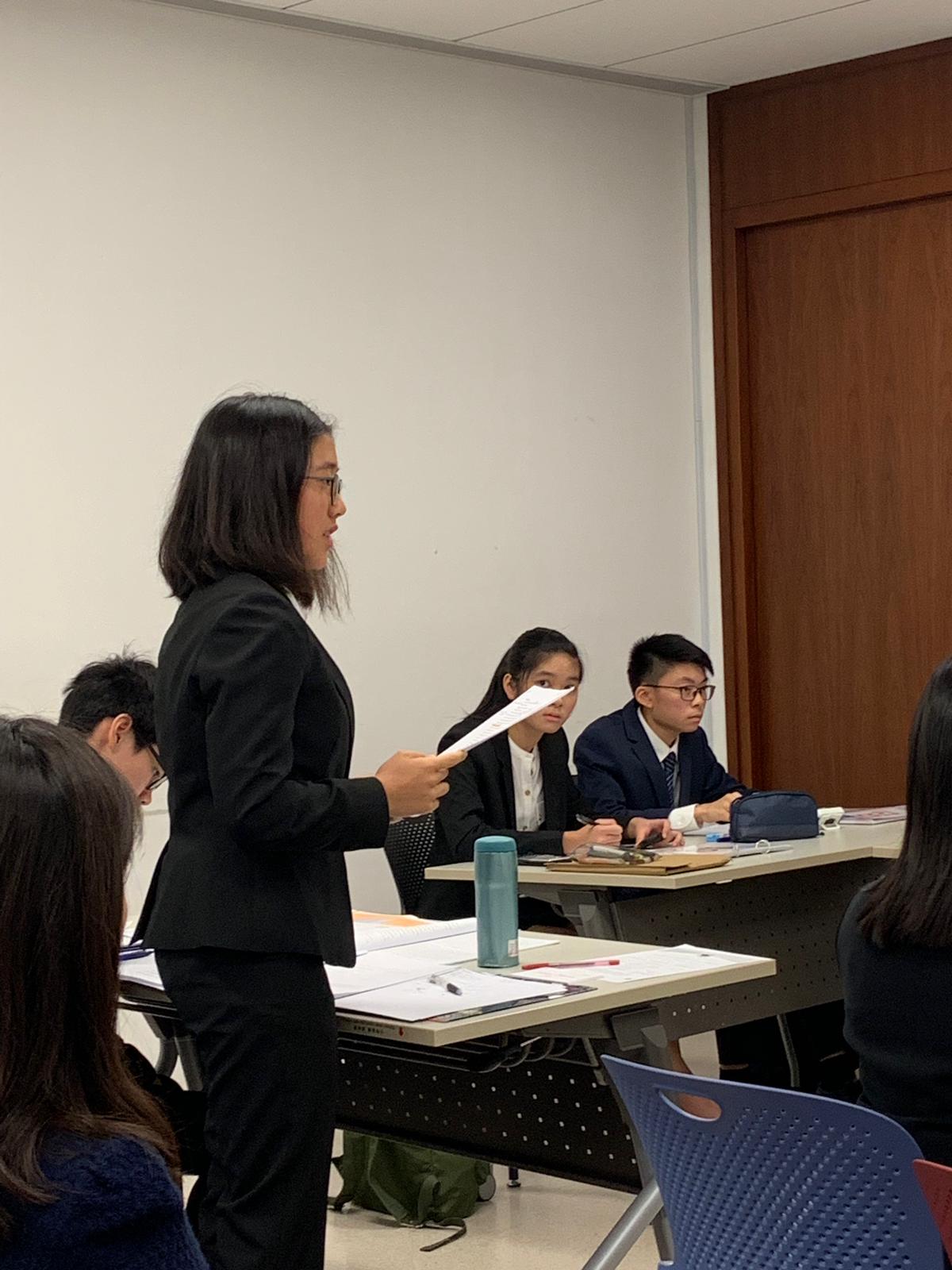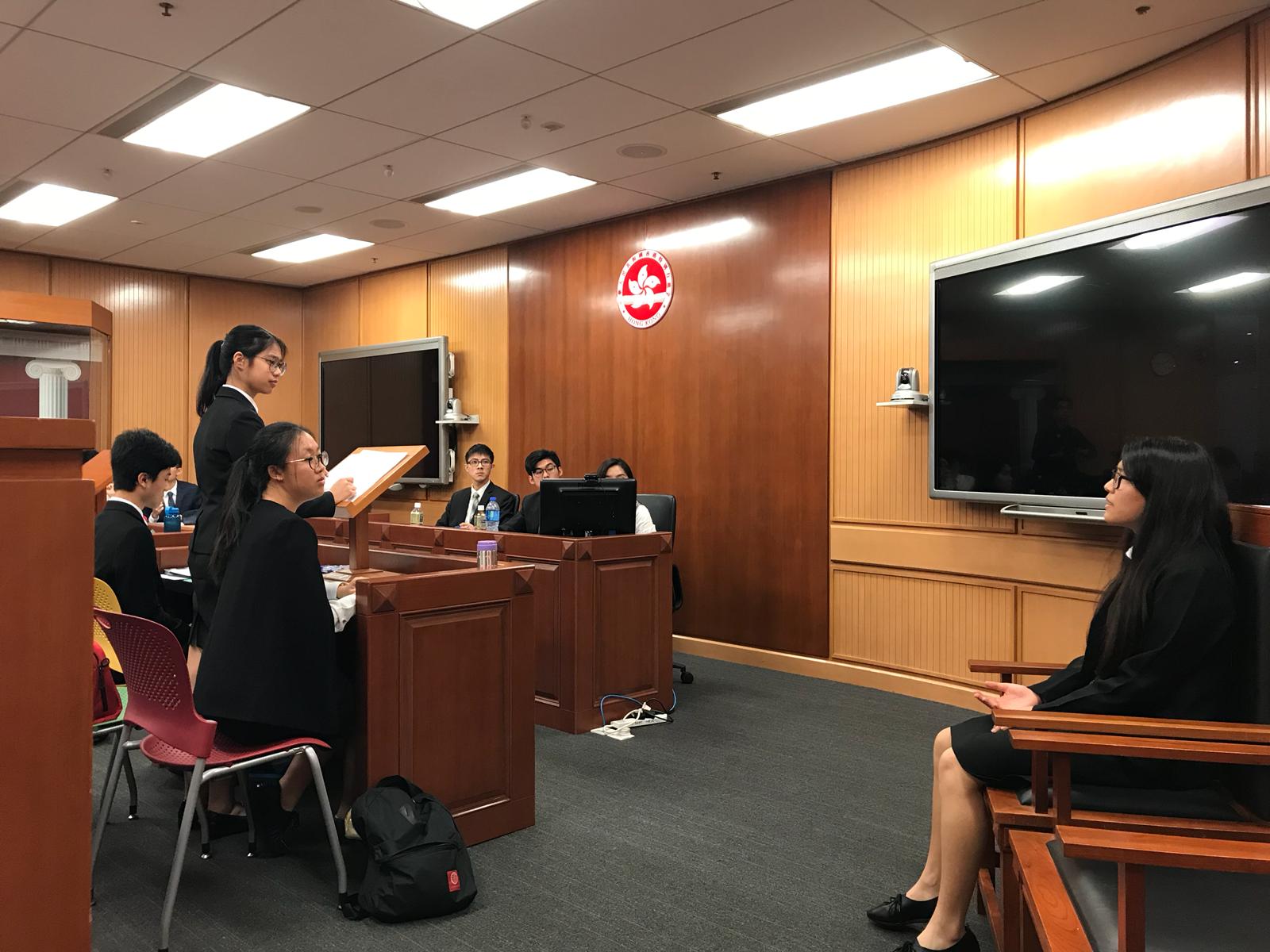 Group photos after each round: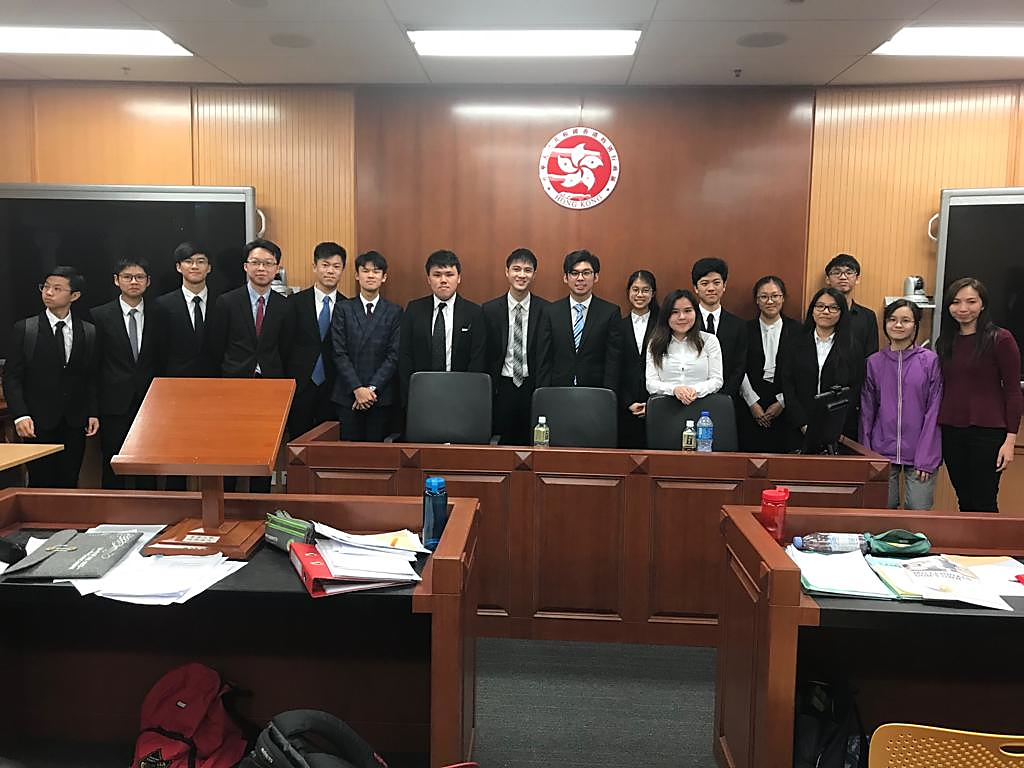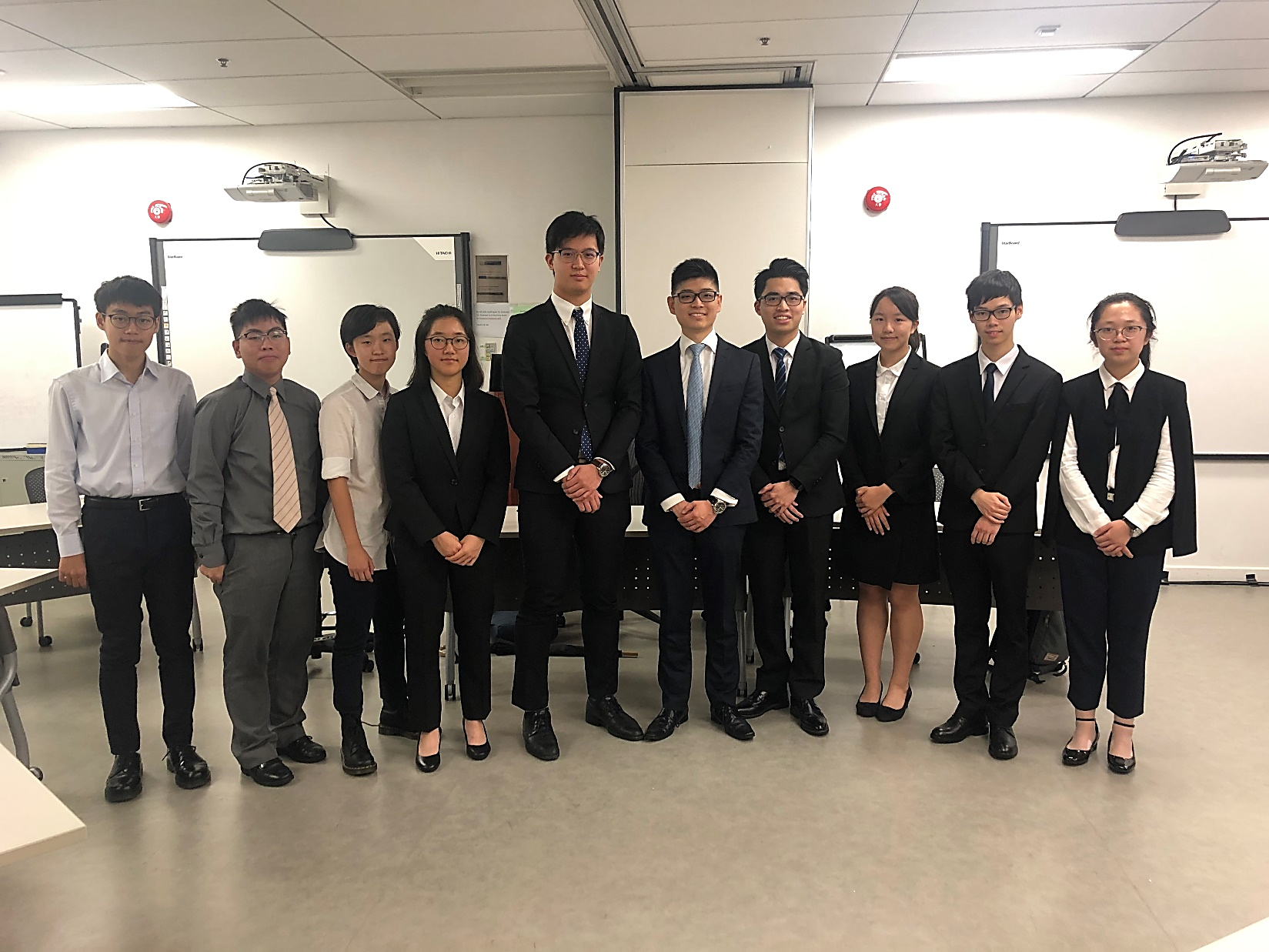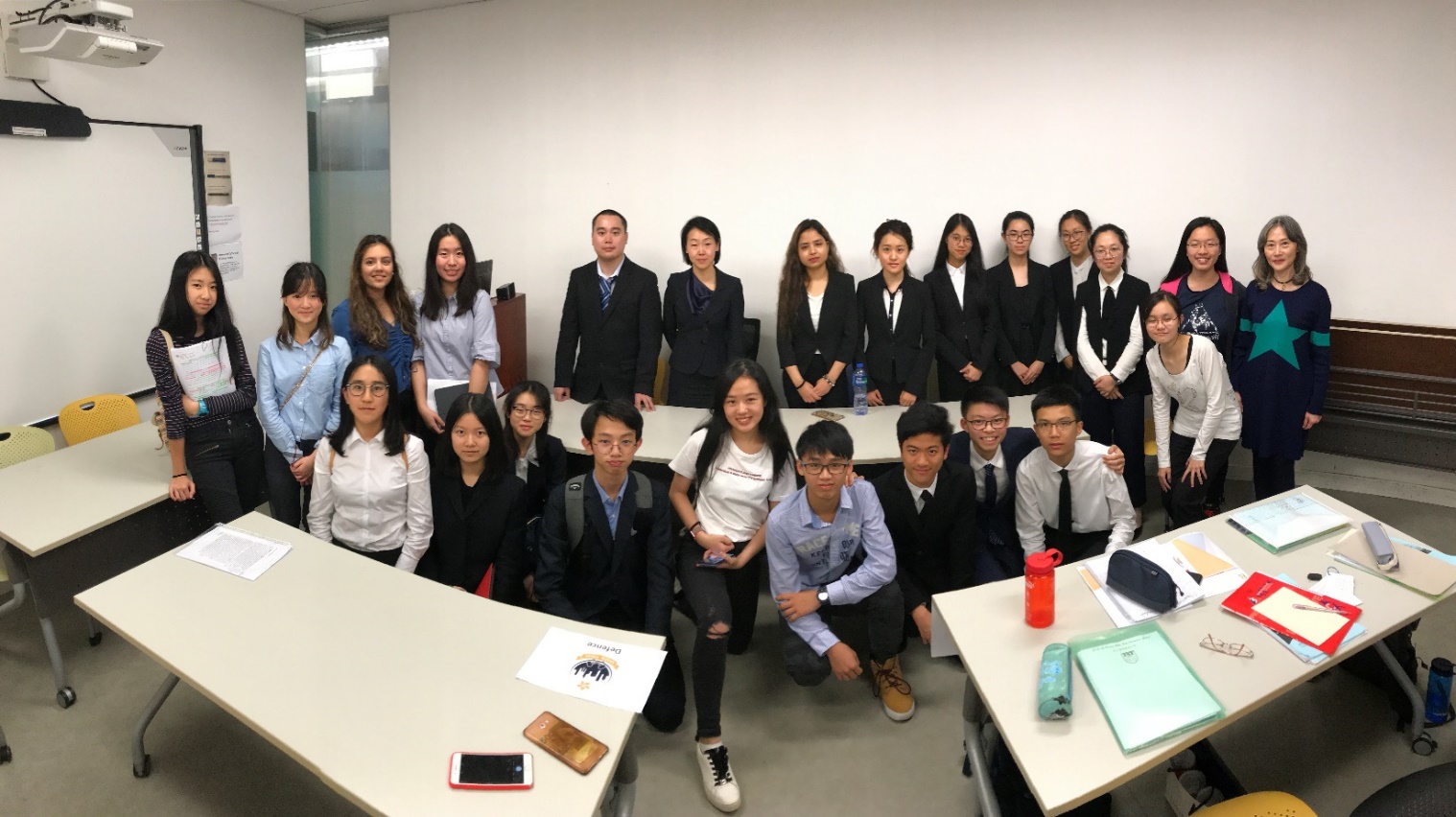 Congratulations to the team again, with our heartfelt gratitude to  Melinda, Lester and Ruby who spent their previous weekends to help the students!