The Alumni Association (AA) organised the event "Letter to the Future" for F.6 students for the second time.
During the School Assembly Period on January 10, 2022, alumni Mr Matthew CHAN, Ms Kiki CHOW, Mr Roydon LEE, Mr TONG Wai-pong and Ms Monnie WONG (AA Exco Member)  joined F.6 students and invited them to pen their messages to themselves graduating from university four years later when they can collect the letters and recollect their memories in TST. 
The session closed with piles of letters, now soundly kept by AA, as well as warm memories of the Class of 2022. Everything will be ready to be picked up in four years' time.
The Alumni Association would like to thank the alumni for conducting the event, and Mr TONG for designing the writing cards. Moreover, AA extends its heartfelt gratitude to the F.6 form teachers for their assistance.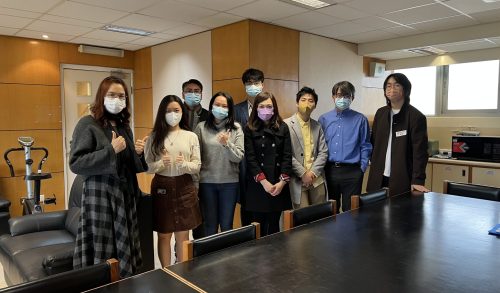 From left:
1st row: Ms HO Wai Yin (AA Chief Advisor), Ms Kiki CHOW, Ms Monnie WONG, Ms FAN Ho Yan (AA Advisor), Mr TONG Wai Pong, Mr SHEK (Vice Principal & AA Advisor) and Mr Matthew CHAN
2nd row: Mr Damon FAN, Mr Roydon LEE
---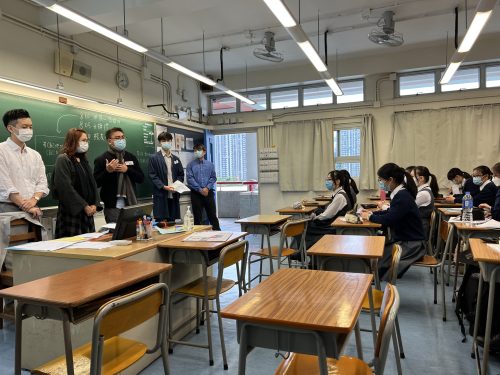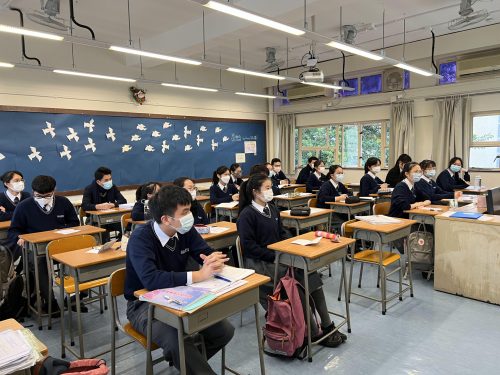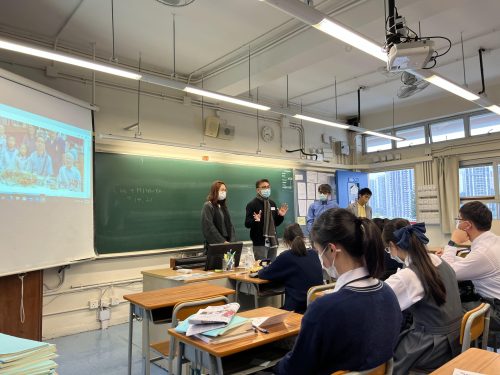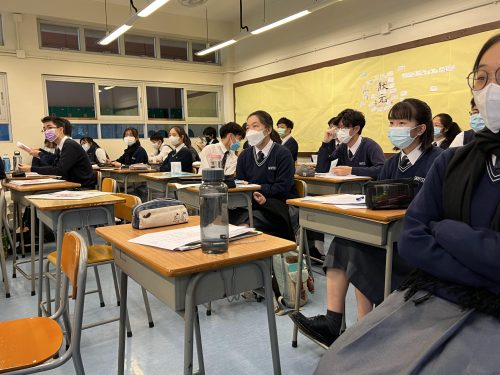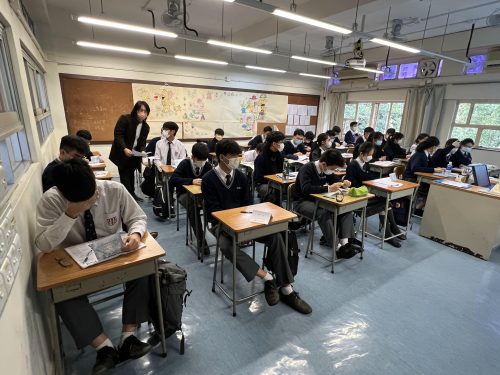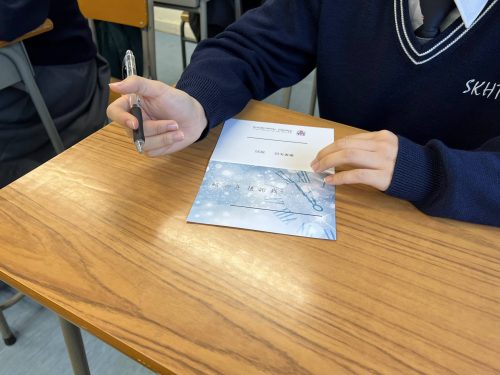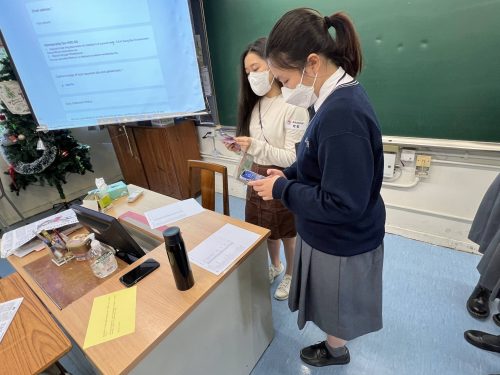 Letter to the Future 2022