On 28 Aug 2022, three F6 (2021-22) graduates admitted to law schools had an online orientation with 6 alumni mentors in the legal field.
Our former principal Mr Anthony TONG and our Alumni Association Ltd Chief Advisor Ms HO Wai Yin and advisor Ms CHENG Yin Wo also joined the meeting. 
During the two hours, our recent graduates bonded well with their seniors. The meaningful conversations provided our graduates with insights into the legal field helping them prepare well for their legal journey ahead.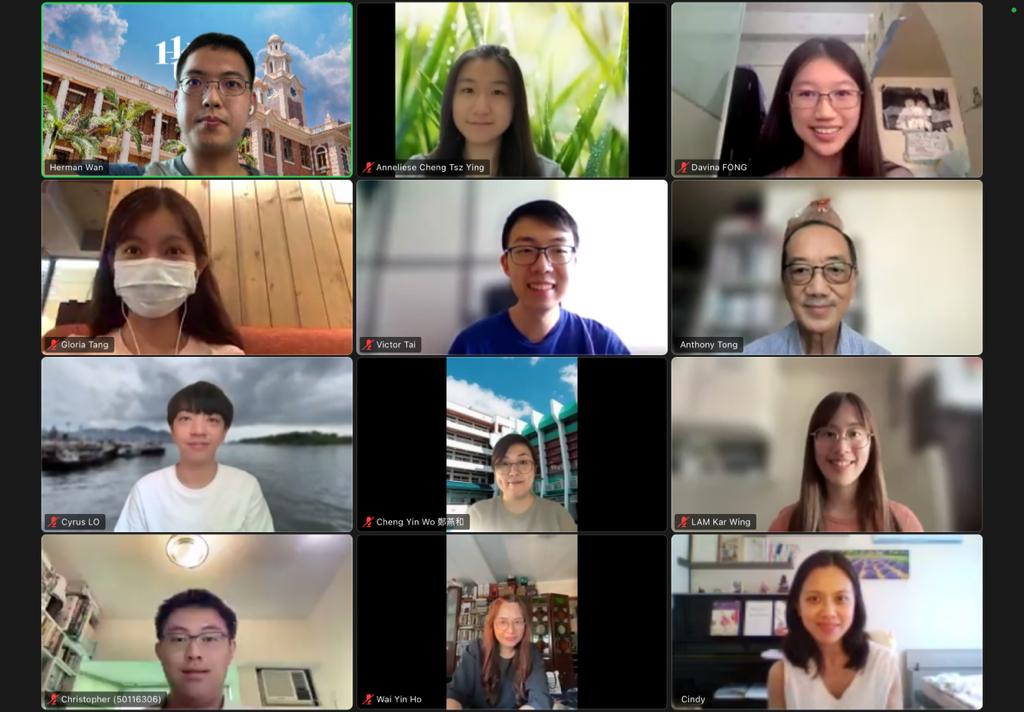 Alumni Mentorship in the legal field