The Annual General Meeting (AGM) of SKH Tsang Shiu Tim Secondary School Alumni Association (AA) Ltd was successfully held on 3 September 2022 (Saturday) at the school hall.
Our outgoing Chairperson, Mr Herman WAN, presented the Minutes of 2021 AGM and the Annual Report for the year 21/22. Our treasurer, Mr Chris YIP, presented the Financial Report for the year 21/22.
The 2021 AGM minutes was confirmed unanimously and all the reports were passed unanimously.
Participating in the AGM were 18 alumni and 19 alumni by proxy. Attendees also included Ms WONG Wai Shan (Vice Principal), the AA Chief Advisor Ms HO Wai Yin, AA advisors Ms CHENG Yin Wo, Ms FAN Ho Yan, and Mr LAM Chi Keung (Vice Principal).
The new executive committee was elected.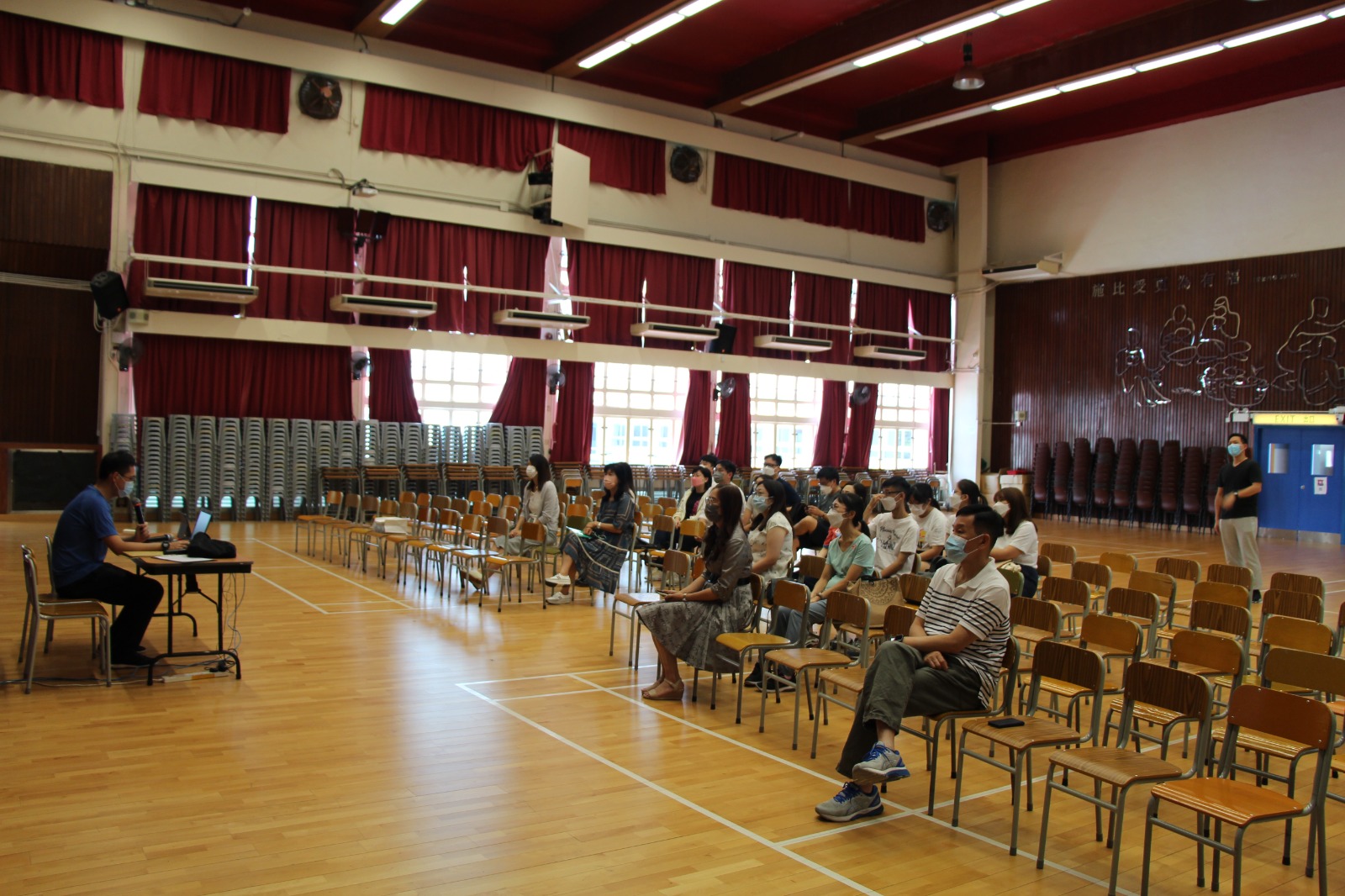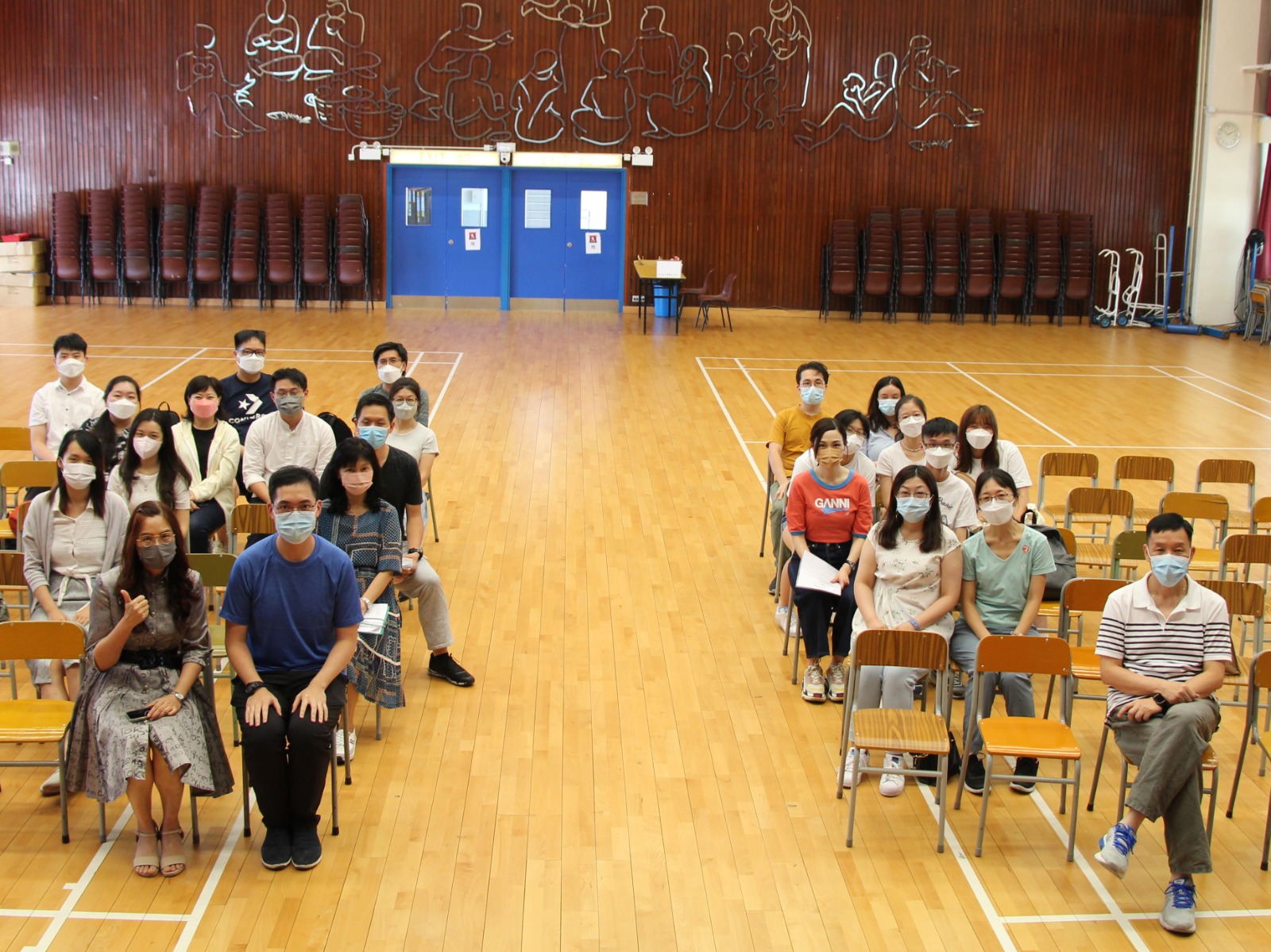 2022-23 Executive Committee
| | | | |
| --- | --- | --- | --- |
| No. | Name | Title | Graduation Year |
| 1 | FAN Shiu Pong, Damon | Chairperson | 2000 |
| 2 | WONG Yue Hon, Michael | Vice-chairperson | 1998 |
| 3 | CHAN Chun Hin, Matthew | Vice-chairperson | 2020 |
| 4 | YIP Sze Chung, Chris  | Treasurer | 1990 |
| 5 | WONG Monnie | External Secretary | 2009 |
| 6 | LAM Kar Wing, Amy  | Internal Secretary | 2018 |
| 7 | CHEUNG Chun Lun, Alan | Committee Member | 2009 |
| 8 | CHEUNG Man Hin, German | Committee Member | 1994 |