Our alma mater is turning 45! 14 October, 2022 marked the kick-off of TST's 45th Anniversary celebrations. On the balmy Friday morning, the 45th Anniversary Launch Ceremony was held in the Assembly Hall, subsequent to the Inauguration of the Students' Union. The Alumni Association (AA) Chairperson Mr Damon Fan was among the officiating guests unveiling a plaque marking the creation of a time capsule, to be opened in TST's diamond jubilee in 2037. Among the guests witnessing this special moment also included the Alumni Manager Mr Curtis Mak, as well as AA Vice-chairpersons Mr Matthew Chan and Mr Michael Wong. 
Following the ceremony, the guests went on a guided tour to the new campus facilities, including the Chinese Herb Garden, the coral conservation aquarium and the STEM Room. The tour was guided by the student ambassadors and teachers who gave an elaborate introduction to the innovations involved in the facilities.
Alumni, being an integral part of TST's heritage over four decades, never cease to take part in the school's special moments. This year of celebrations and thanksgiving is no exception. The AA welcomes and looks forward to our alumni active participation in this year's celebration!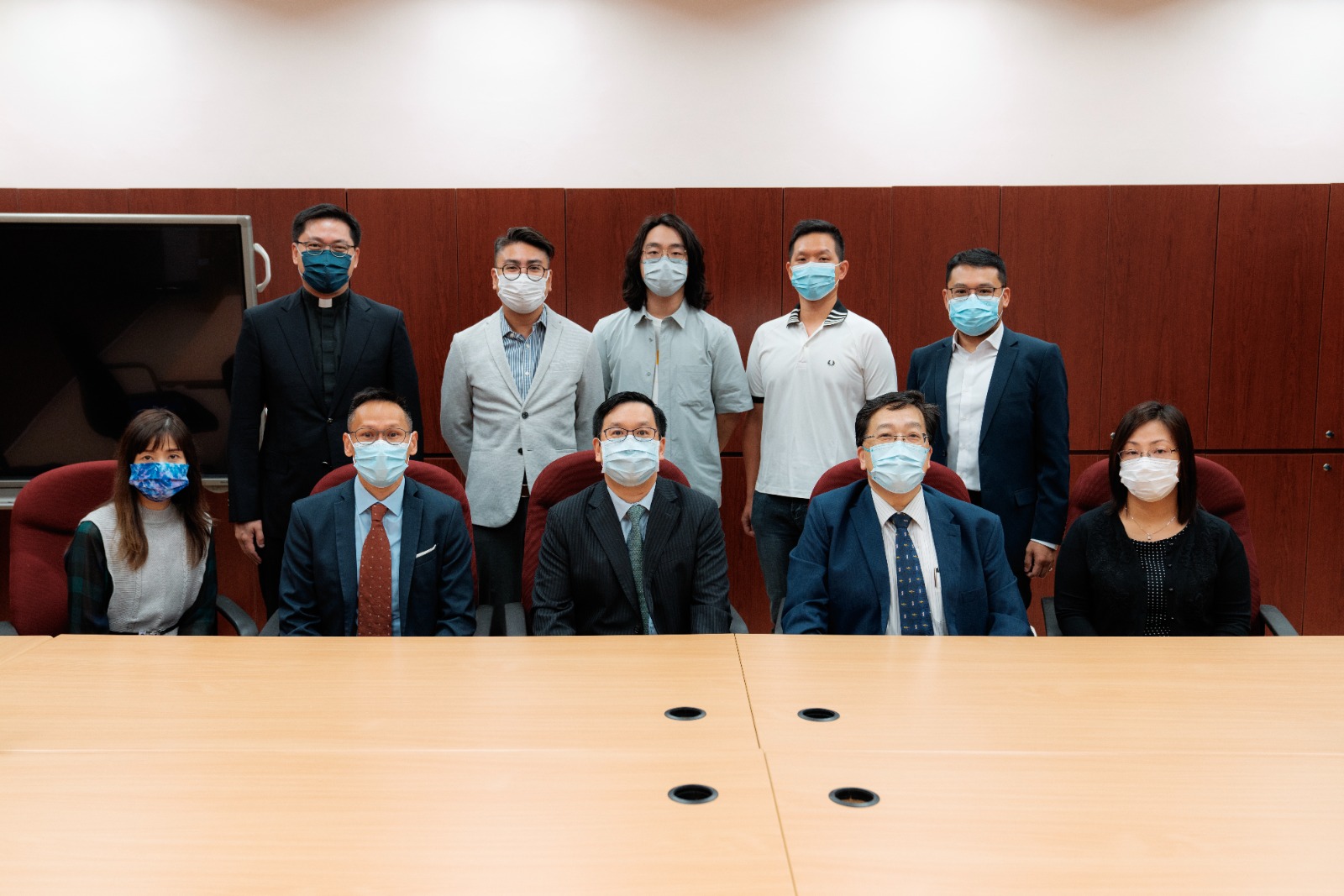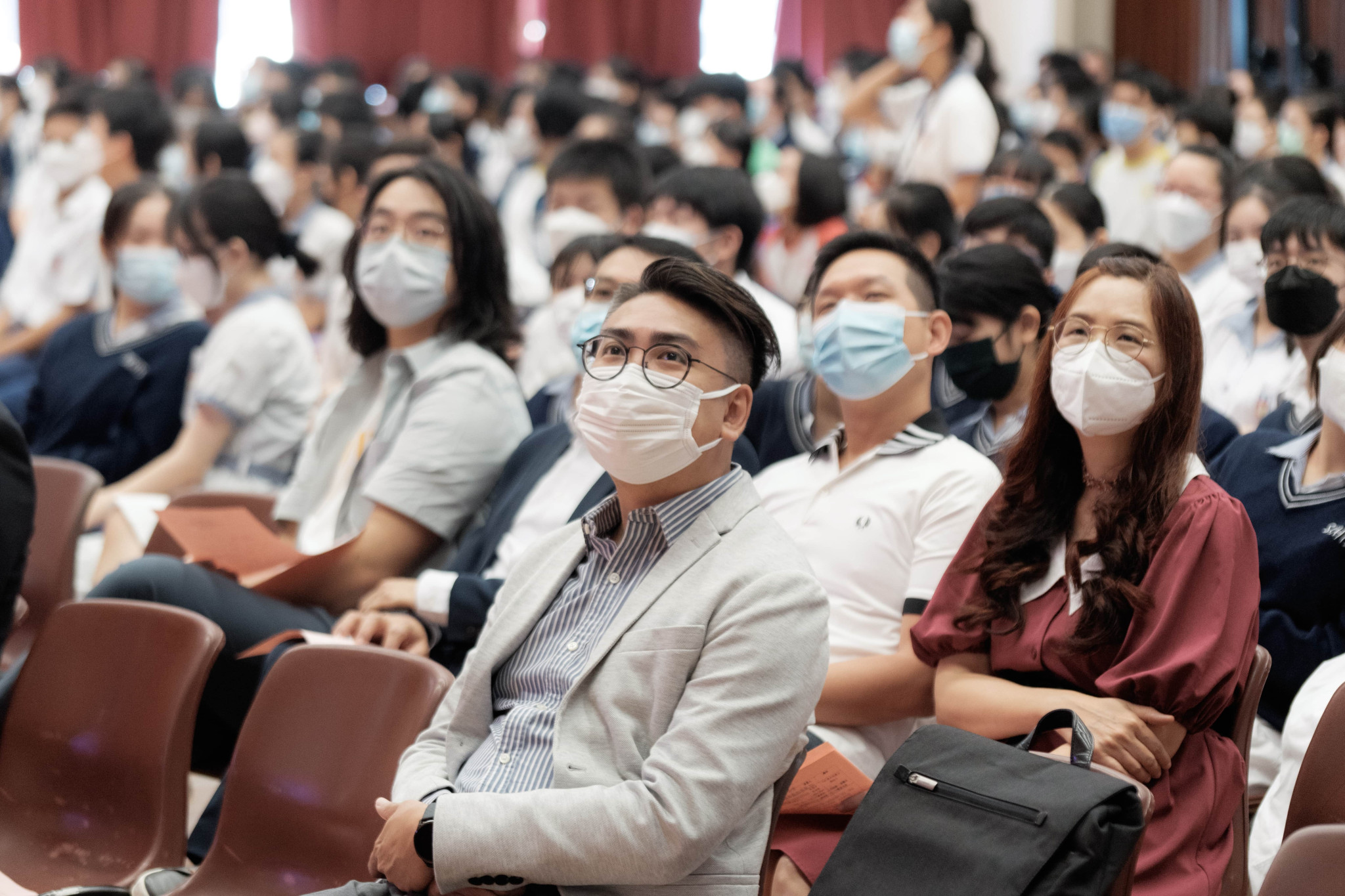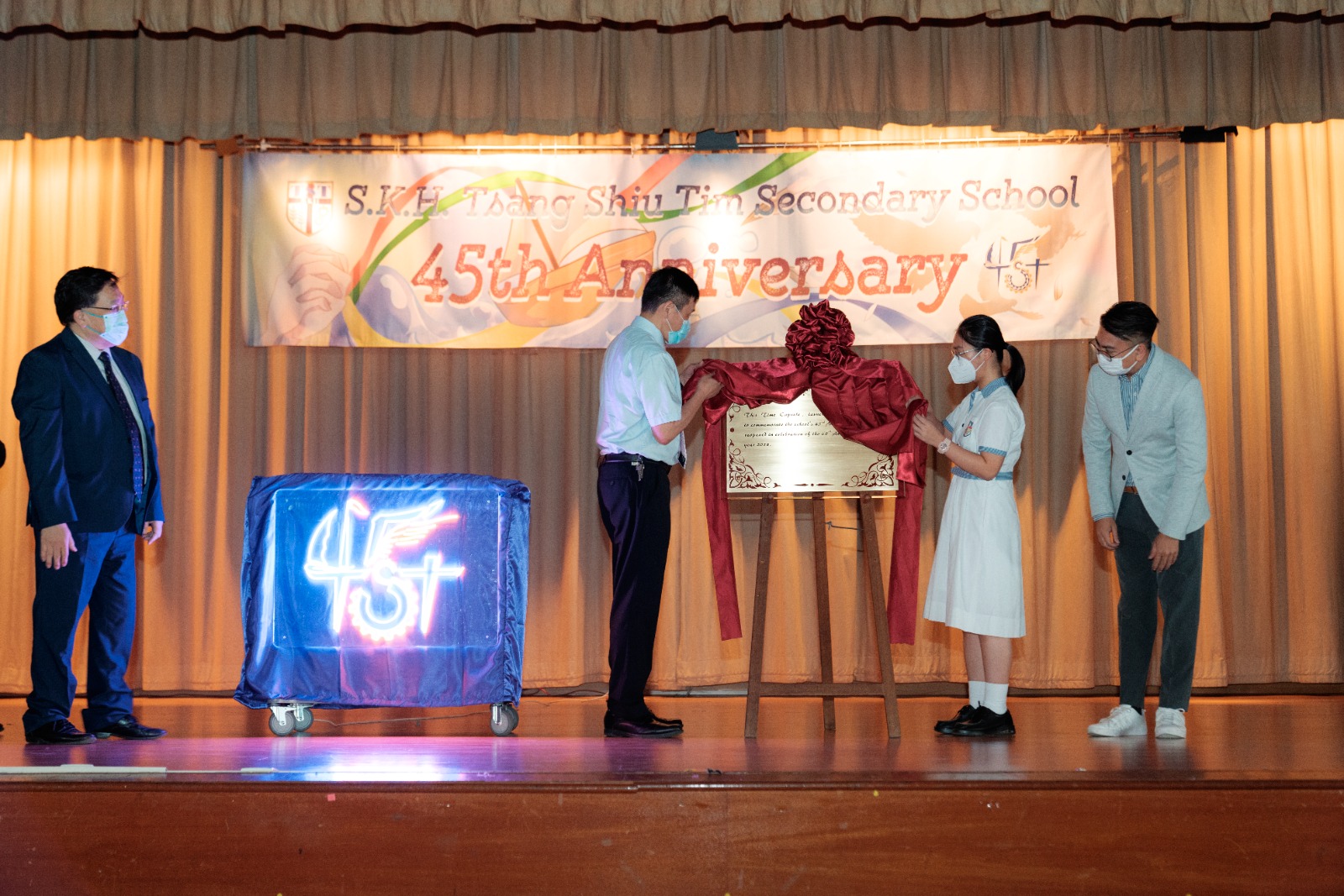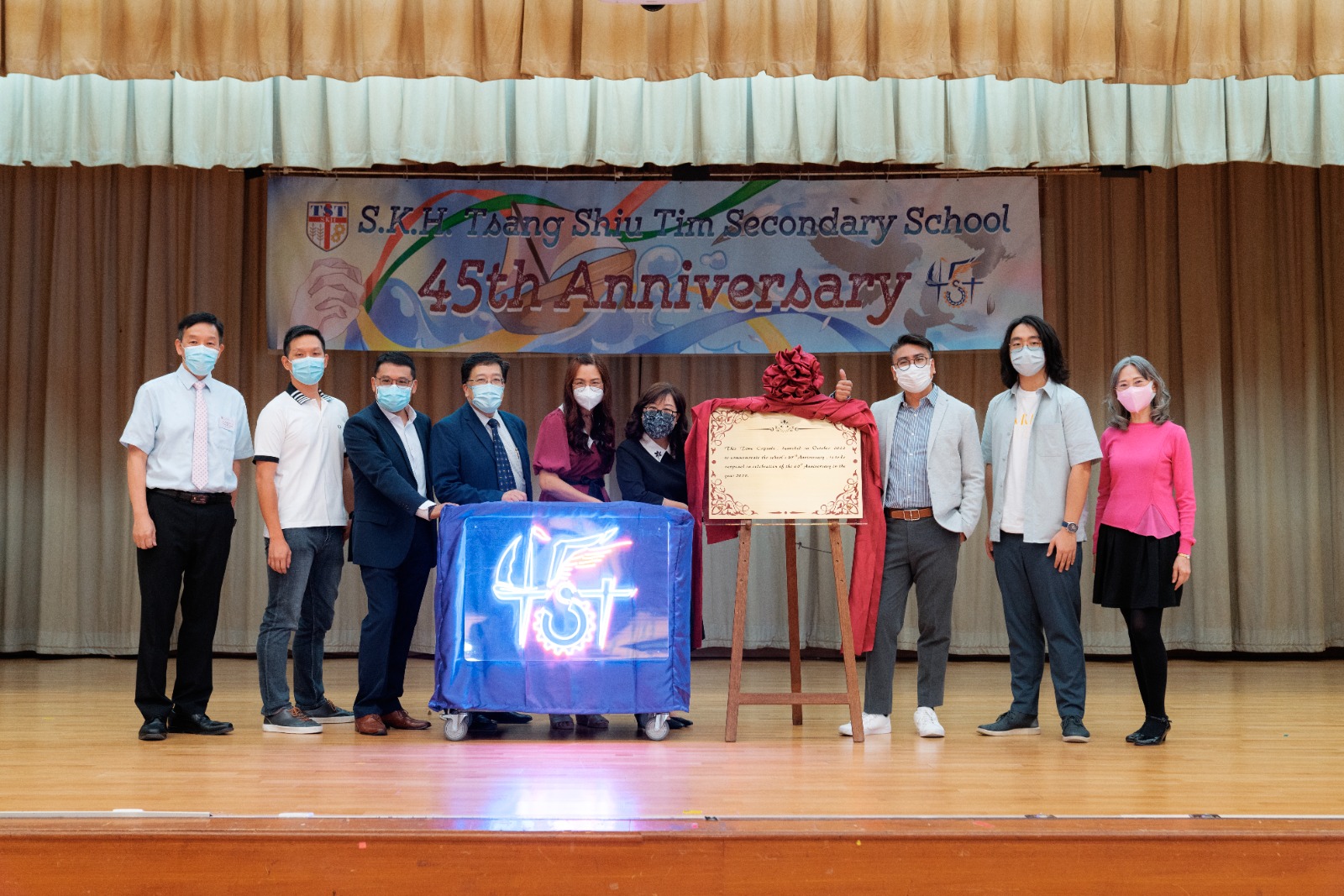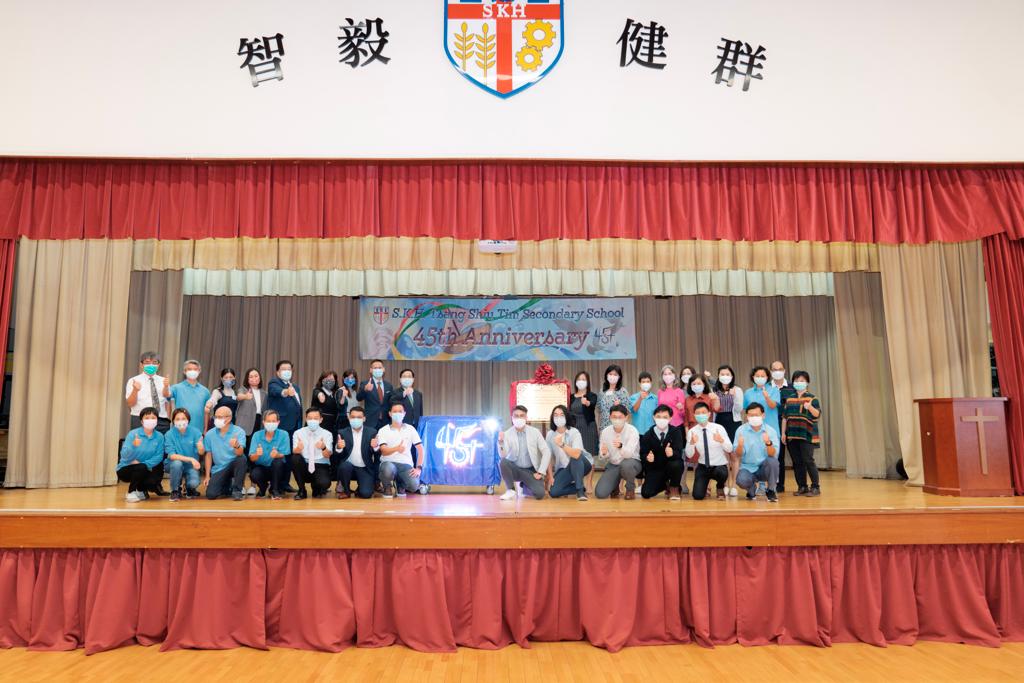 Alumni representatives at the 45th Anniversary Launch Ceremony