On June 29, 2023, members of the Gardening Club, the Community Youth Club, and the  Career and Life Planning Ambassadors paid a visit to New Life Interactive Farm in Tuen Mun. The purpose of the visit was to learn more about the impactful work of two alumni, Ms. Zoe Chan Tsz Man and Ms. Kiki Chiu Wing Kei, who have been making a positive difference in their community through their work on the farm.
The sharing by the social worker and users of mental health services enabled the participants to gain empathy and a better understanding of their struggles, and to see firsthand the impact of caring for others. The farm tour opened the participants' eyes to the organic vegetables, fruits, and herbs grown under the care of people in recovery of mental illness. The hands-on farming and planting experience was equally insightful, as participants appreciated the hard work of farmers and the importance of treasuring food as the fruit of farmers' labour.
Overall, the trip to New Life Interactive Farm gave our students a fulfilling learning experience, allowing them to gain insights into the meaningful work being done to support the community. It was also a chance for them to experience firsthand the joy and satisfaction that comes with working on a farm and growing their own food. The visit was made possible thanks to the hard work and dedication of our alumni, Ms. Zoe Chan Tsz Man and Ms. Kiki Chiu Wing Kei, who continue to inspire us with their commitment to making a positive difference in the community. The trip was a great success and left a lasting impact on the participants, who will carry the lessons they learned into their daily lives.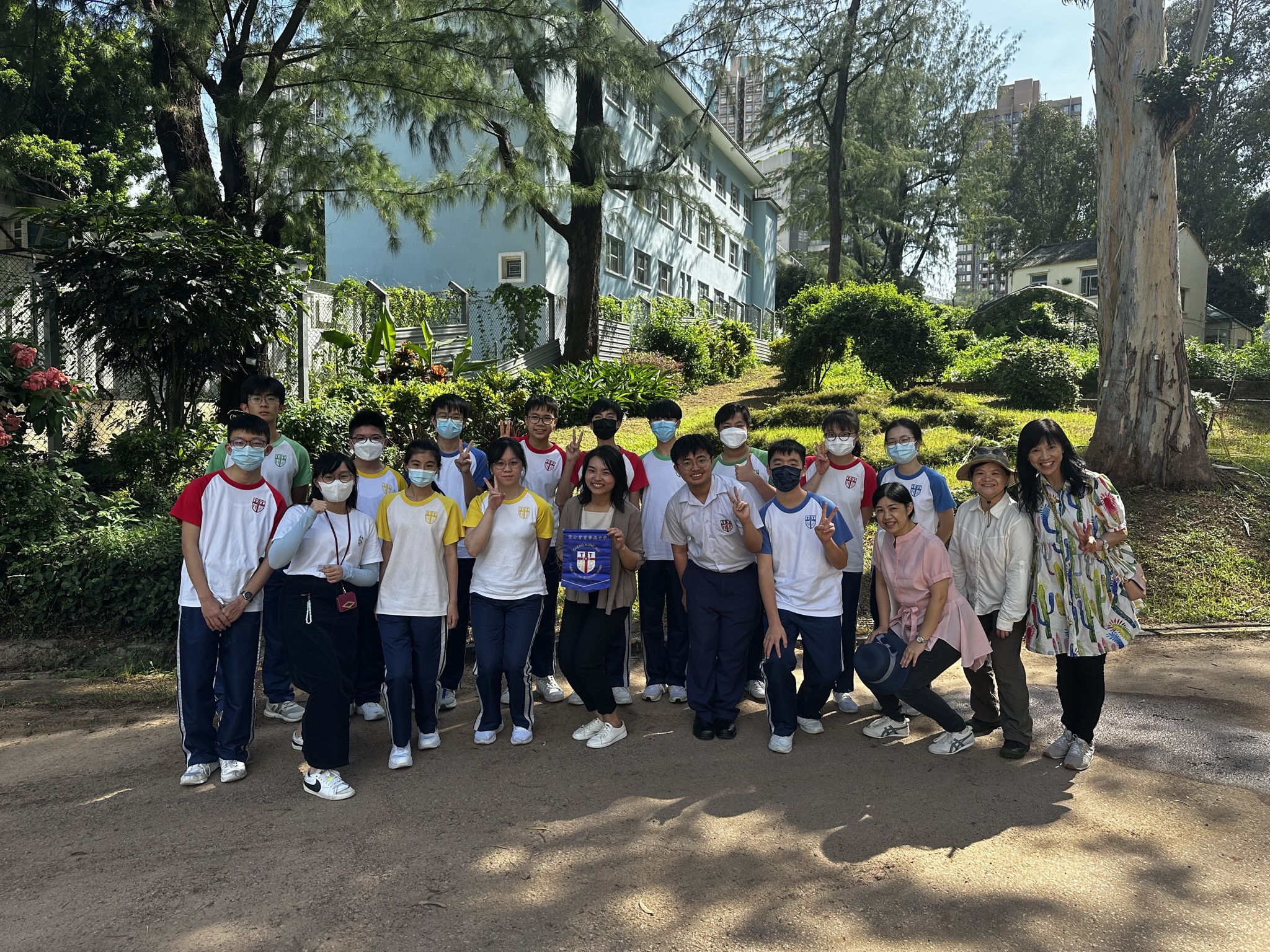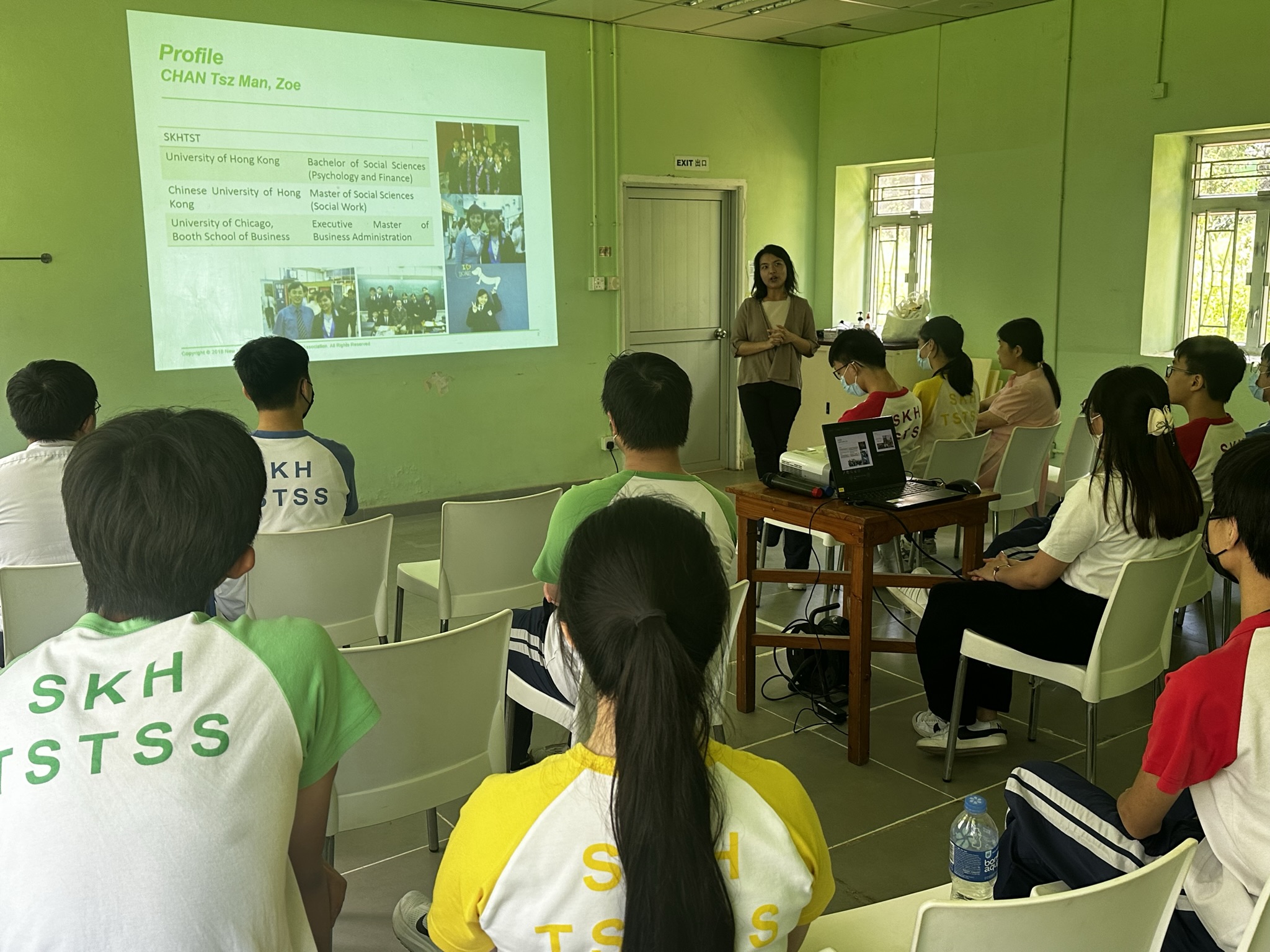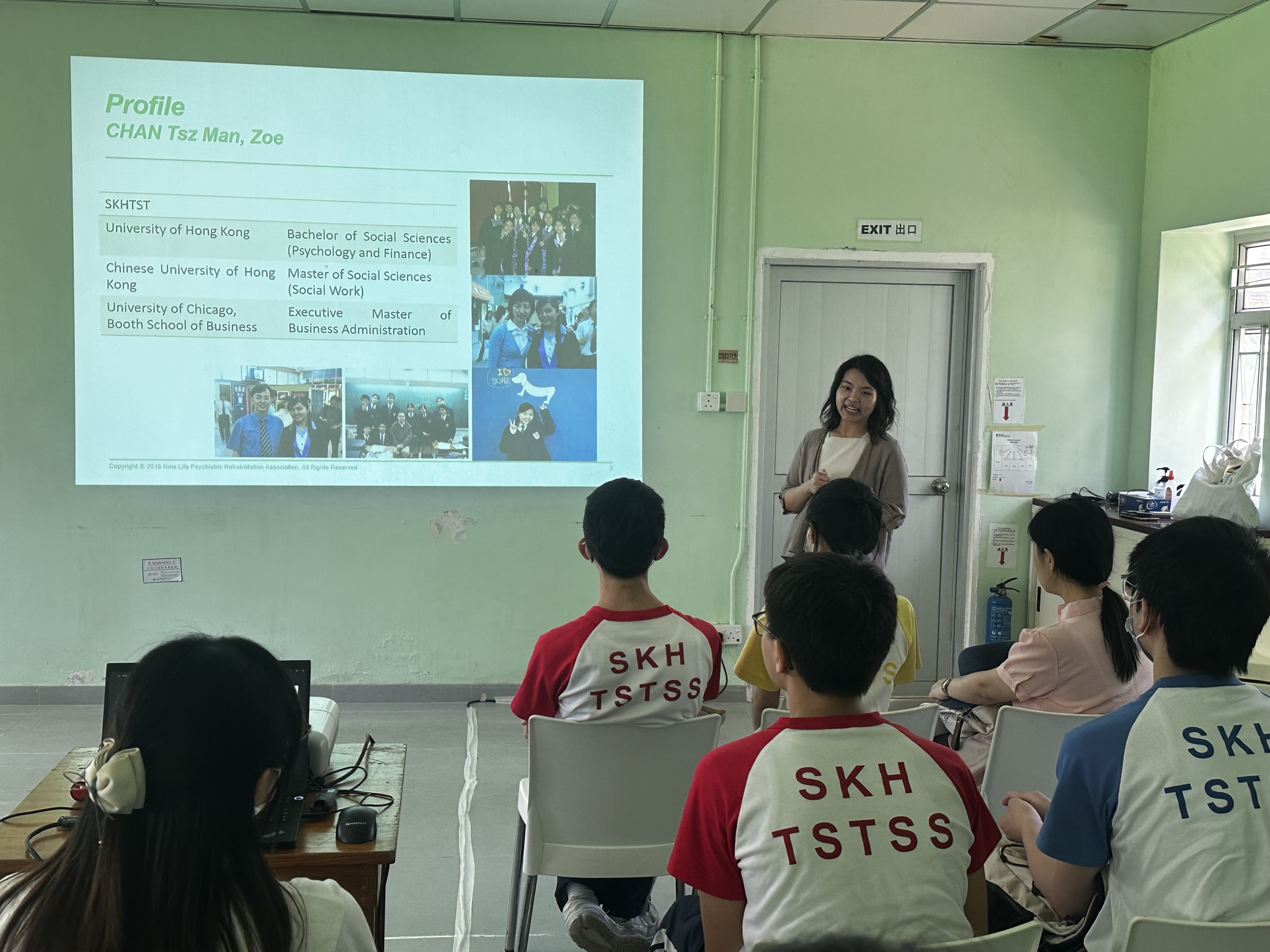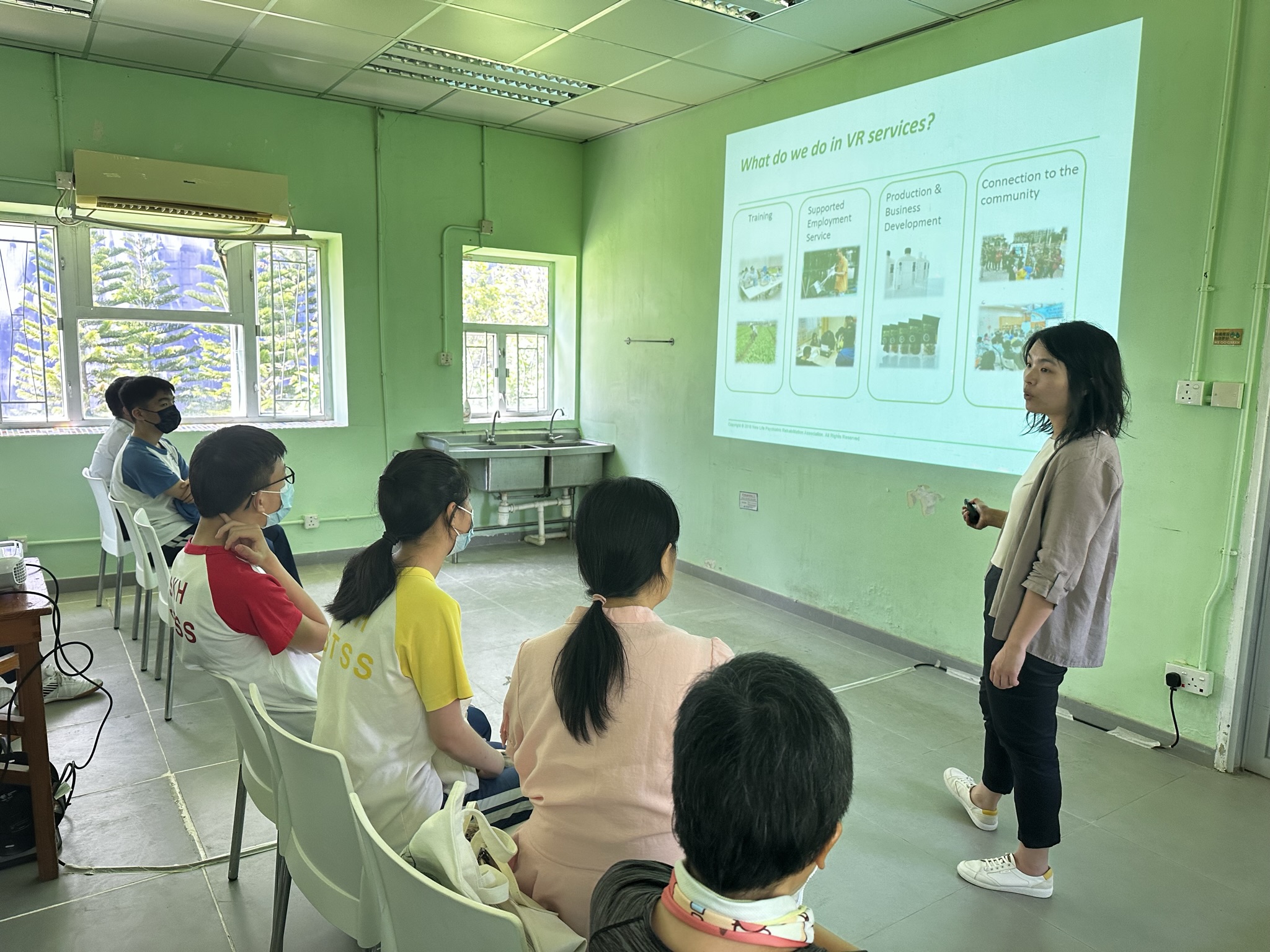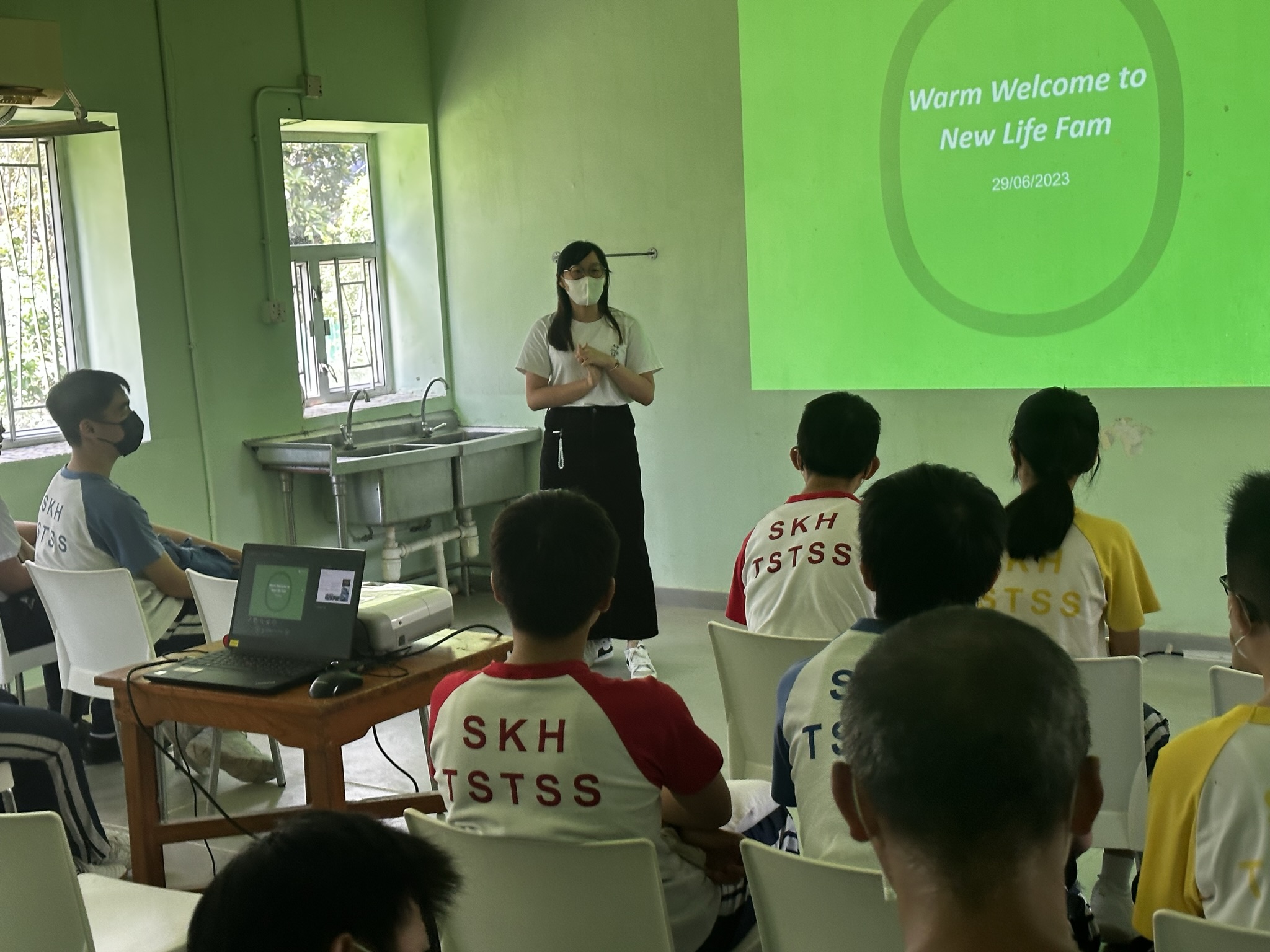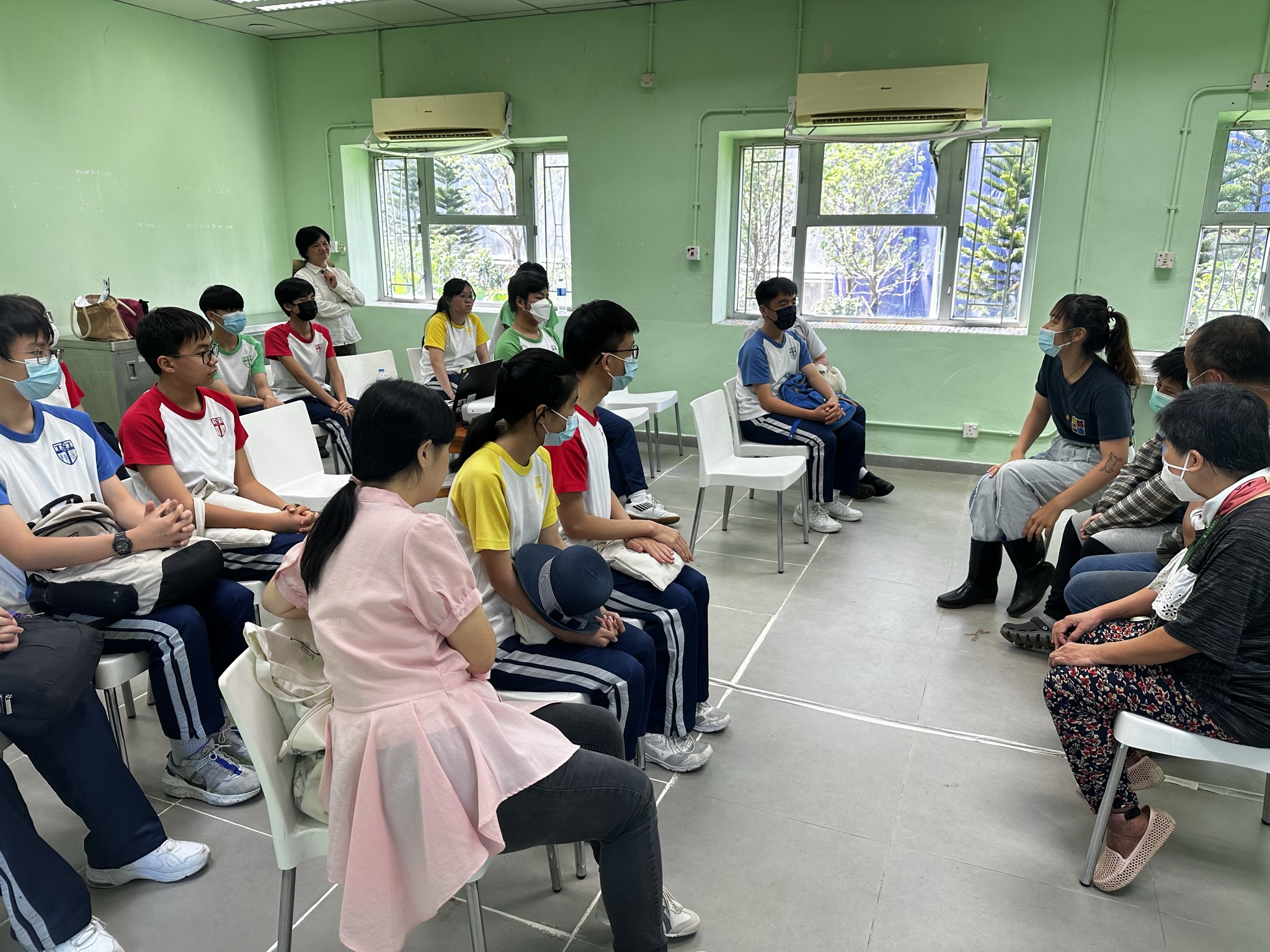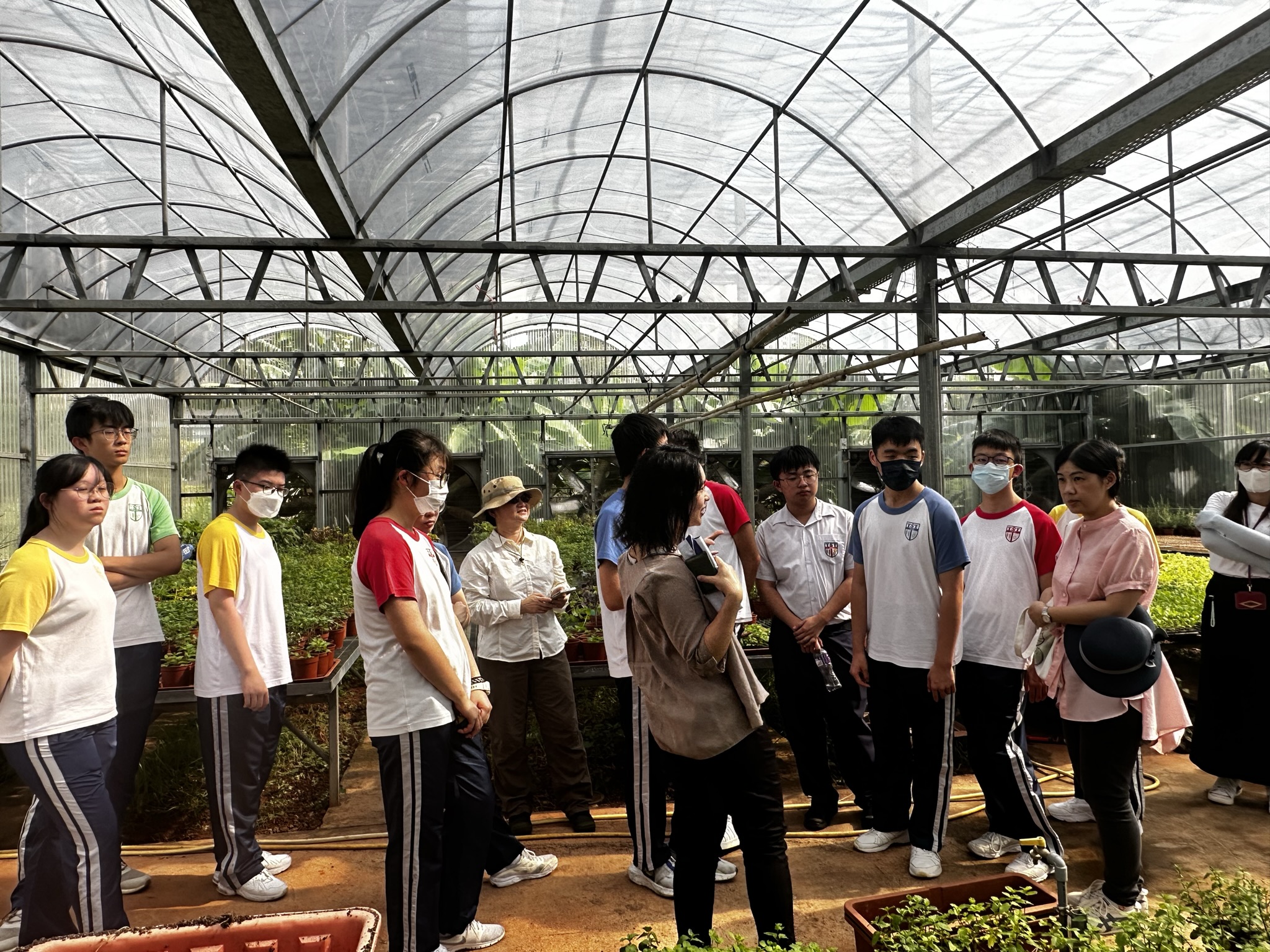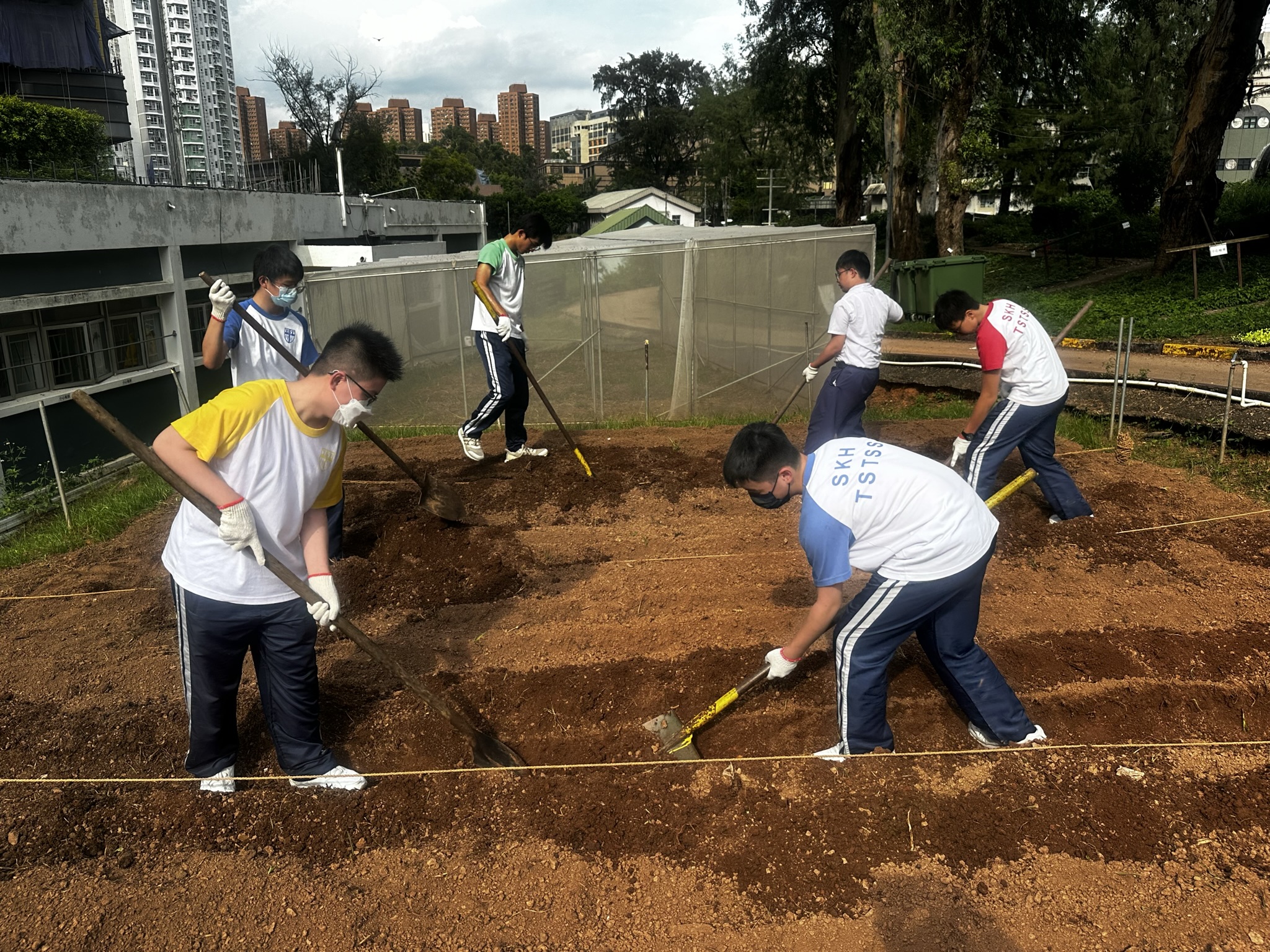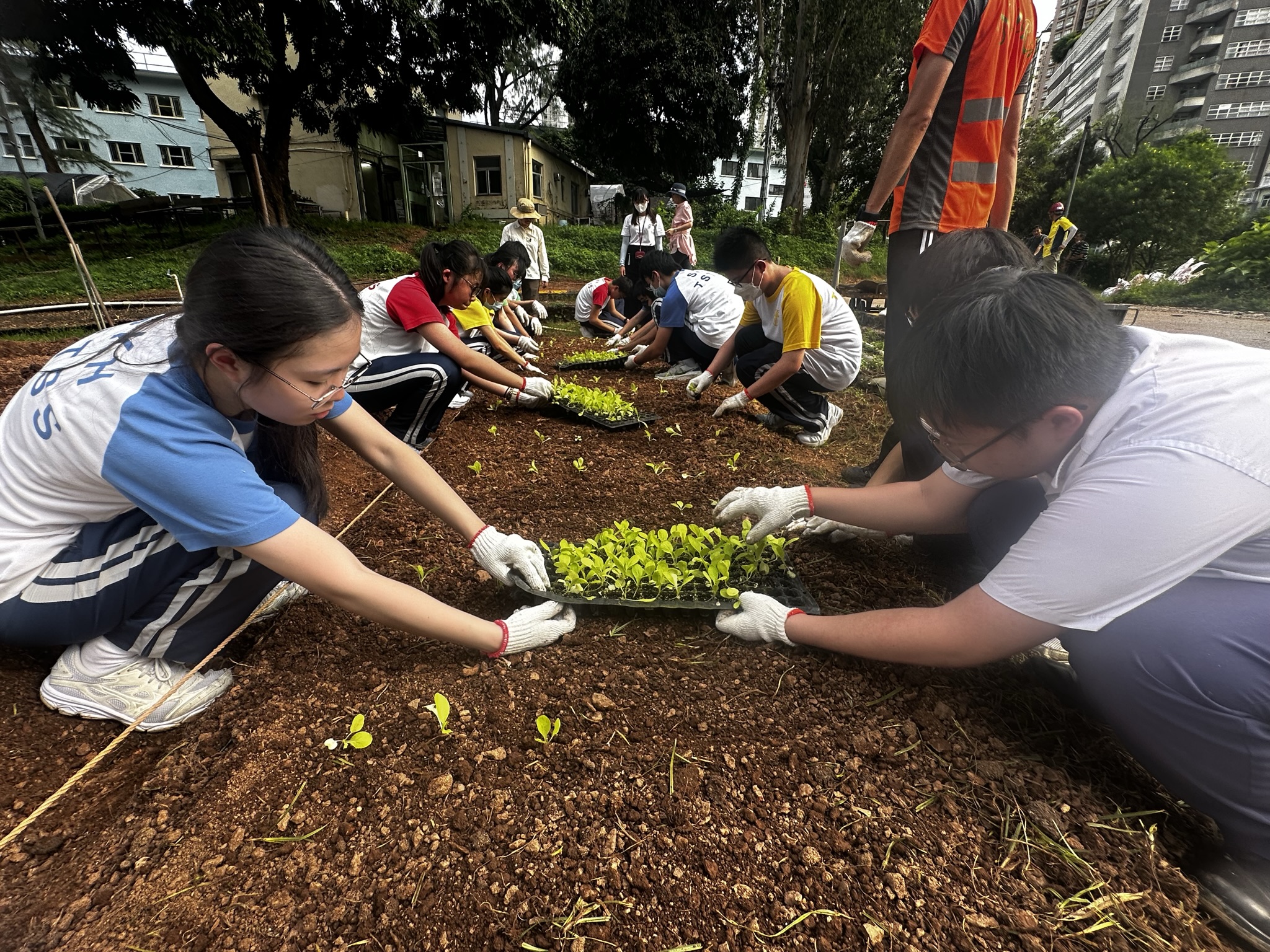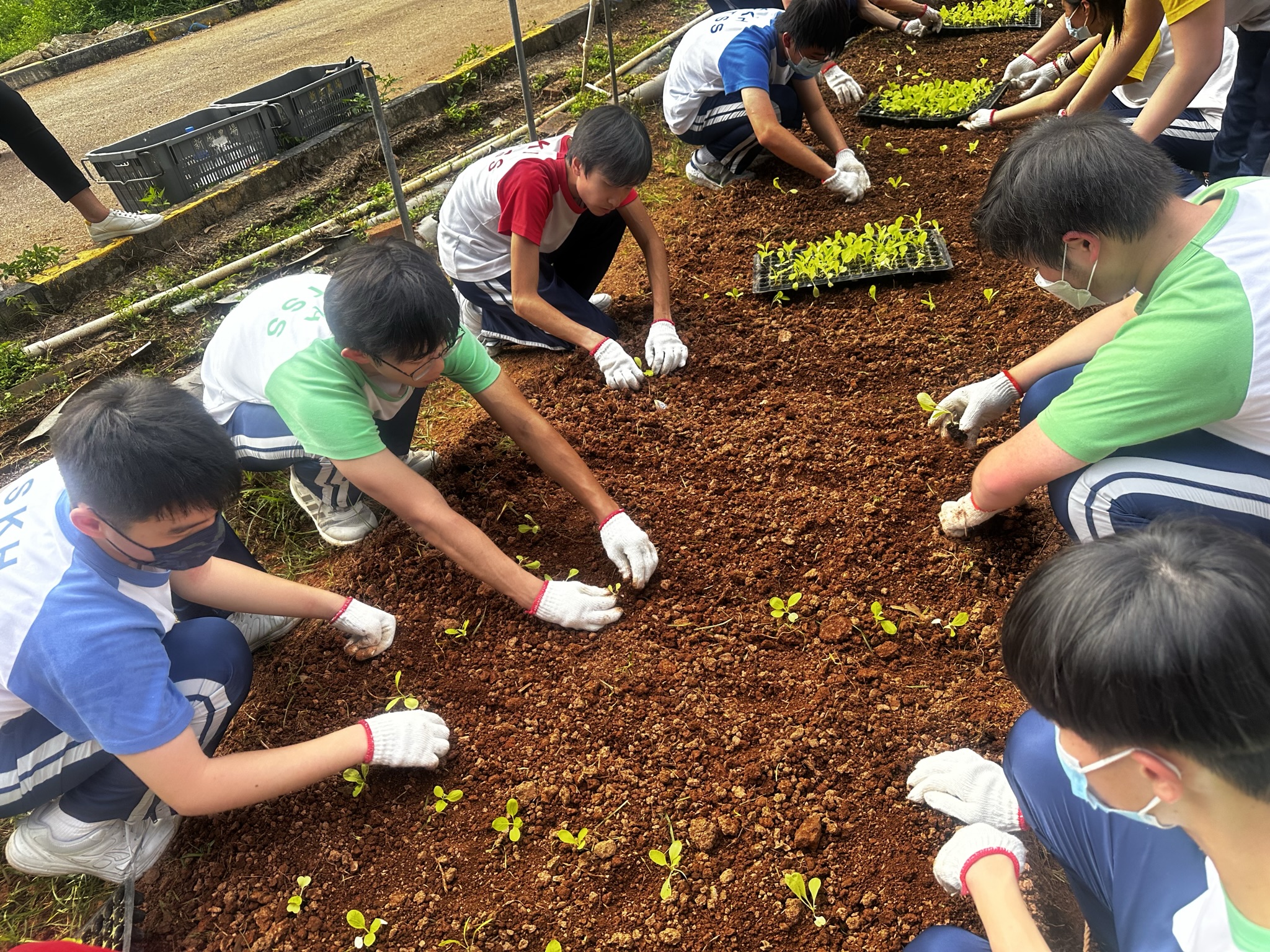 Visit to New Life Interactive Farm