Our alumna Melody LI Nim Yan came back to share in our Day 4 Whole-school Assembly (broadcast to all classes) on June 2, 2020 about her insights about life as a sportswoman.
She reflected on delightful surprises in life: how a younger TST peer introduced her to rugby, how she got to know rugby clubs, how she got to CUHK to study about sports and how she is now preparing for the Olympics.
Her messages for our current students are: setbacks (professional, health, interpersonal etc) are inevitable. However, with the support of friends and perseverance, one can finally overcome the hurdles despite the long and difficult journey.
Melody had actively participated in basketball, long distance running, athletics and English prose reading during her time in TST.
She then took up Sports Science and Physical education in the Chinese University of Hong Kong.
She is now a member of the Hong Kong Women's Rugby Team training full-time and also helps during her free time in TST as an alumni coach for rugby and English prose reading.
Heading to Olympics 2020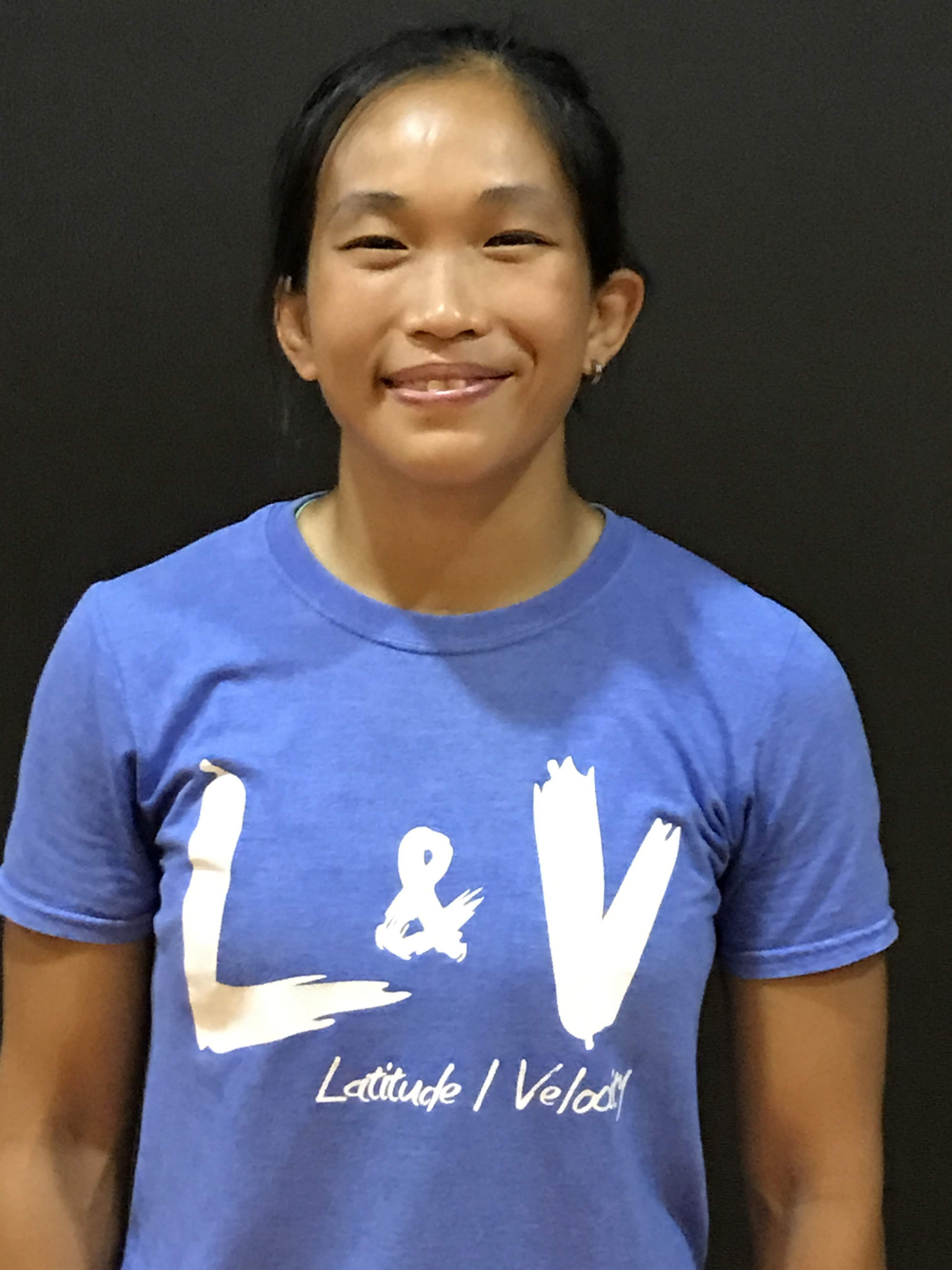 Melody LI Nim Yan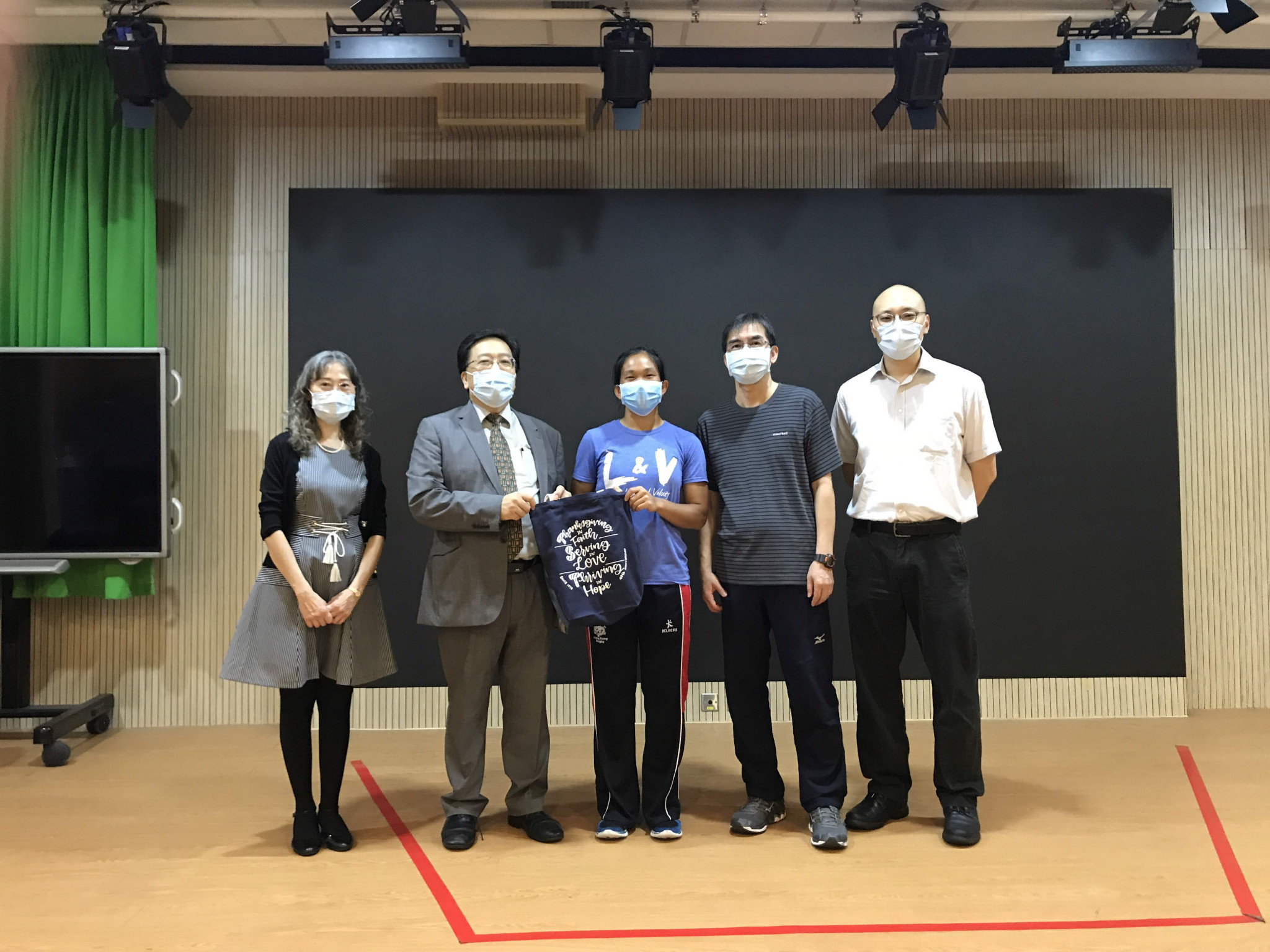 Melody presented TST souvenir
Alumna in Rugby Team training for the Olympics