Alumni attending Speech Day 2020
Alumni invited to attend the Speech Day on June 5, 2020 had a most blessed reunion with former and current staff as well as meeting guests and F6 graduates.
Mr Lester Garson Huang, SBS, J.P., Chairman of the Standing Committee on Language Education and Research, was our guest-of-honour. Our School Supervisor Professor Chan Ho Yin Edwin and other IMC members met with our alumni at the Tea Reception afterwards.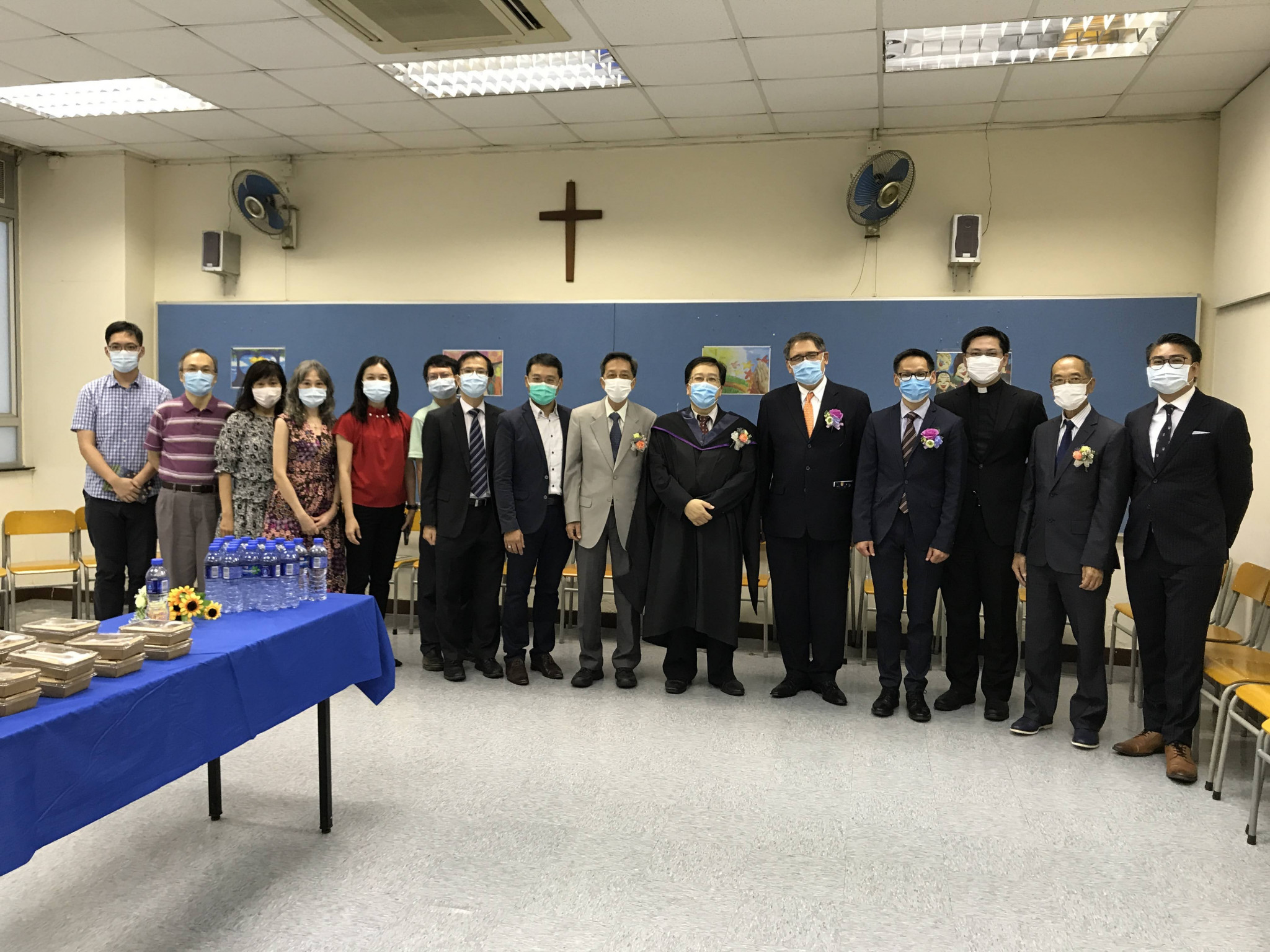 1_Alumni, guests and staff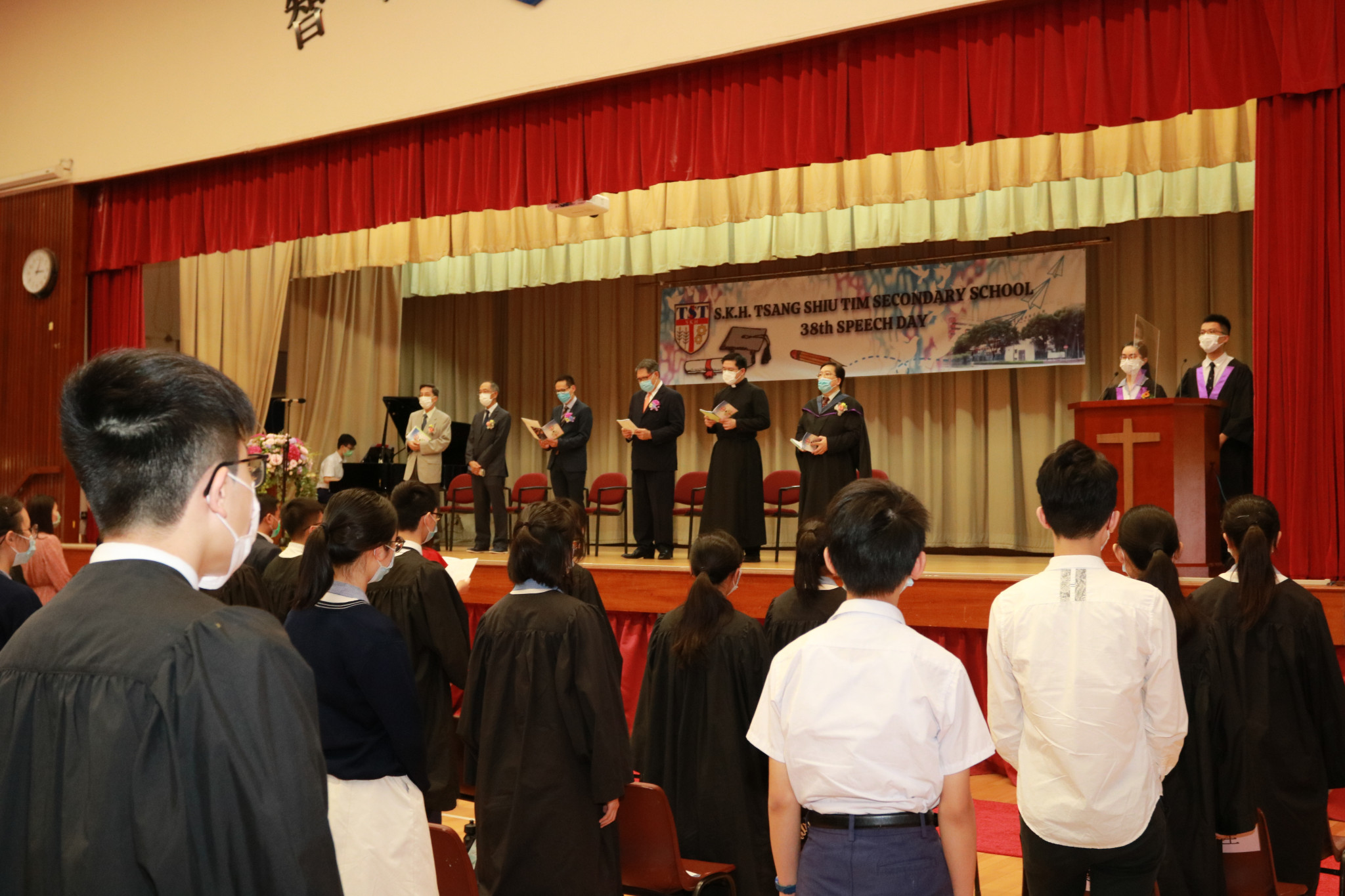 2_A new setting for Speech Day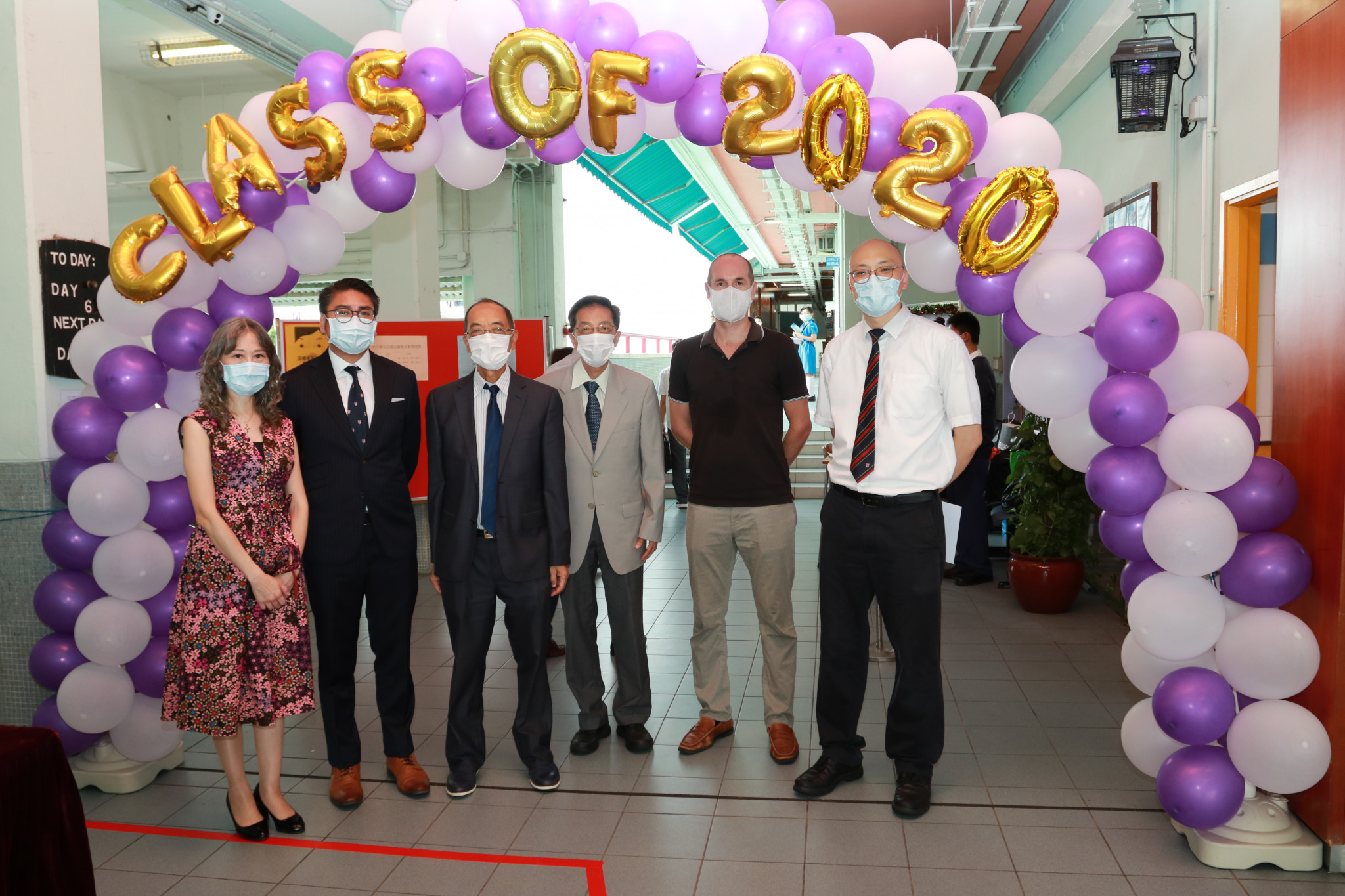 3_Chairman FAN Shiu Pong with former and current staff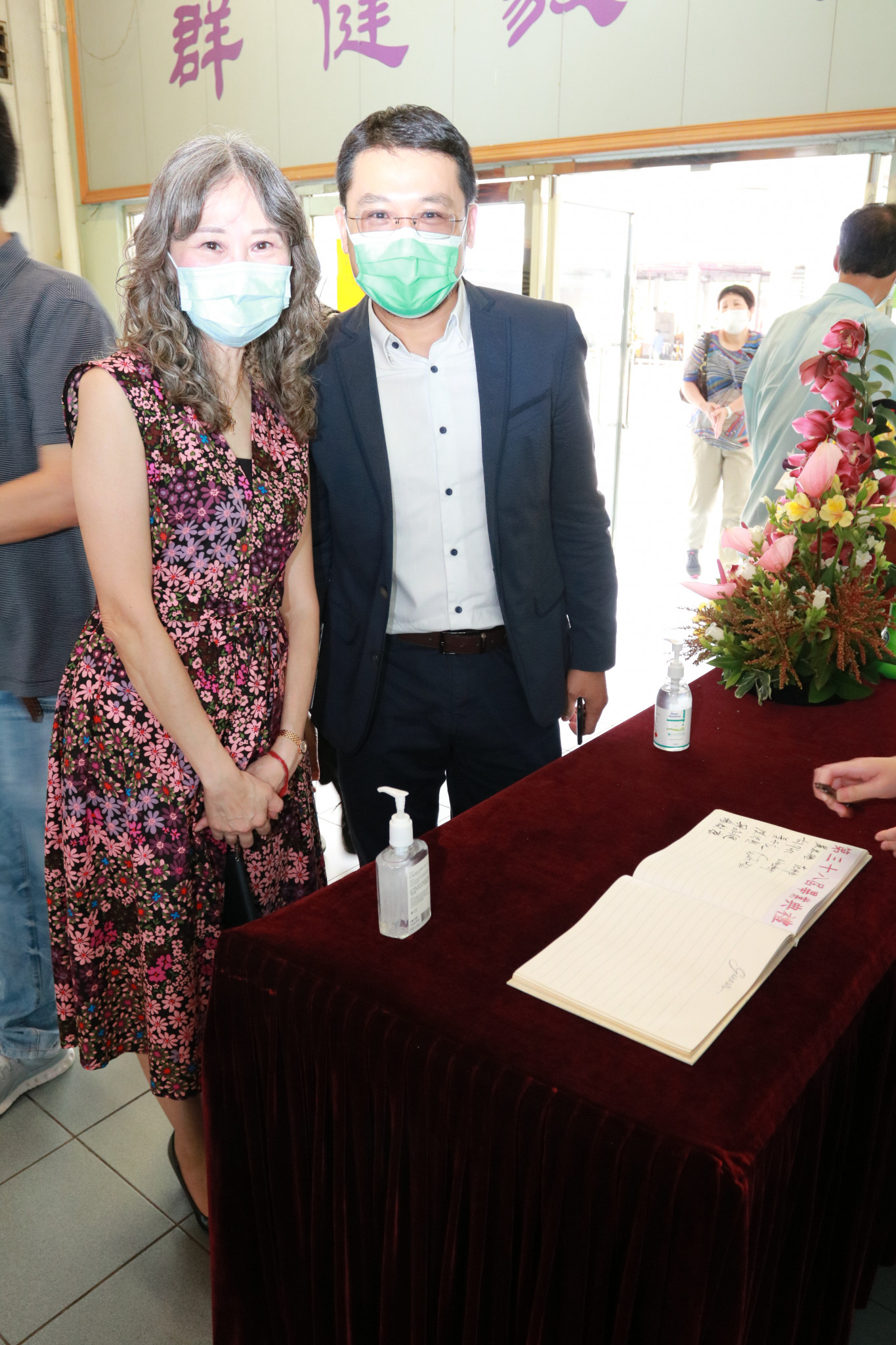 4_IMC member Curtis MAK Alumni Manager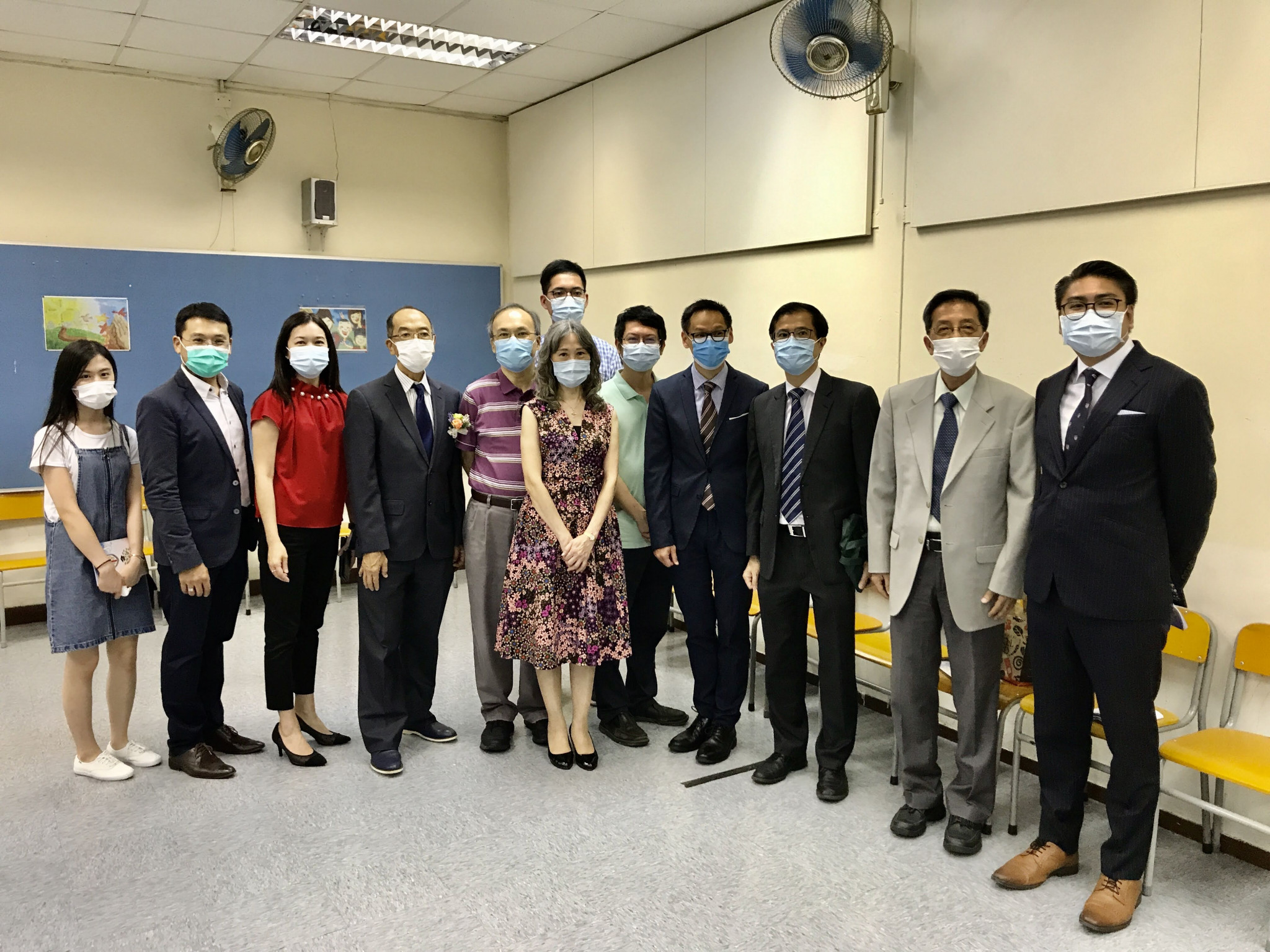 5_Alumni, staff & School supervisor Professor CHAN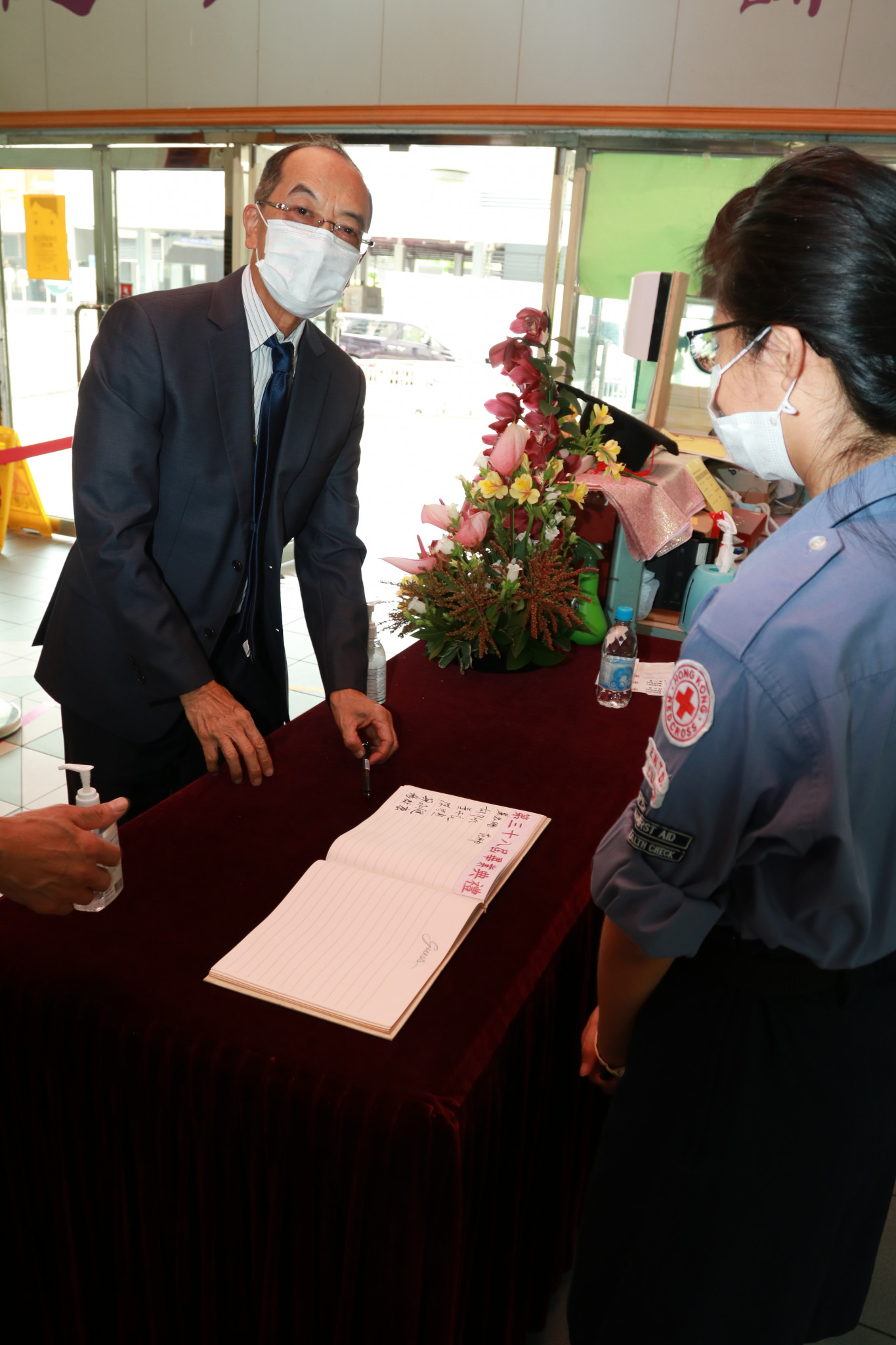 6_Mr Tong Kai Hong our former principal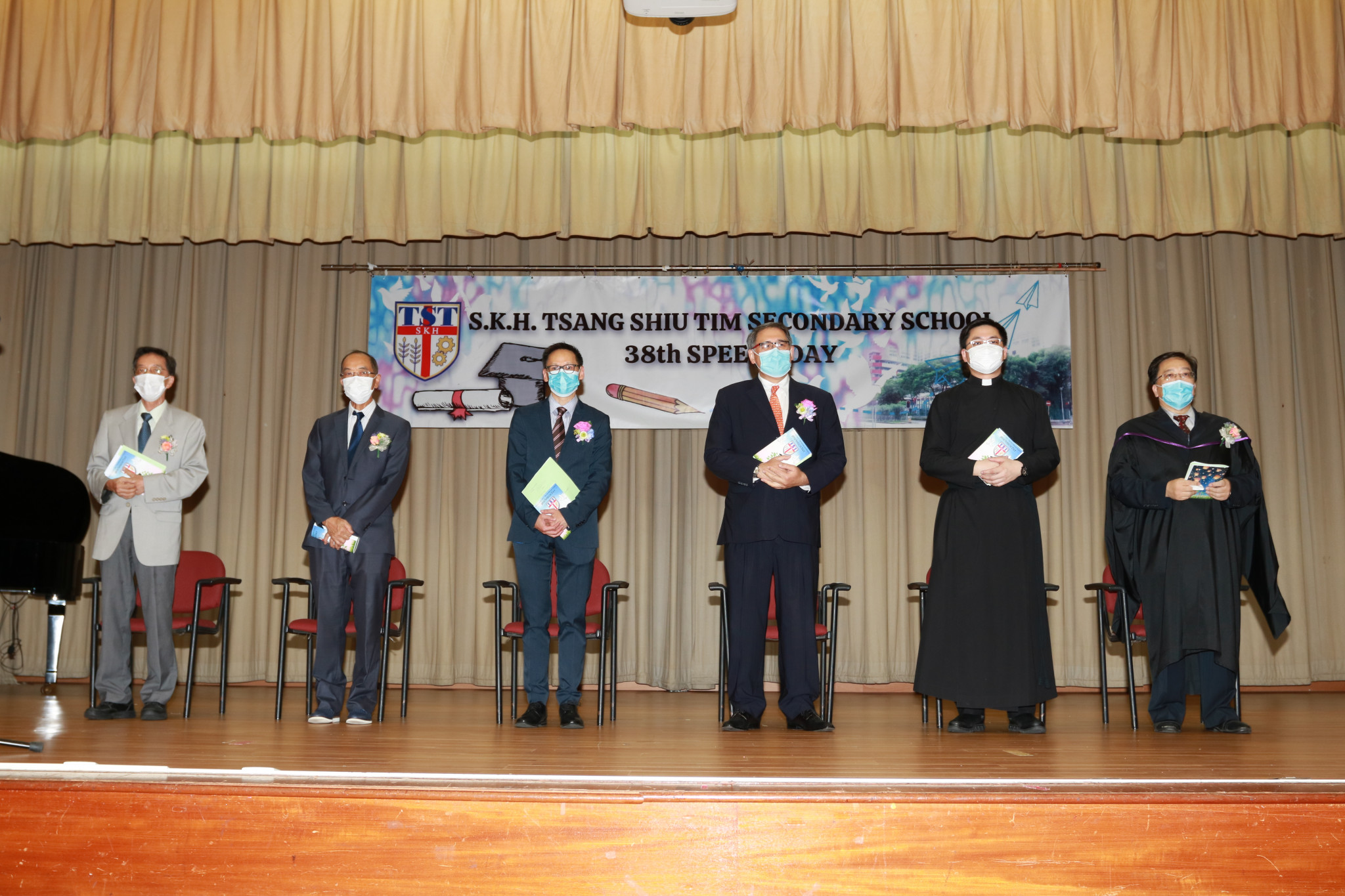 7_Officiating Guests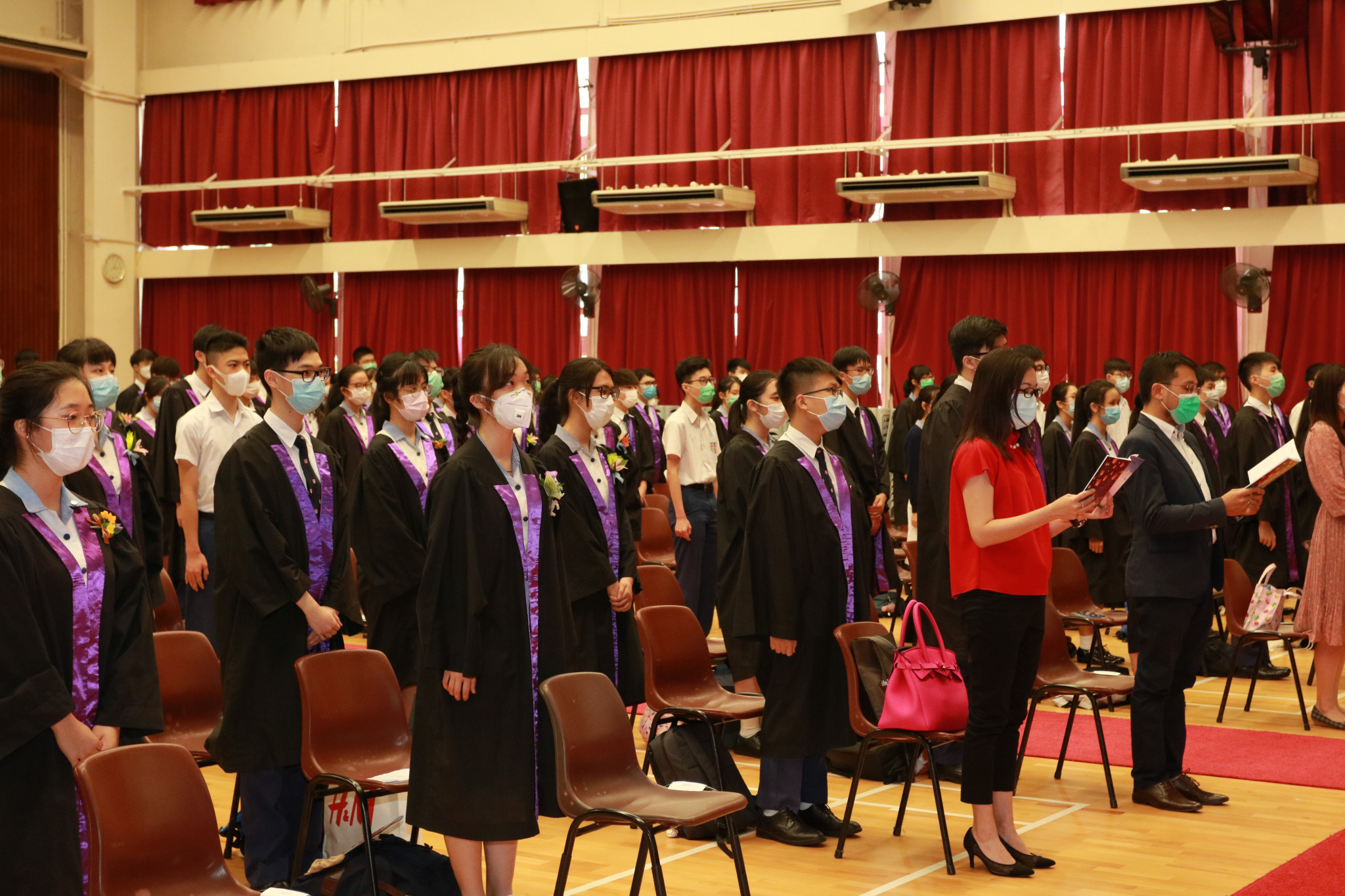 8_The F6 graduates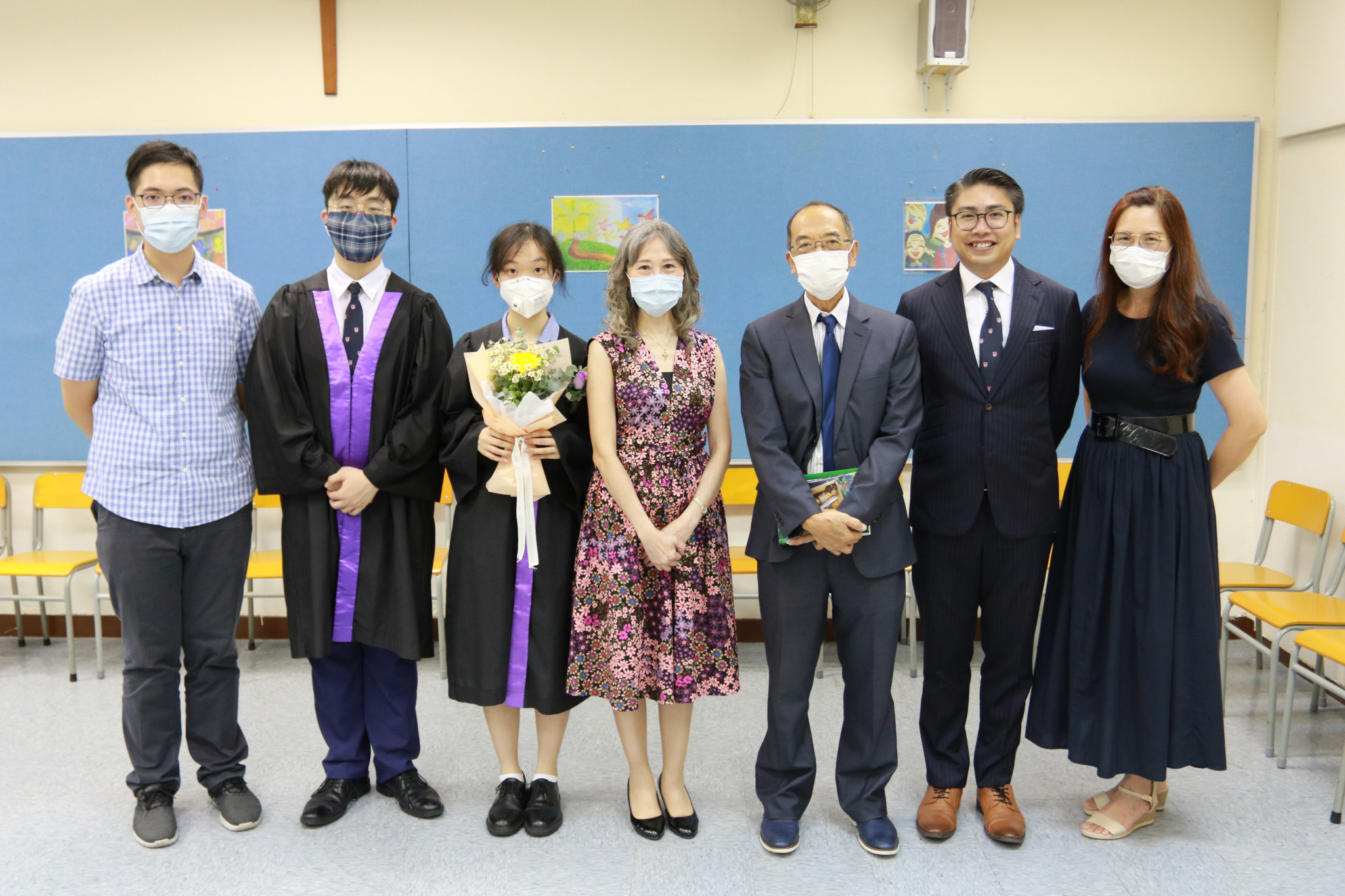 9_Alumni, staff and Outstanding Students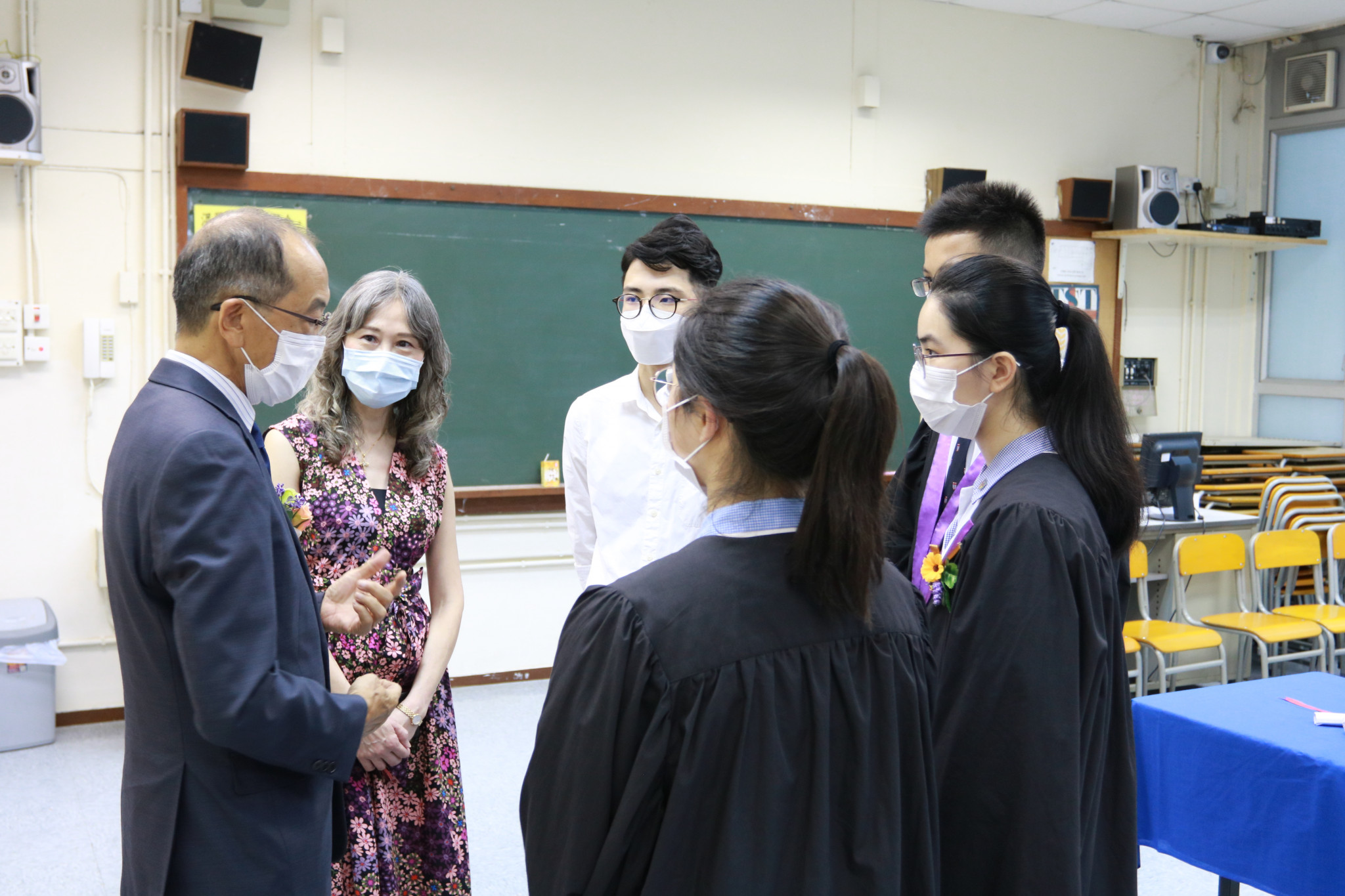 10_Alumnus Ryan LEE getting Scholarship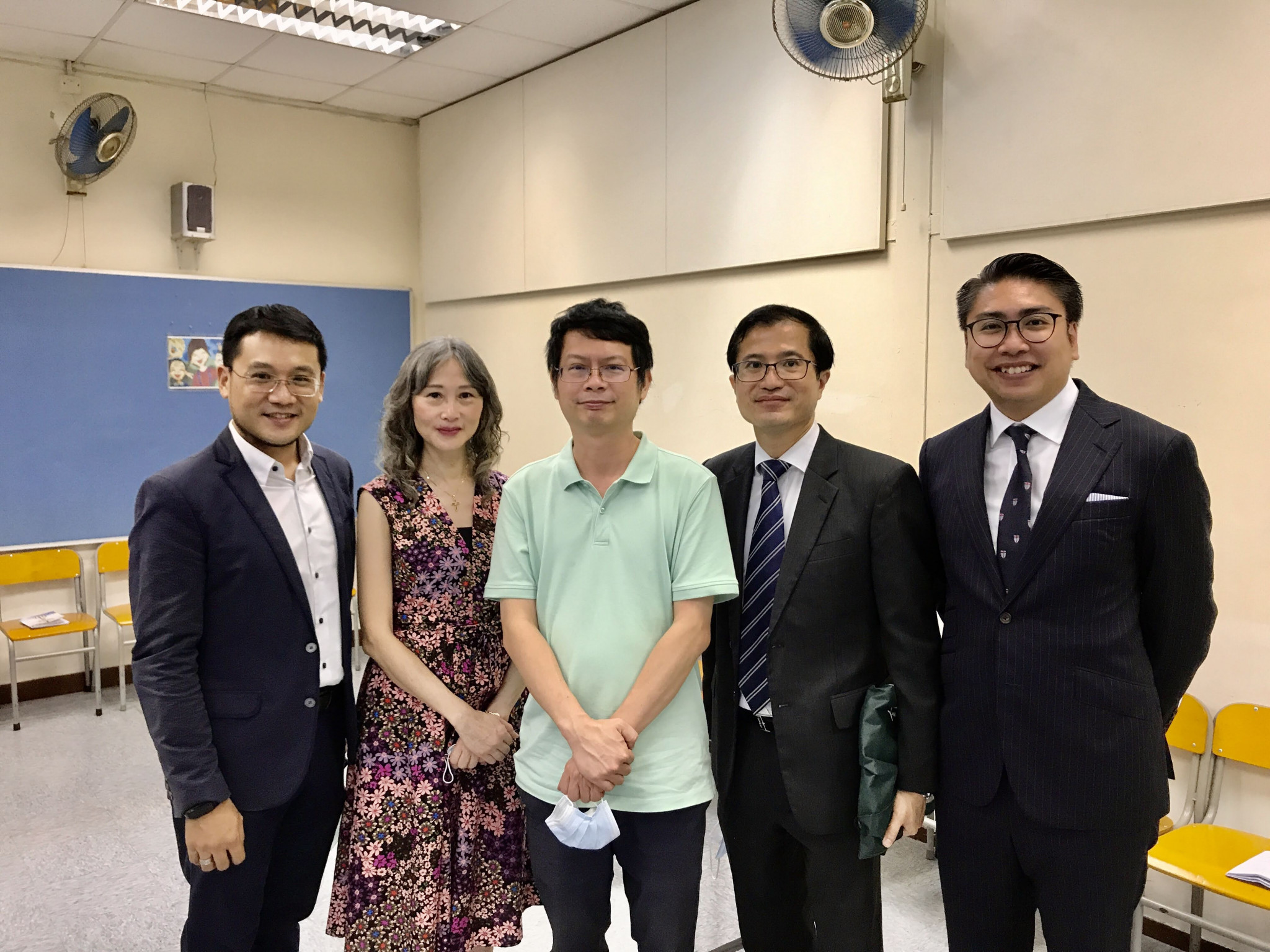 11_Alumni and retiring Vice Principal Mrs Tam
Alumni attending Speech day 2020