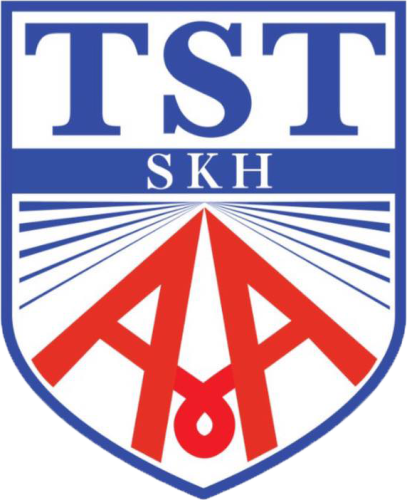 The Alumni Association is now inviting submissions to the Sticker Design Competition. Details are as follows.
Motif:
– Alumni Association Limited logo
– SKHTST uniform / students / Graduation
– Festival greetings, cheering up or expressive feelings etc.
Format:
( Sticker for use in communication on WhatsApp / Signal etc. )
– Gif file / png file (around 500X500 pixels)
– Submission of 4 or more stickers is encouraged
– Please name the files after your name (e.g. ChanTaiMan01, ChanTaiMan02 etc.)
Award:
– Certificates will be awarded to outstanding submissions.
– Outstanding submissions may form part of the Alumni Association's first official sticker pack.
Submission:
– Submission period: 1-28 / 2 / 2022
– Submit by Google Form at https://forms.gle/jFUZC62PByVBeZMV8 
聖公會曾肇添中學校友會現正舉辦貼紙設計比賽,誠邀大家踴躍參加。詳情如下:
主題:
-校友會會徽
-SKHTST校服/同學/畢業
-節日問候,鼓勵或表達感情等
格式:
(用於WhatsApp / Signal等貼紙)
– Gif文件/ png文件(大約500X500像素)
-鼓勵參賽者提交4個或以上的貼紙
-請以姓名命名檔案 (e.g. ChanTaiMan01, ChanTaiMan02 etc.)
獎項:
-傑出作品將獲頒發獎狀
-傑出作品可成為校友會第一個官方貼紙包
提交方法:
-提交期限: 1-28 / 2 / 2022
-於以下Google Form 報名參加 https://forms.gle/jFUZC62PByVBeZMV8
 SKHTST Alumni Association Sticker Design Competition